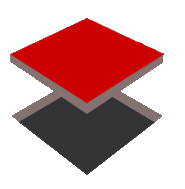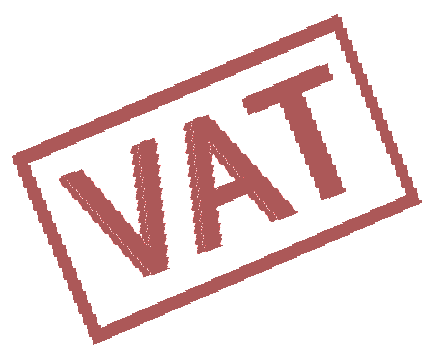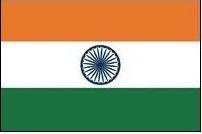 True
Setting up Balance Sheet; Accounts Module - Integrated suite of accounting, ERP, e-commerce software for Trading, Industry, Business and services. Web based applications and software (Software that run in Browser) for business. - HiTech Industry Manager, Accounting Software for Manufacturing, Business Management and Accounting Software for Industry, Manufacturing units. Modules : Customers, Suppliers, Inventory Control, Sales, Purchase, Accounts & Utilities. Free Trial Download. Business Management and Online Financial Accounting Software, We develop web based applications and Financial Accounting and Business Management software for Trading, Industry, Hotels, Hospitals, Supermarkets, petrol pumps, Newspapers, Automobile Dealers etc.
Balance sheet consists of accounts having type Asset or Liability. This account type is setup in menu command
Set Up Accounts
. According to this account type the account finds its side in the balance sheet. When you include control accounts then all the accounts belonging to that control account group are appended to the balance sheet.
To set up balance sheet give Menu Command
Setup Balance Sheet
. Balance sheet setup window will be displayed. The accounts having type as Asset or Liability will only appear in the list of accounts. Select a name in the list. Click the option button
Balance Sheet
. The selected account head will be included on the appropriate side of the balance sheet. If you include control account then all accounts belonging to that control account group will be removed from the balance sheet and be appended to the balance sheet. To delete account head from balance sheet press command button
Delete A/C from Setup
.
To save the current settings press command button
Save Setup
.
To set up balance sheet automatically press command button
Auto Setup
. Control accounts will be included in the balance sheet and accounts belonging to those control account groups will be appended group wise to the balance sheet.
YouTube Videos to Watch
Watch a YouTube video while you download the software

Let me share with you a cool browser with built-in mining features, I've been using it few weeks now and results are great! You get paid in Bitcoins and payments come directly to your Bitcoin wallet.
Click Here To Try.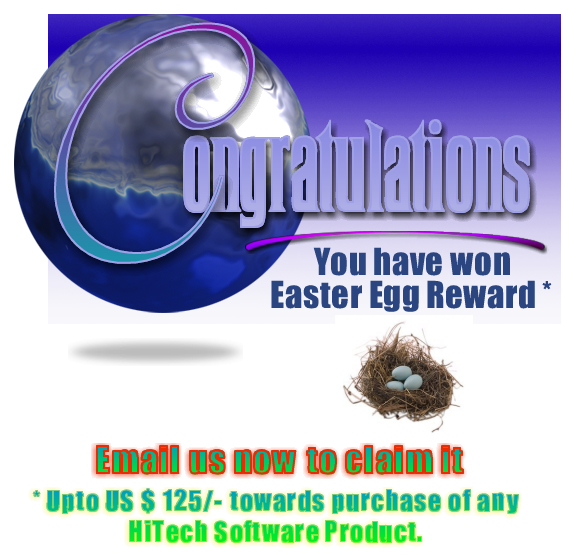 Claim your Free Reward upto USD 125/- for discovering the Easter Egg on the web page.
Copy this information using Copy Button and paste in your new email message to:  Sales

Your Reward upto $ 125/- to be used only towards purchase of any of HiTech Software Products. No Refunds shall be made for the reward amount fully or partially used. Other Terms and Conditions Apply.
Call Now  


Send Email Now
This website uses cookies to provide you with best user experience.
Learn More.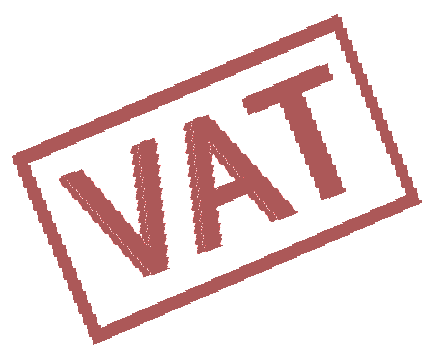 VAT Ready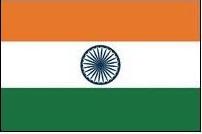 GST Ready

Download

More Details

Buy Now
Welcome to http://www.freeaccounting.in Web Portal.