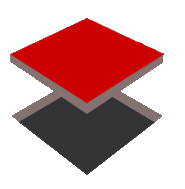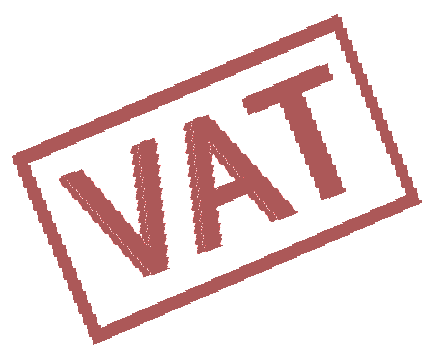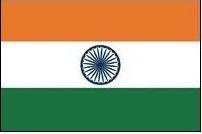 True
EPF Reports;Employee Module; Employee Record - The ultimate website for finding accounting software for various business segments with free downloads and your #1 resource for staying on top of the latest industry news and trends. - Financial Accounting Software for Business, Trade, Industry, Use HiTech Financial Accounting and Business Management Software made specifically for users in Trade, Industry, Hotels, Hospitals etc. Increase profitability through enhanced business management. Industry Specific Software, Accounting, ERP, CRM Software for Industry, ERP, CRM and Accounting Software for Industry, Manufacturing units. Modules : Customers, Suppliers, Inventory Control, Sales, Purchase, Accounts & Utilities. Free Trial Download.
To obtain the EPF (Employee Provident Fund) report use the option
EPF Report
under the Employees menu. When you will do this an EPF report window will be displayed, you will have to select the period for which you want the EPF report. When you will click the
Select
button, a window will be displayed with default period if you want to change you can change it. For selecting period refer :
Period Selection
You will see the list of employees with the following information : Designation, Basic+DA, EPF of employee, Employer contribution, Daily wages.
If you want to take the print out of the EPF report click the
Print
button, a dialogue box will be displayed with the message
Printing EPF report ?
you can select
Yes
to continue,
No
to discontinue printing .
To come out of the EPF report window click the button on right hand side of the Print button.
YouTube Videos to Watch
Watch a YouTube video while you download the software

Call Now  


Send Email Now
This website uses cookies to provide you with best user experience.
Learn More.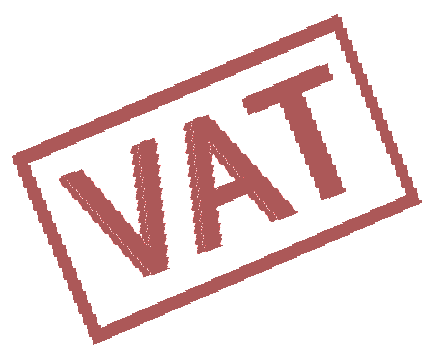 VAT Ready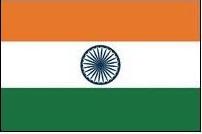 GST Ready

Download

More Details

Buy Now
Welcome to http://www.freeaccounting.in Web Portal.