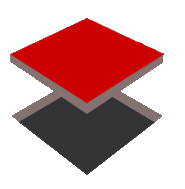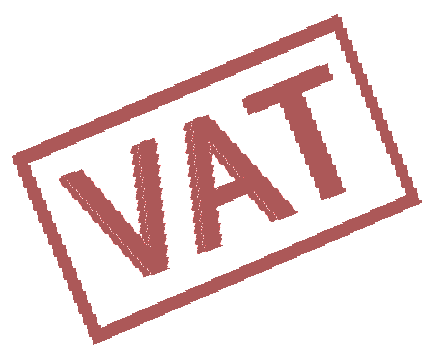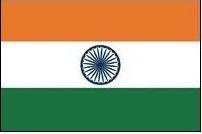 True
Print Using Hitech Print Engine - Accounting software such as SSAM, Hotel Manager, Hospital Manager, Industry Manager, FA for Petrol Pump and HiTech Enterprise Suite and enterprise solutions. - Financial Accounting Software for Business, Trade, Industry, Use HiTech Financial Accounting and Business Management Software made specifically for users in Trade, Industry, Hotels, Hospitals etc. Increase profitability through enhanced business management. Industry Management Software, Accounting Software for Industry, Business Management and Accounting Software for Industry, Manufacturing units. Modules : Customers, Suppliers, Inventory Control, Sales, Purchase, Accounts & Utilities. Free Trial Download.
Click this tab marked
Web
to view the report in the HTML format that can also be published on web. You shall be prompted everytime if you want to overwrite the file. You can either preview the local file by clicking the command button marked
Preview Local Page
to preview the file in your browser or you can press the command button marked
View Web Page
to view the uploaded HTML file on the web server. Before upload you can also edit the HML source of this report file by clicking the command button marked
Edit HTML source
.
To upload the file please provide the URL (domain name and directory, for example, freeaccounting.in/), FTP server host name, FTP user name and password. Press command button marked
Connect and publish
to connect to internet and to upload the HTML file.
Call Now  


Send Email Now
This website uses cookies to provide you with best user experience.
Learn More.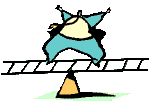 Balancing the act between low quality or pirated software and business software requirements should be avoided.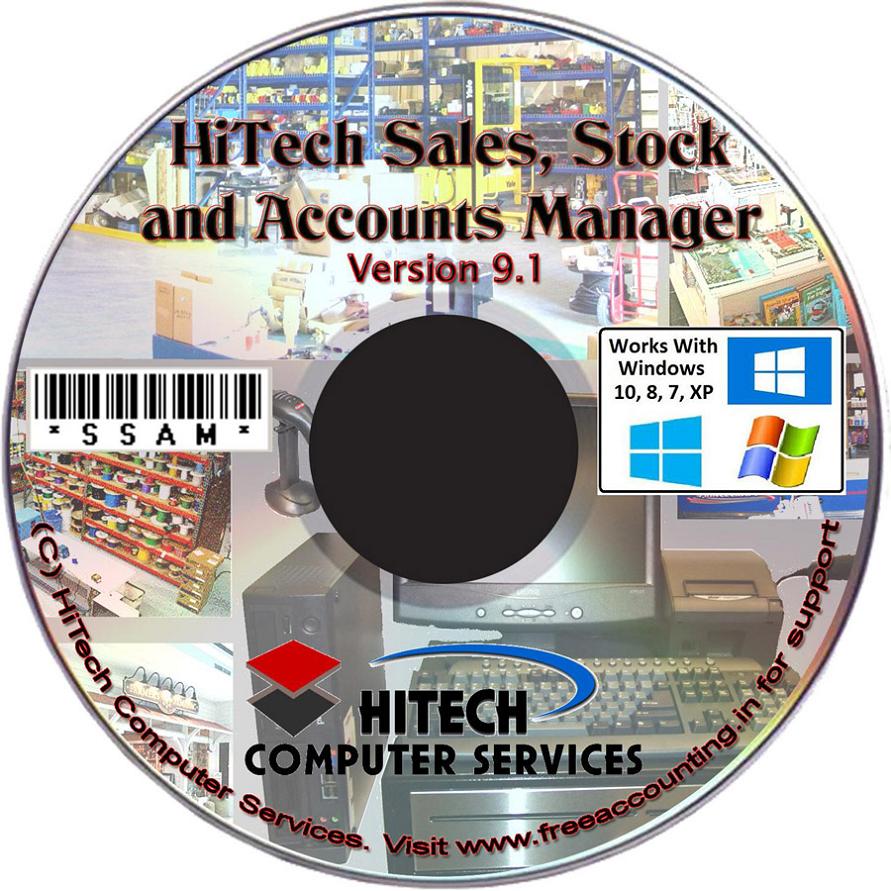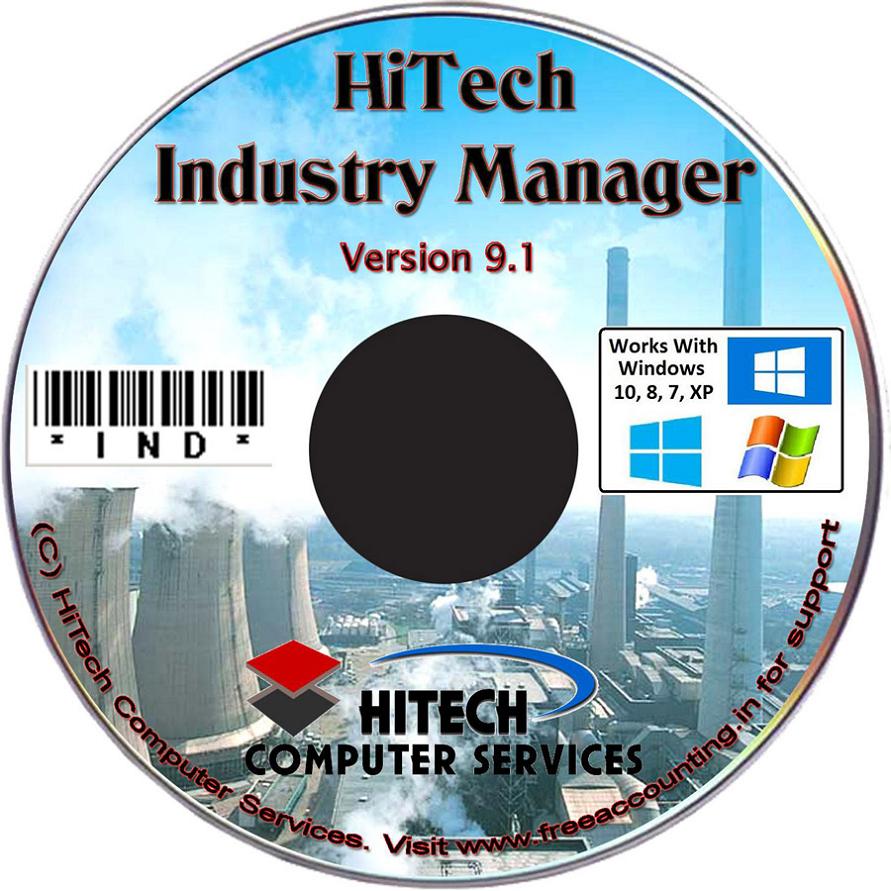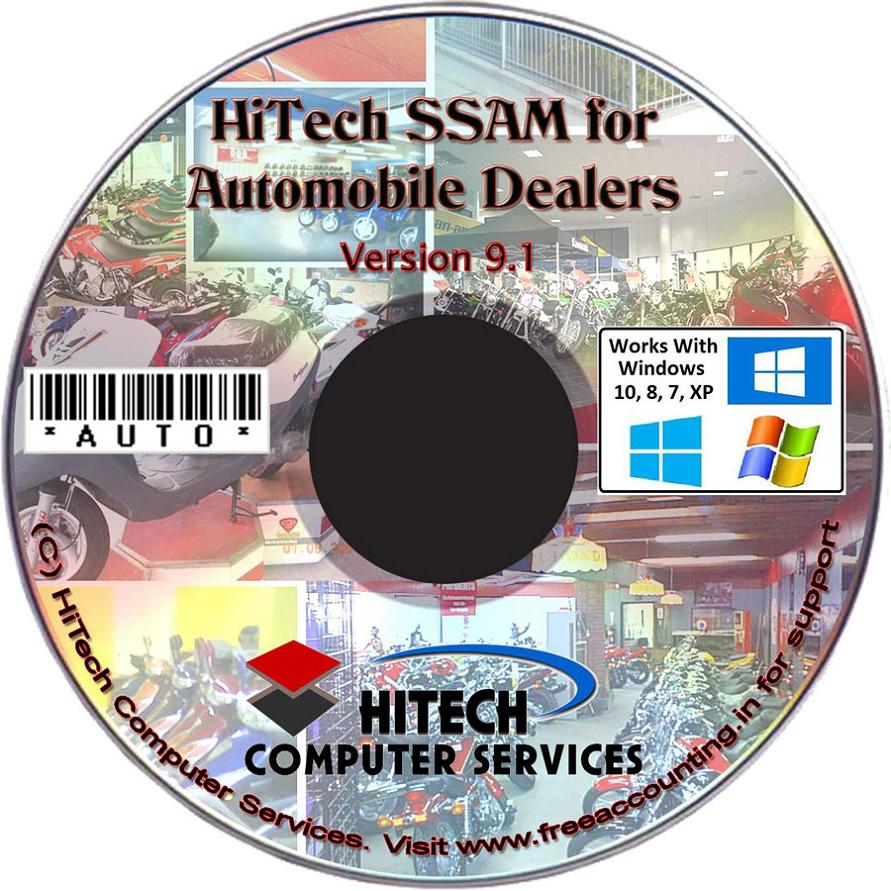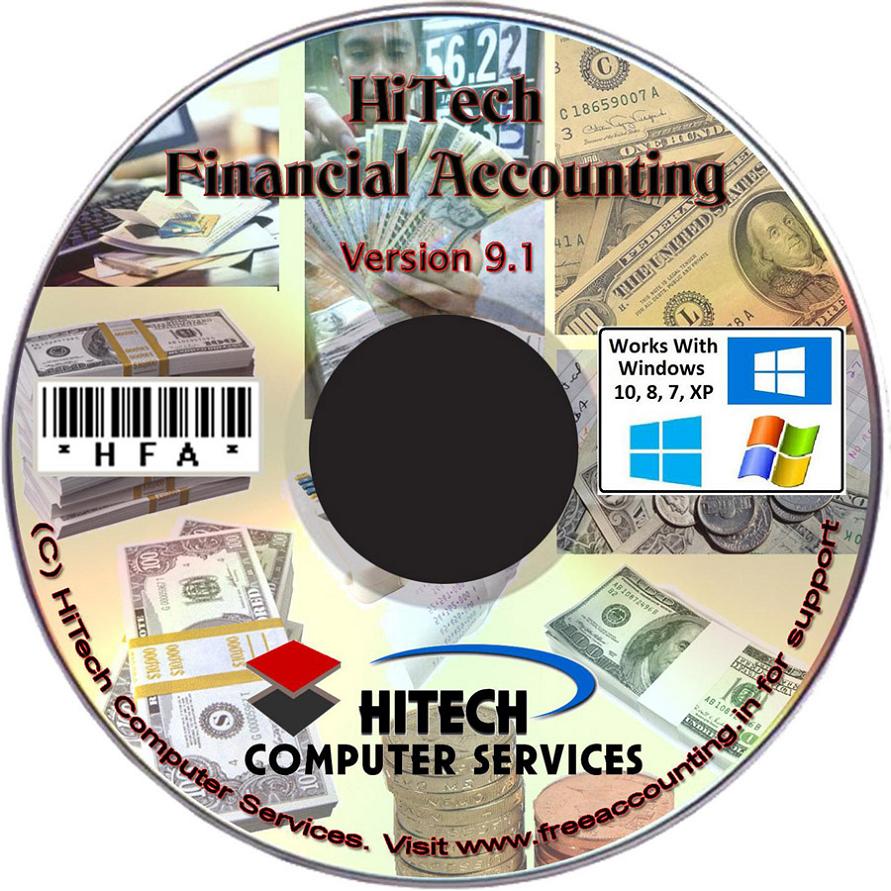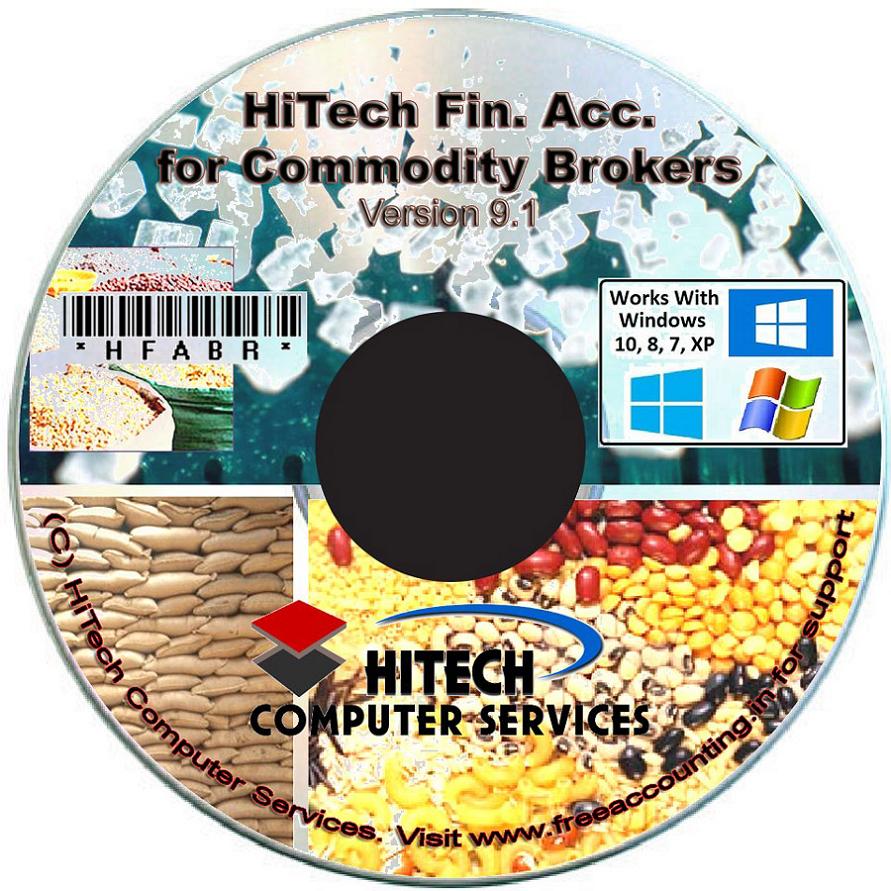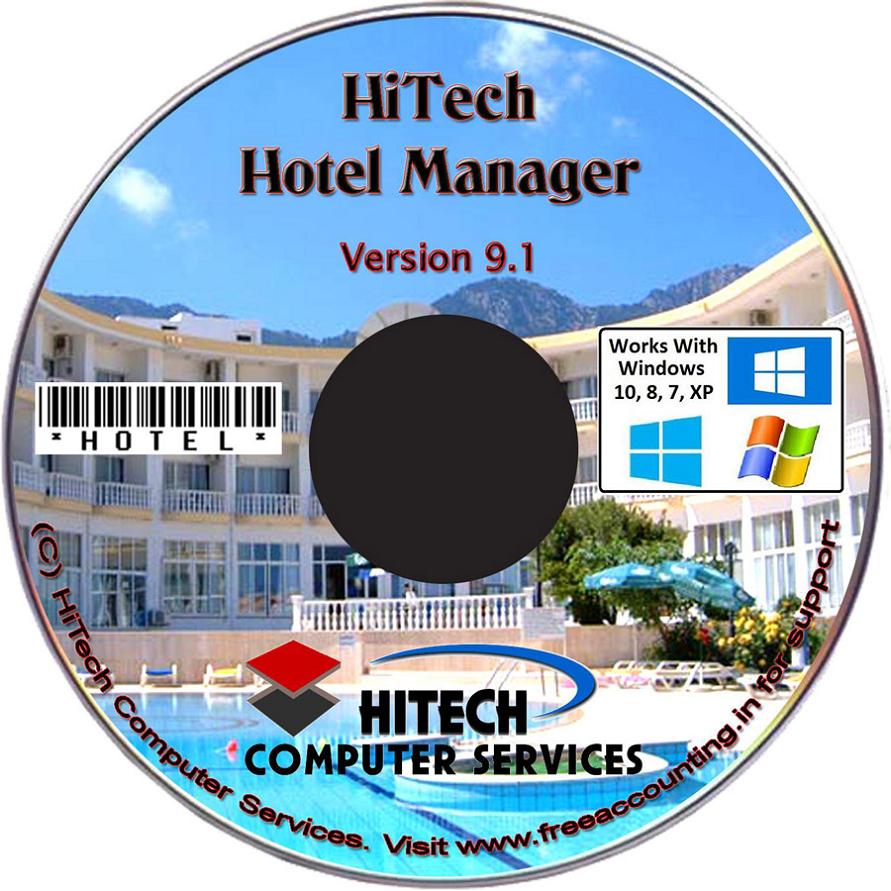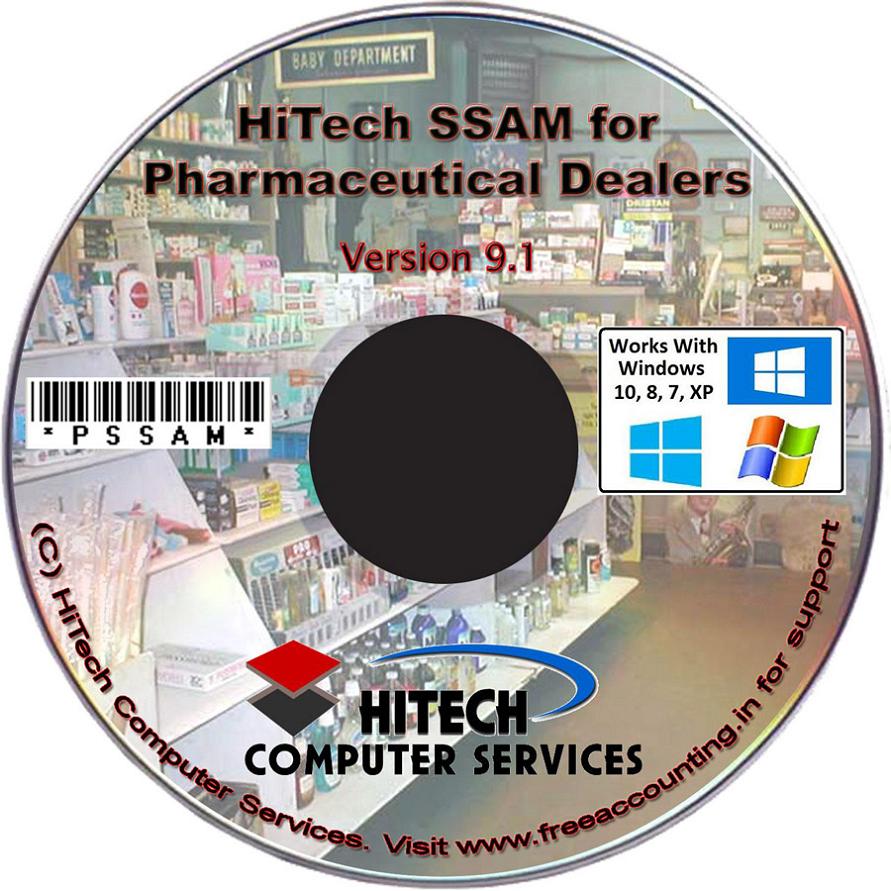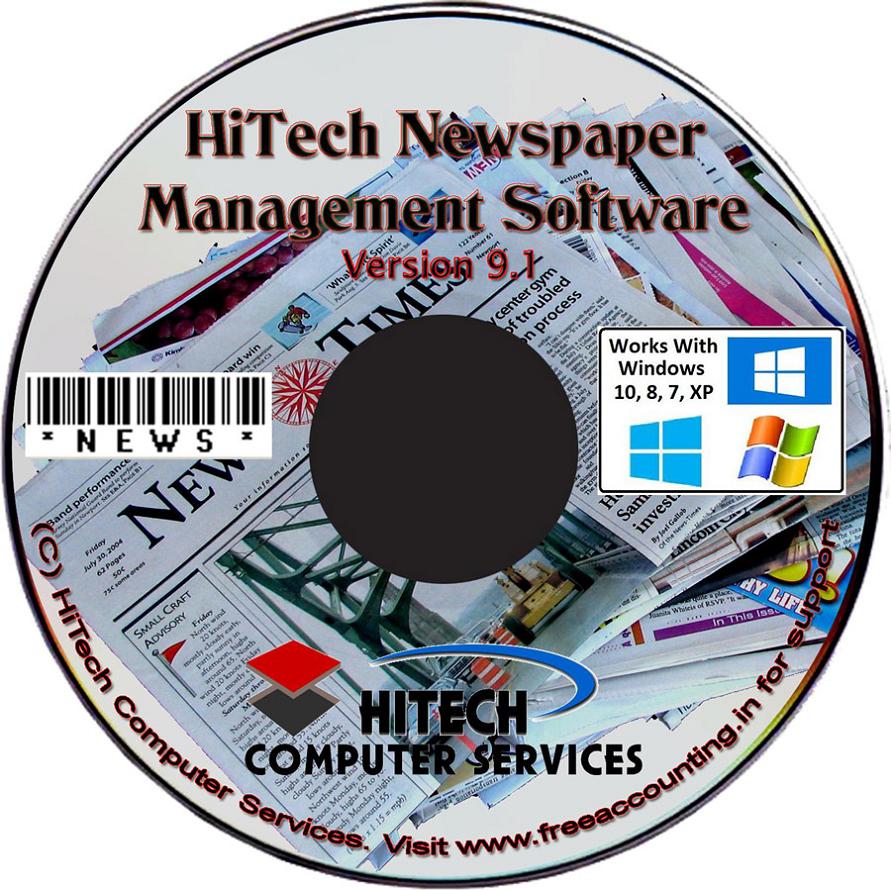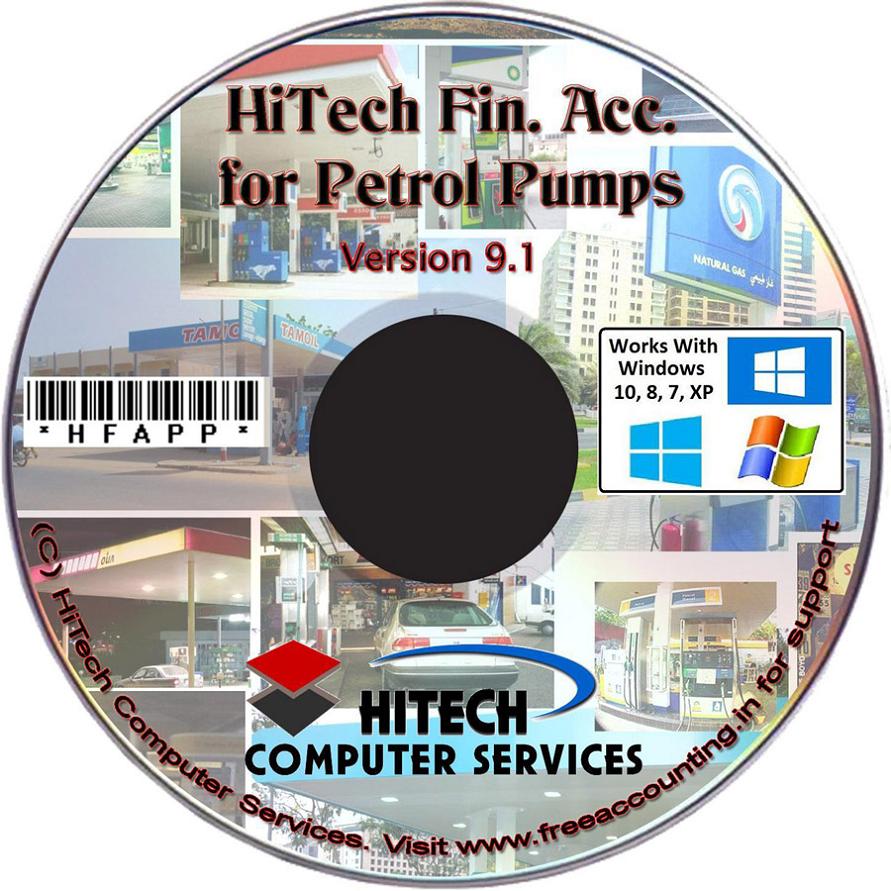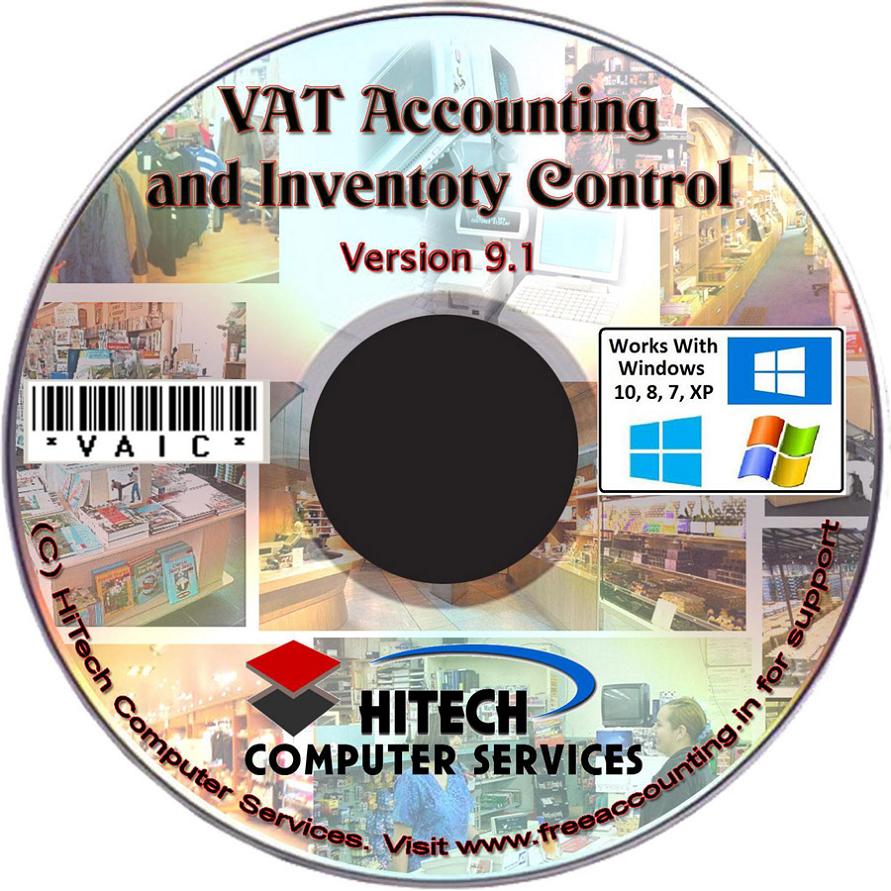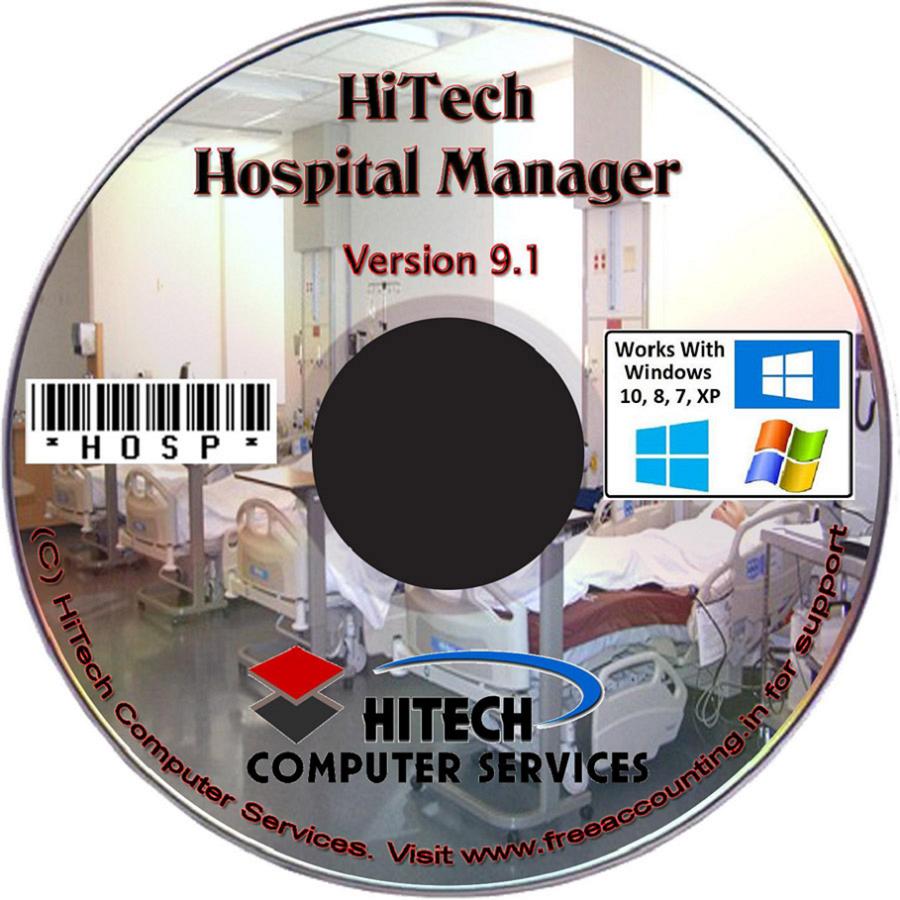 Welcome to http://accounting-billing-software-for-industry.freeaccounting.in Web Portal.