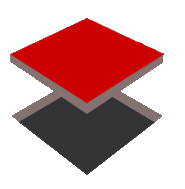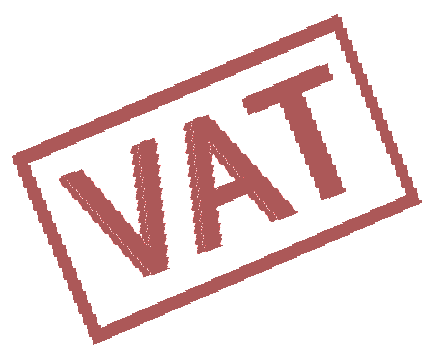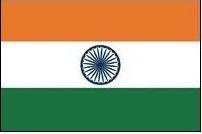 True
Supplier Transaction History;Supplier Buying Habits;;Supplier Module - Bpo Industry, Accounting Software for Business, Trade and Industry - HiTech Industry Manager, Accounting Software for Manufacturing, Business Management and Accounting Software for Industry, Manufacturing units. Modules : Customers, Suppliers, Inventory Control, Sales, Purchase, Accounts & Utilities. Free Trial Download. Business Management and Online Financial Accounting Software, We develop web based applications and Financial Accounting and Business Management software for Trading, Industry, Hotels, Hospitals, Supermarkets, petrol pumps, Newspapers, Automobile Dealers etc.
To select any supplier press
Select Supplier
command button. List of suppliers will be displayed. Bring focus to the desired supplier name or click the name and then press
OK
on the supplier list. Once the opening balance is displayed you will be prompted whether further calculations are to be done. If answer is yes then rest of the figures are calculated. To find Month wise Purchase / Returns press
Find
command button. To display the graph of this press
Graph
command button.
To print the report press command button
Print.
A Dialogue box will be displayed after you confirm printing operation. If you answer no to
Do Fast Printing ?
dialogue during printing then the report will be printed using windows fonts. Answering Yes to this dialogue will print report in text mode. The graph will automatically be printed on the next page.
YouTube Videos to Watch
Watch a YouTube video while you download the software

Call Now  


Send Email Now
This website uses cookies to provide you with best user experience.
Learn More.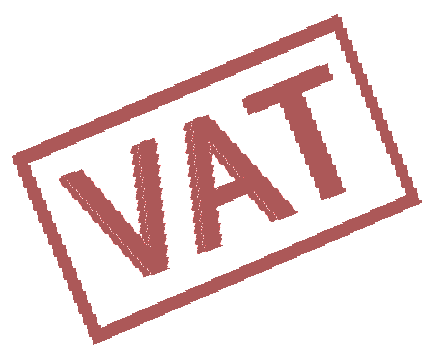 VAT Ready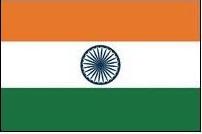 GST Ready

Download

More Details

Buy Now
Welcome to http://www.freeaccounting.in Web Portal.