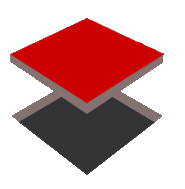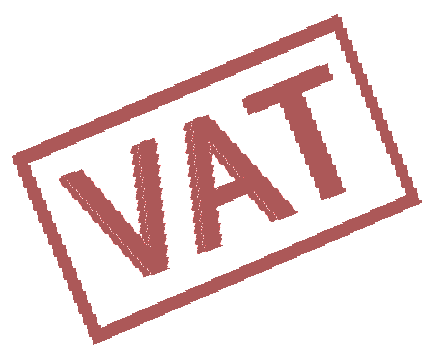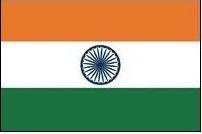 HiTech Industry Management Software with POS Billing Accounting
---
Assessment of Raw Material Requirement
Assessment Of Raw Material Requirement, Raw Material Ordering, Product Module
indarmr.bmp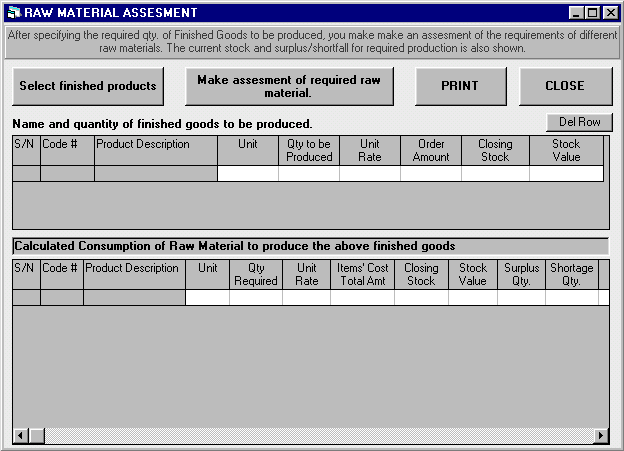 Assessment of Raw Material Requirement; Raw Material Ordering; Product Module - Inventory control POS software with accounting and enterprise resource planning system for trade, business and industry. Order Processing, Billing; Inventory Labels with barcodes support; Barcode scanning software. - Financial Accounting Software for Business, Trade, Industry, Use HiTech Financial Accounting and Business Management Software made specifically for users in Trade, Industry, Hotels, Hospitals etc. Increase profitability through enhanced business management. Industry Management Software, Accounting Software for Industry, Business Management and Accounting Software for Industry, Manufacturing units. Modules : Customers, Suppliers, Inventory Control, Sales, Purchase, Accounts & Utilities. Free Trial Download.
For making assessment of raw material requirement by specifying the finished goods to be produced, use menu command
Assessment of raw material requirements
under menu heading
Products / Stock.
To prepare Assessment of raw material requirements first select the finished goods to be produced ption button
Select Supplier Name
, press command button
Select Finished products
, and select the name and quantity of finished products from
Product Selection List
. Press command button
OK.
The finished products will be included in the grid. Now press the command button marked
Make assessment of raw material requirements
to prepare the list of raw material for the required production. The names of raw material required, required quantity, in stock quantity & value, surplus or shortage quantity and value will be displayed for the selected finished goods. This report is displayed by taking in account the
Standard Products Costing
defined by you for each of the finished products.
To print the report refer
Print Using Hitech Print Engine
To close the report press command button
Close
.
Call Now  


Send Email Now
This website uses cookies to provide you with best user experience.
Learn More.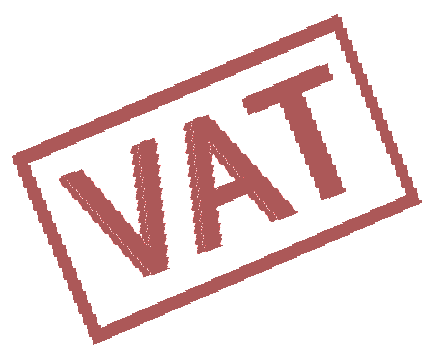 VAT Ready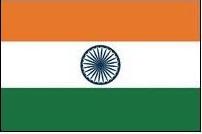 GST Ready

Download

More Details

Buy Now



HiTech has IT partners from around the globe.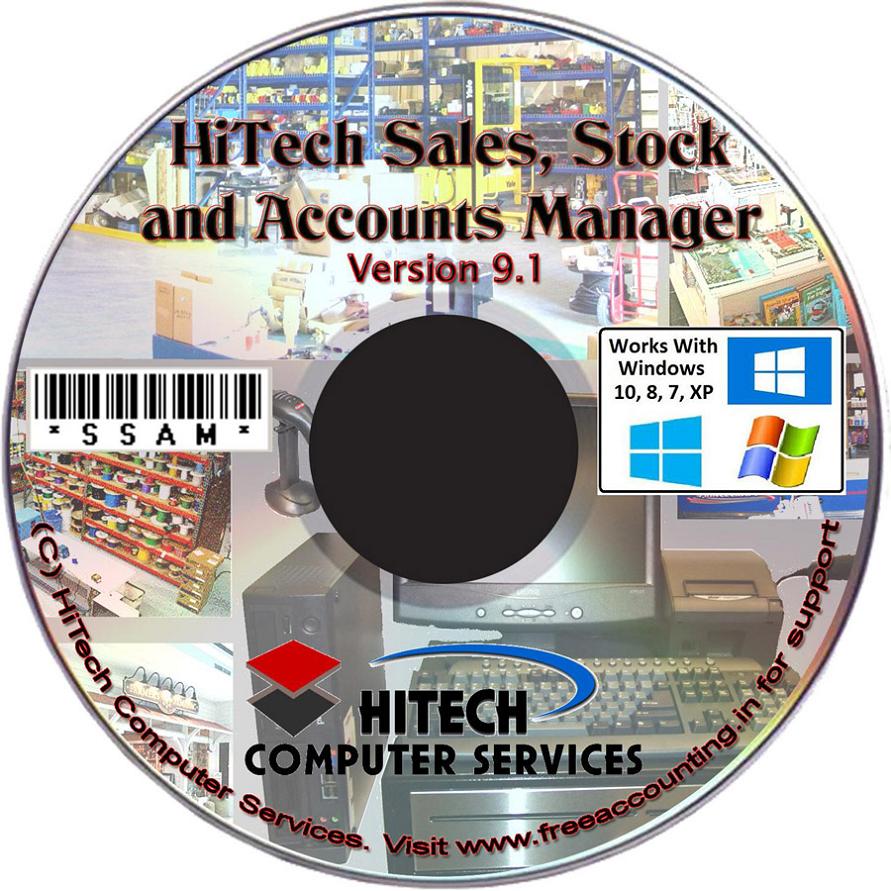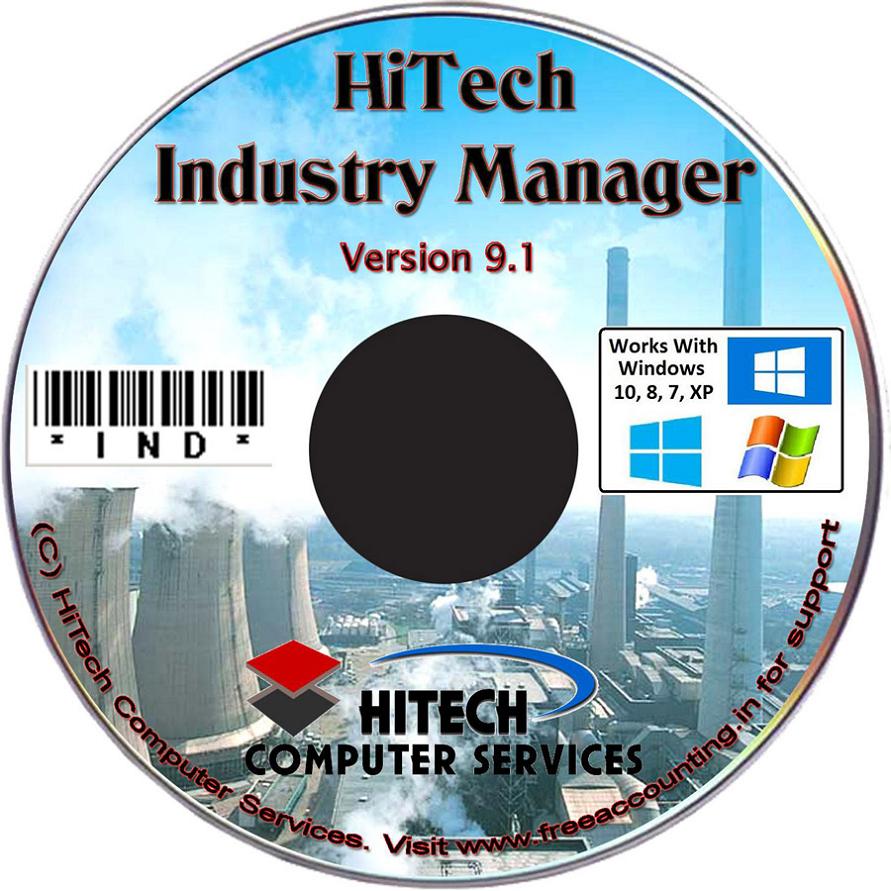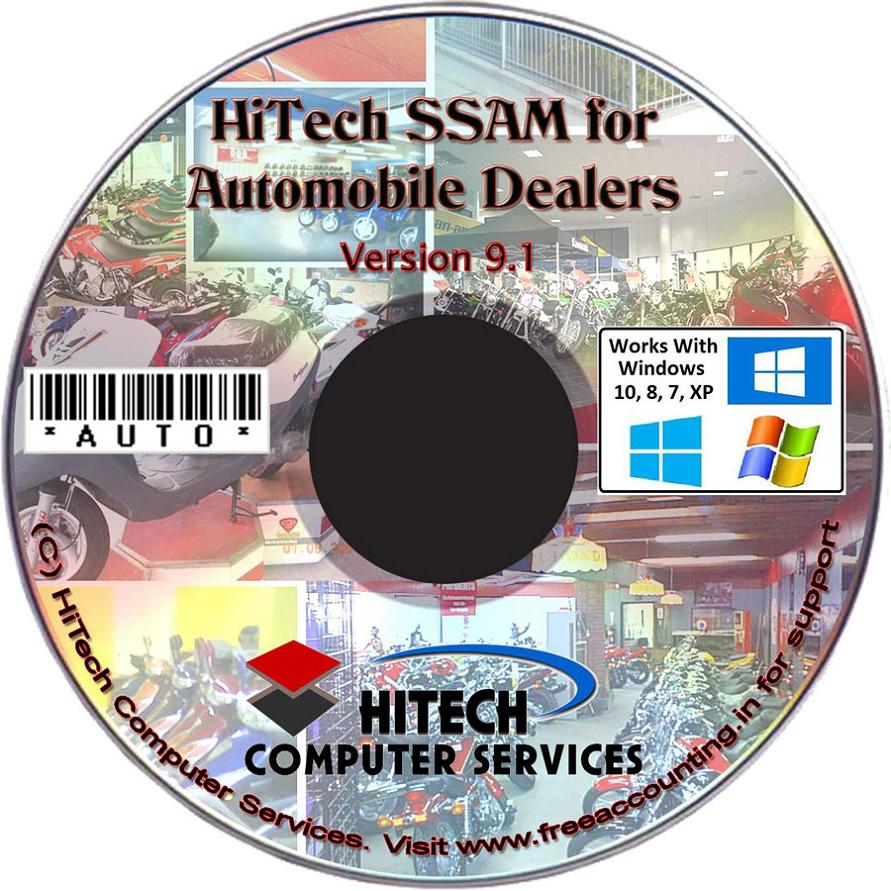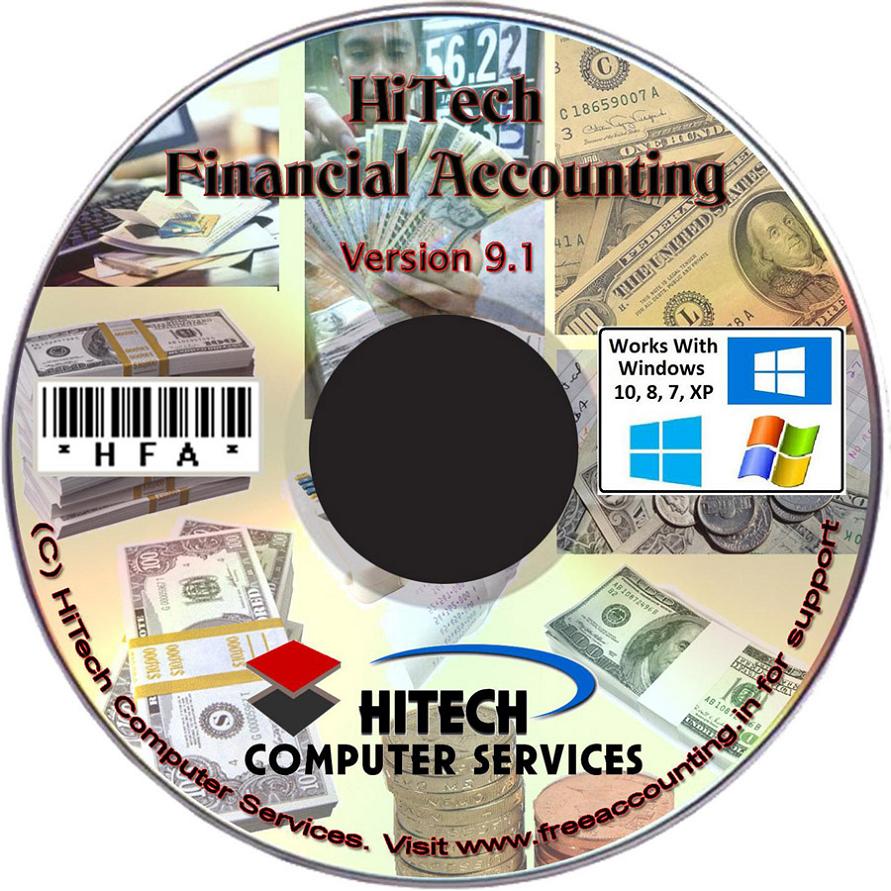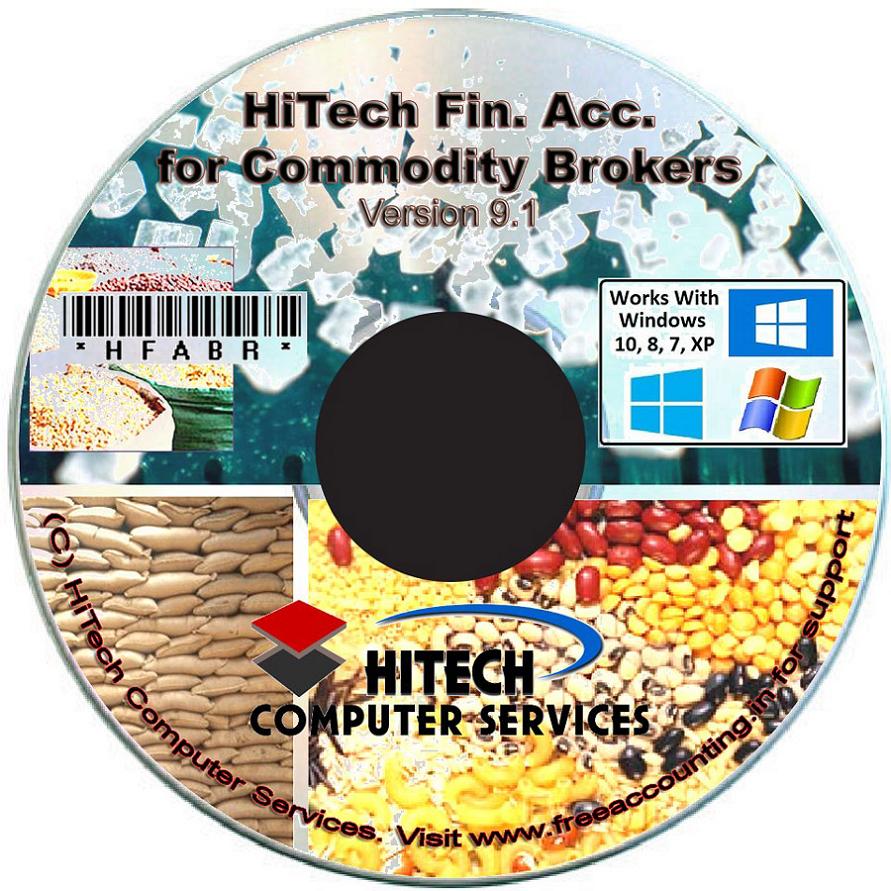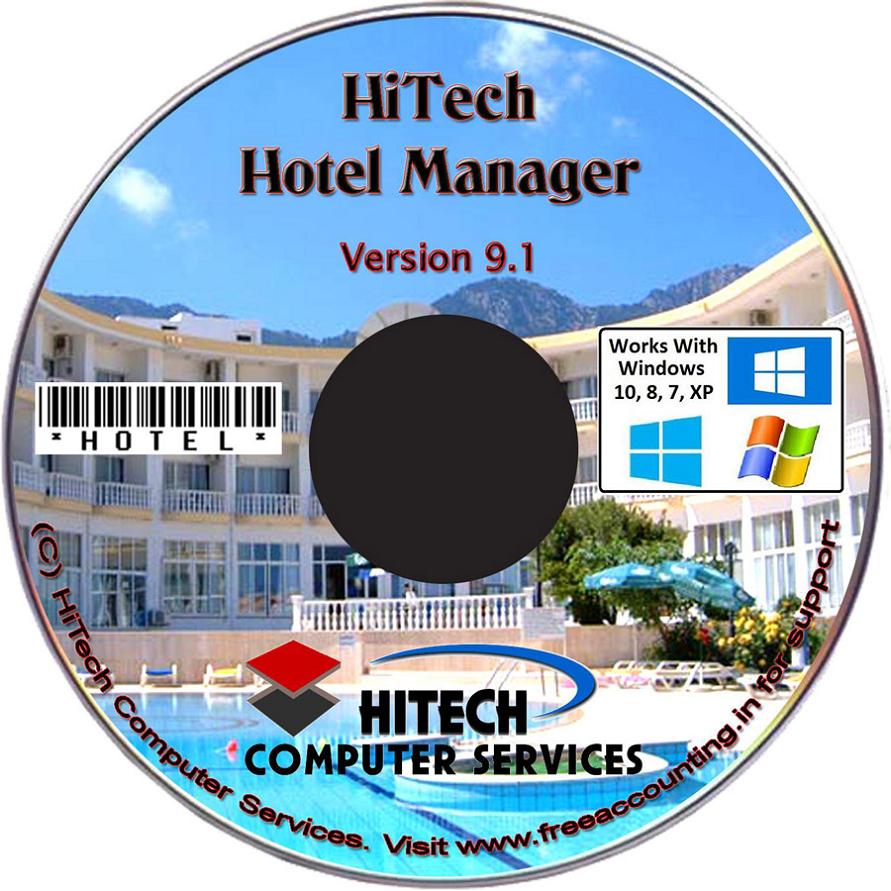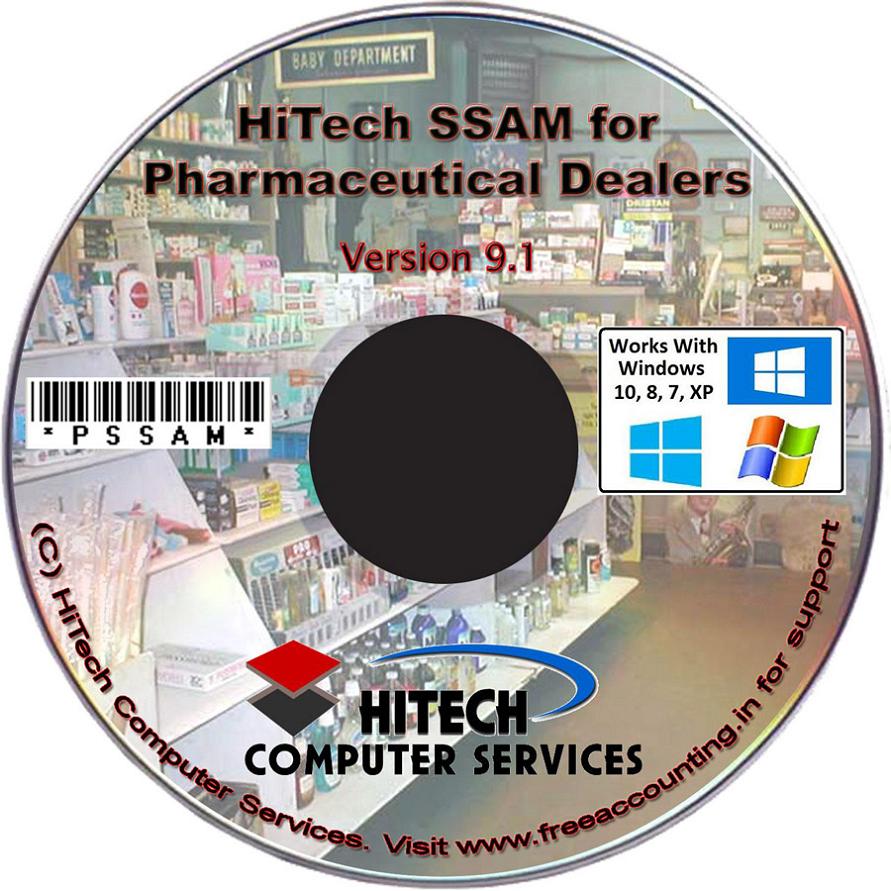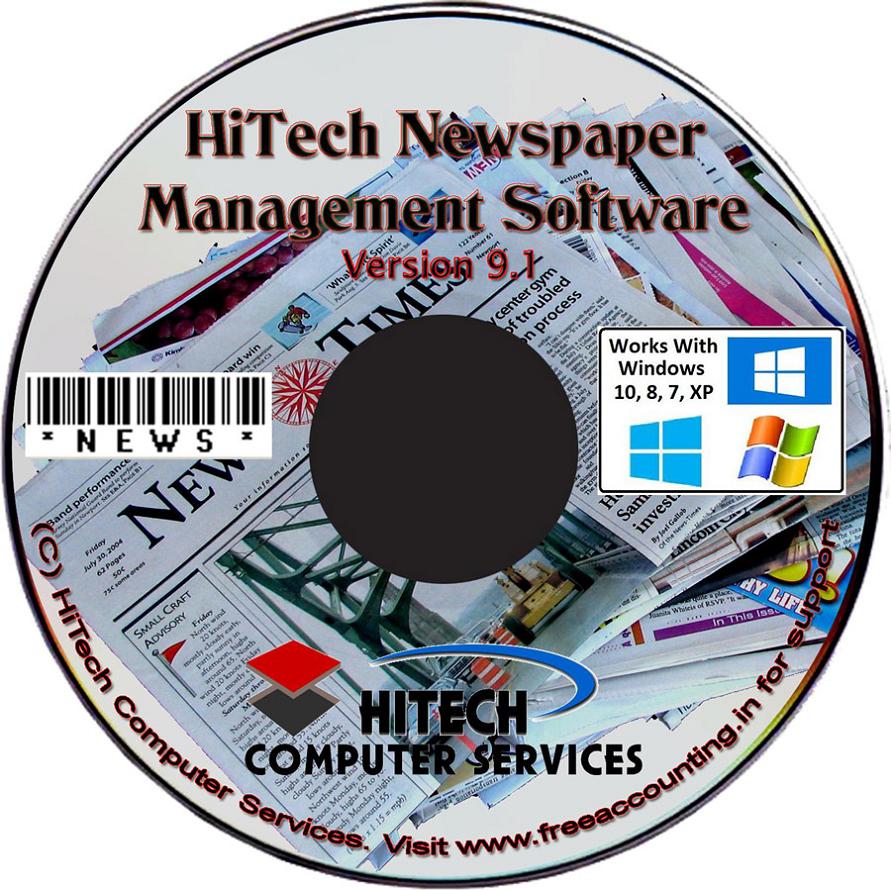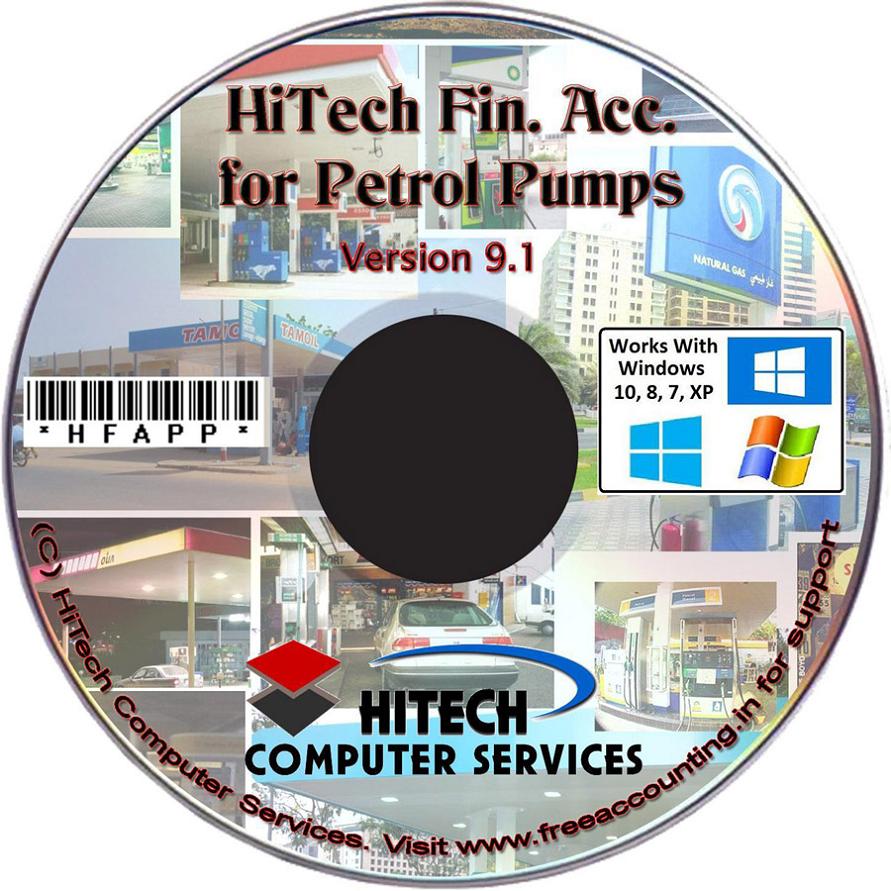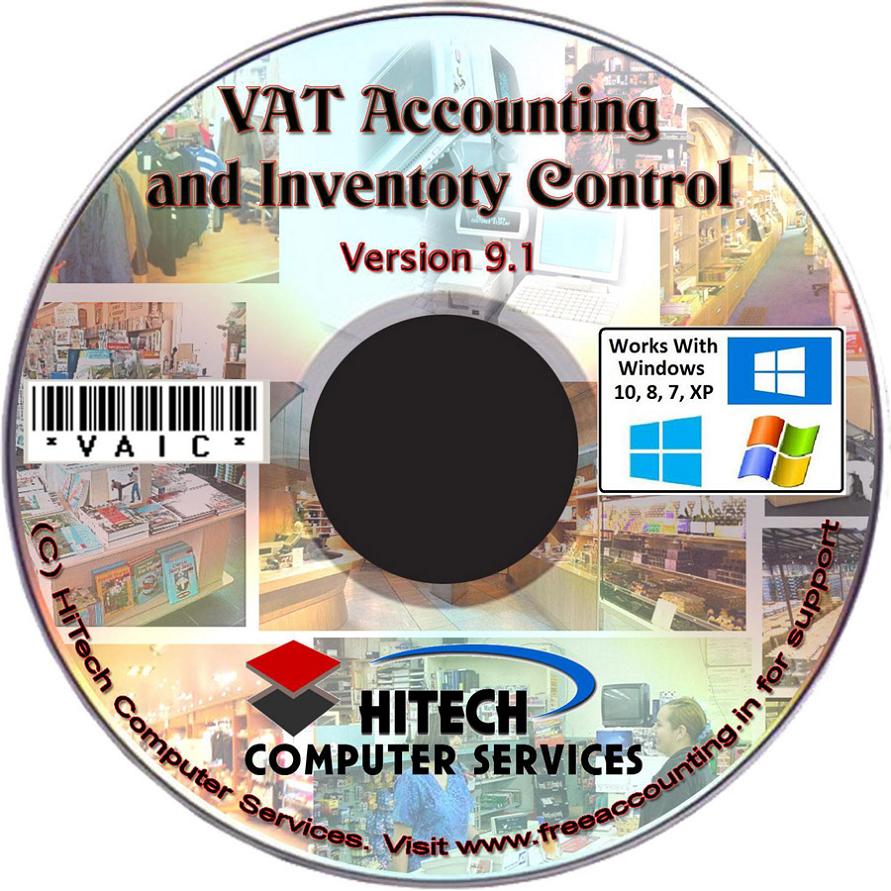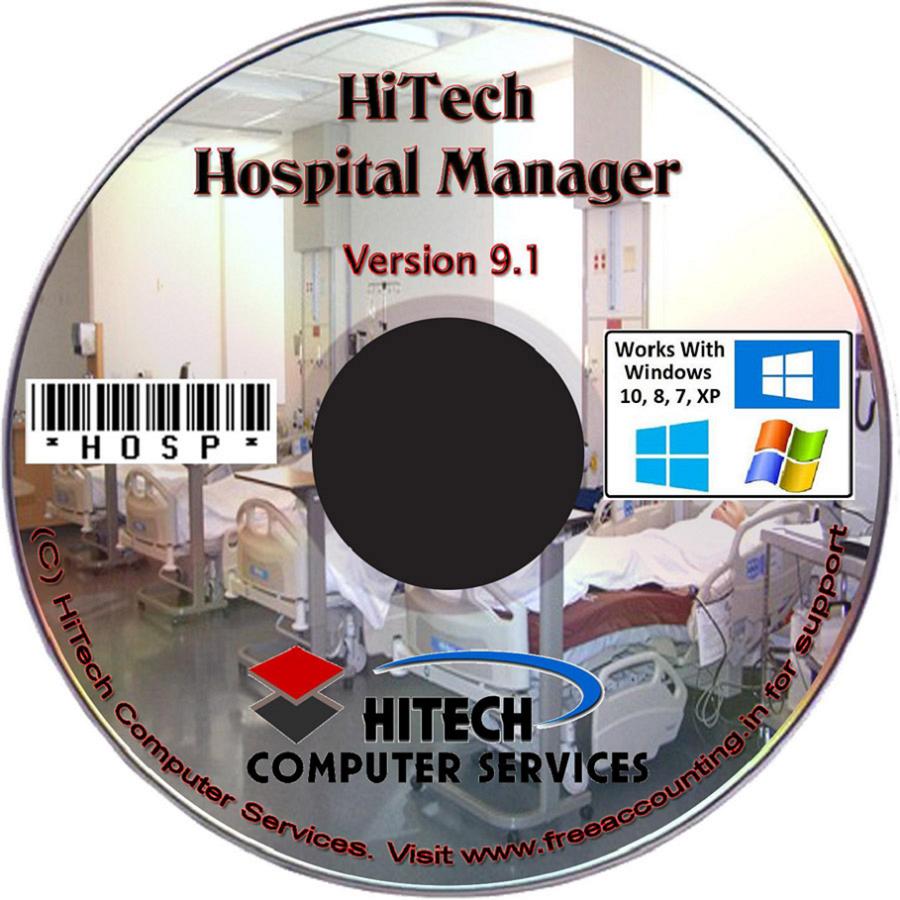 Welcome to http://accounting-billing-software-for-industry.freeaccounting.in Web Portal.