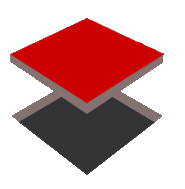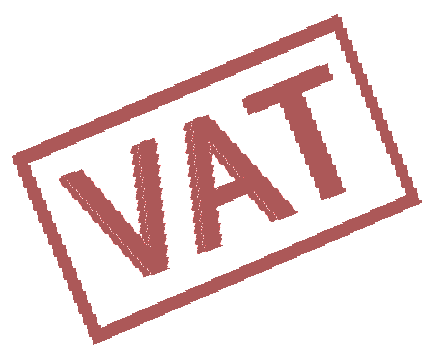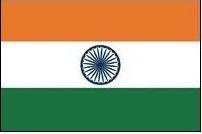 True
Monthwise ESI and EPF Payments;Employee Module; Employee Record - Accounting software such as SSAM, Hotel Manager, Hospital Manager, Industry Manager, FA for Petrol Pump and HiTech Enterprise Suite and enterprise solutions. - HiTech Industry Manager, Accounting Software for Manufacturing, Business Management and Accounting Software for Industry, Manufacturing units. Modules : Customers, Suppliers, Inventory Control, Sales, Purchase, Accounts & Utilities. Free Trial Download. Business Management and Online Financial Accounting Software, We develop web based applications and Financial Accounting and Business Management software for Trading, Industry, Hotels, Hospitals, Supermarkets, petrol pumps, Newspapers, Automobile Dealers etc.
To obtain monthwise ESI and EPF payments use the option
Month wise ESI/EPF Payments
under the menu option
Employees
. With this option a window will be displayed for the EPF and ESI report of the financial year. The report will be displayed with the following information: Month, Employer's ESI, Voucher No., Employer EPF, Voucher No., Employee ESI, Voucher No., Employee EPF, Voucher No. If you want to see a Voucher, select the voucher entry under the column Voucher No. and then click the button
Show Voucher
, with this action a window will be displayed with the message : Do you want to Edit/View voucher ?, if you click
Yes
an Edit Voucher window will be displayed for more details refer:
Editing/Printing/Deleting voucher
To print the report refer
Print Using Hitech Print Engine
If you want to exit from the main window click the right hand side button .
YouTube Videos to Watch
Watch a YouTube video while you download the software

Call Now  


Send Email Now
This website uses cookies to provide you with best user experience.
Learn More.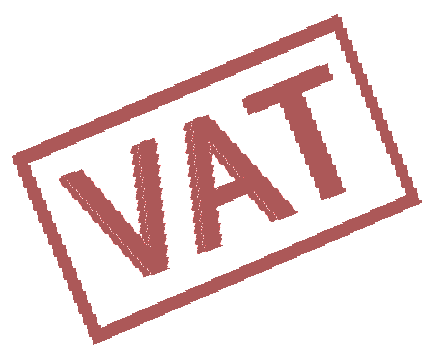 VAT Ready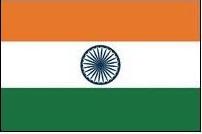 GST Ready

Download

More Details

Buy Now
Welcome to http://www.freeaccounting.in Web Portal.