This website uses cookies to provide you with best user experience.
Learn More.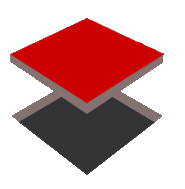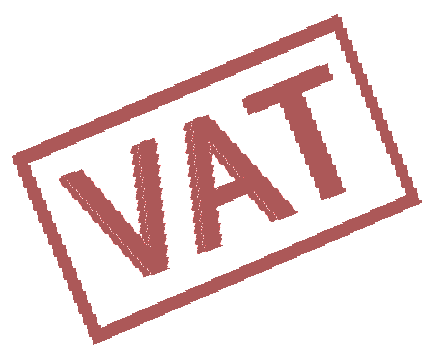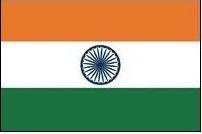 HiTech Industry Management Software with POS Billing Accounting
---
Bank Book
Bank Book, Accounts Module
inabbk.bmp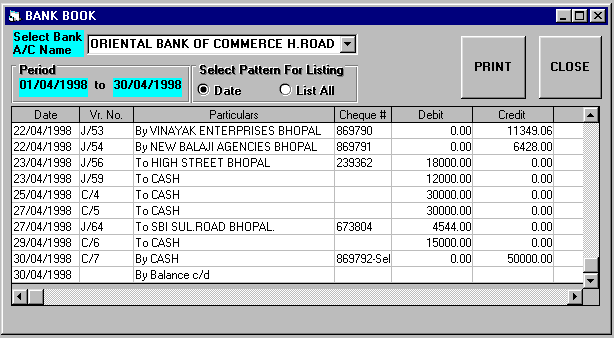 Bank Book; Accounts Module - Accounting software and Business Management software for Traders, Industry, Hotels, Hospitals, Supermarkets, petrol pumps, Newspapers Magazine Publishers, Automobile Dealers, Commodity Brokers etc. - Financial Accounting Software for Business, Trade, Industry, Use HiTech Financial Accounting and Business Management Software made specifically for users in Trade, Industry, Hotels, Hospitals etc. Increase profitability through enhanced business management. Industry Management Software, Accounting Software for Industry, Business Management and Accounting Software for Industry, Manufacturing units. Modules : Customers, Suppliers, Inventory Control, Sales, Purchase, Accounts & Utilities. Free Trial Download.
Bank book records all transactions relating to default bank account in the ledger. It records all transactions made with the bank. Bank book displays date, entry voucher no, particulars, cheque #, Debit Rs., Credit Rs., Balance Rs. and the name of the party.
To display Bank Book give Menu Command
Bank Book
. Bank Book window will be displayed. By default the bank book is displayed for the current financial year. This period is displayed in the frame marked period.
Press the option button
List All
to display the bank book for selected period .
Any period can be selected for displaying bank book of that period. To select period press option button
Date
. Enter the two dates in the text boxes which will be displayed for help refer
Period Selection
. Press command button
OK
. The Bank Book of selected period will be displayed.
To print the report refer
Print Using Hitech Print Engine
Call Now  


Send Email Now
Welcome to http://accounting-billing-software-for-industry.freeaccounting.in Web Portal.