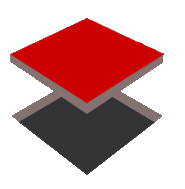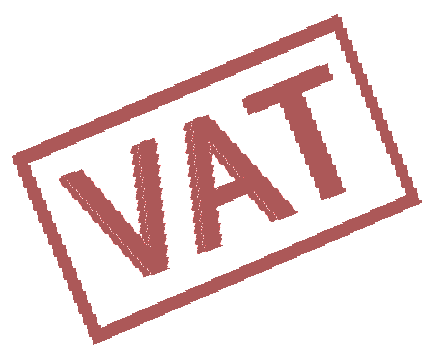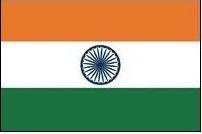 HiTech Industry Management Software with POS Billing Accounting
---
Product Record
What Is Product Record, Inventory Control Module, Product Record
Product Record is the database of information about the product. Apart from the Description, Location ( at the place it is stored ), Cost / Sale prices of the product, supplier name it also contains information about the applicable taxes on the products and in stock quantity and its value.
The product record can be maintained location wise. One product can be stored at more than one location, i.e., in shop and godown. That means a product which is kept at different places figures twice in the product record.
Call Now  


Send Email Now
This website uses cookies to provide you with best user experience.
Learn More.



Announcing Range of Accounting Software for 11 Business Segements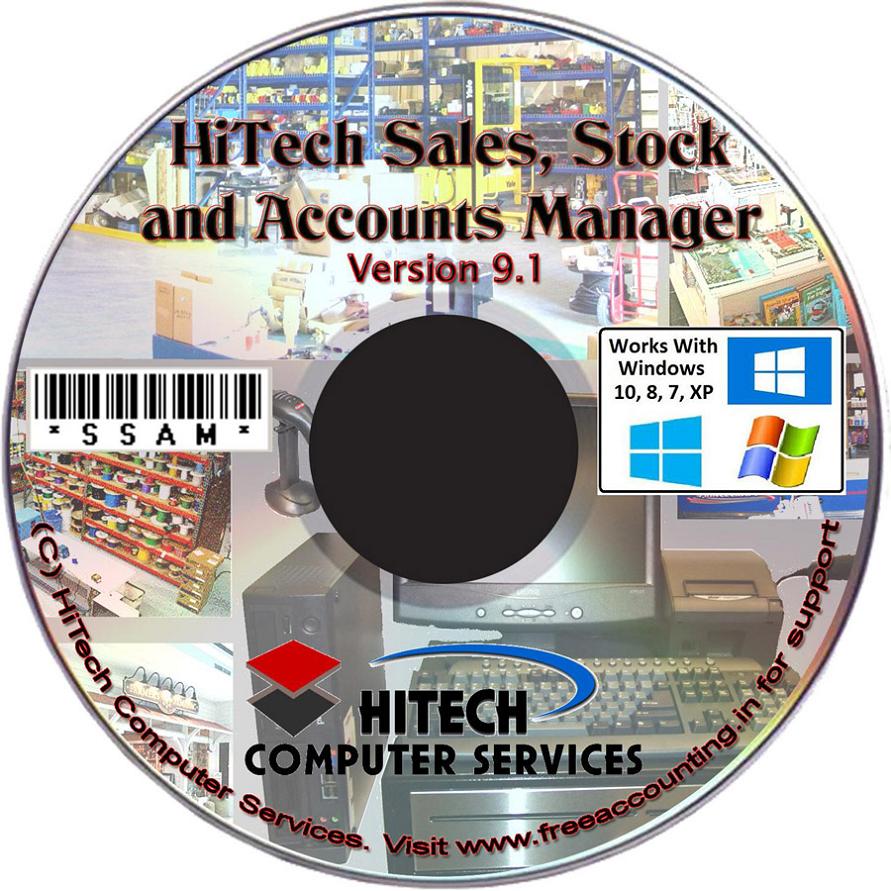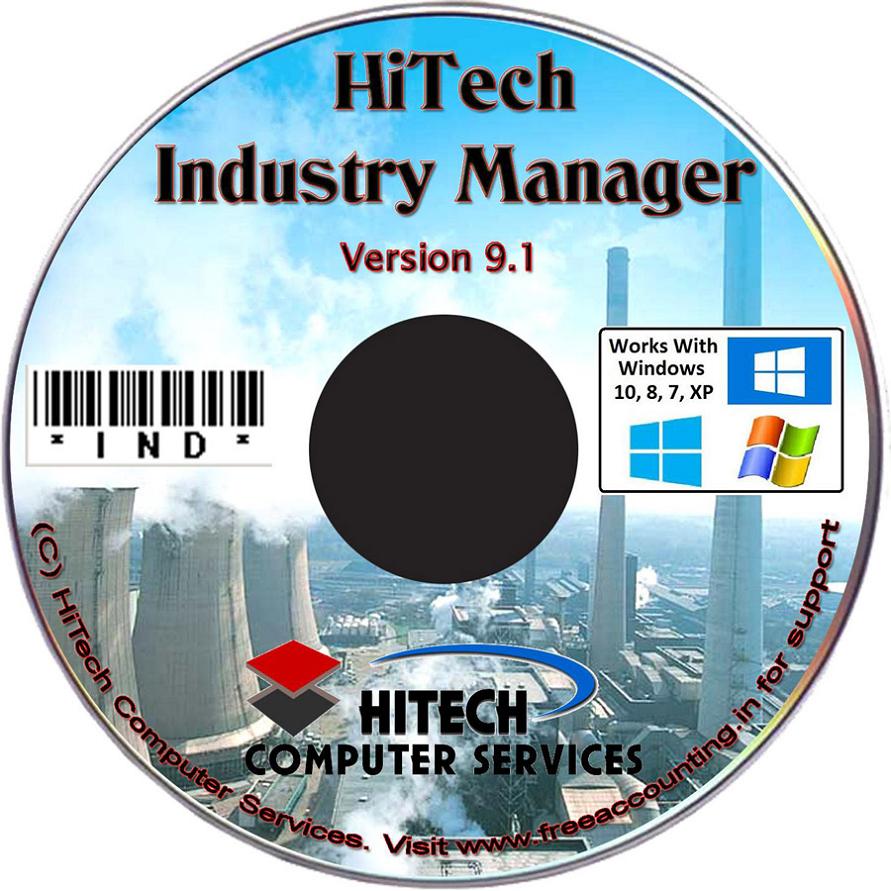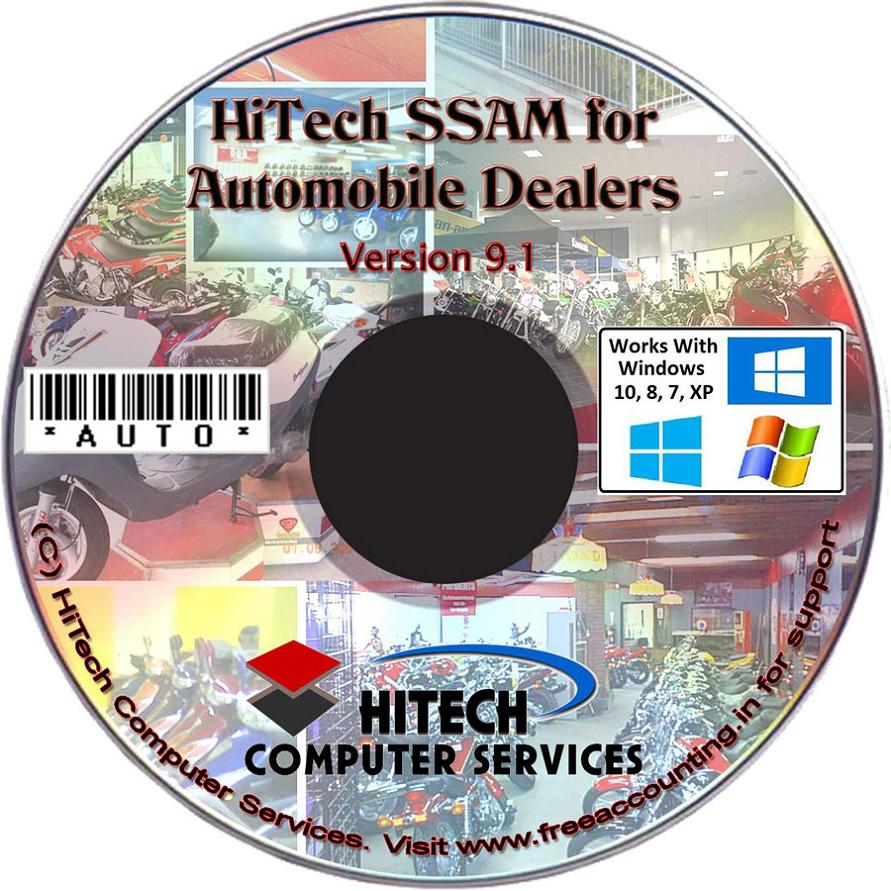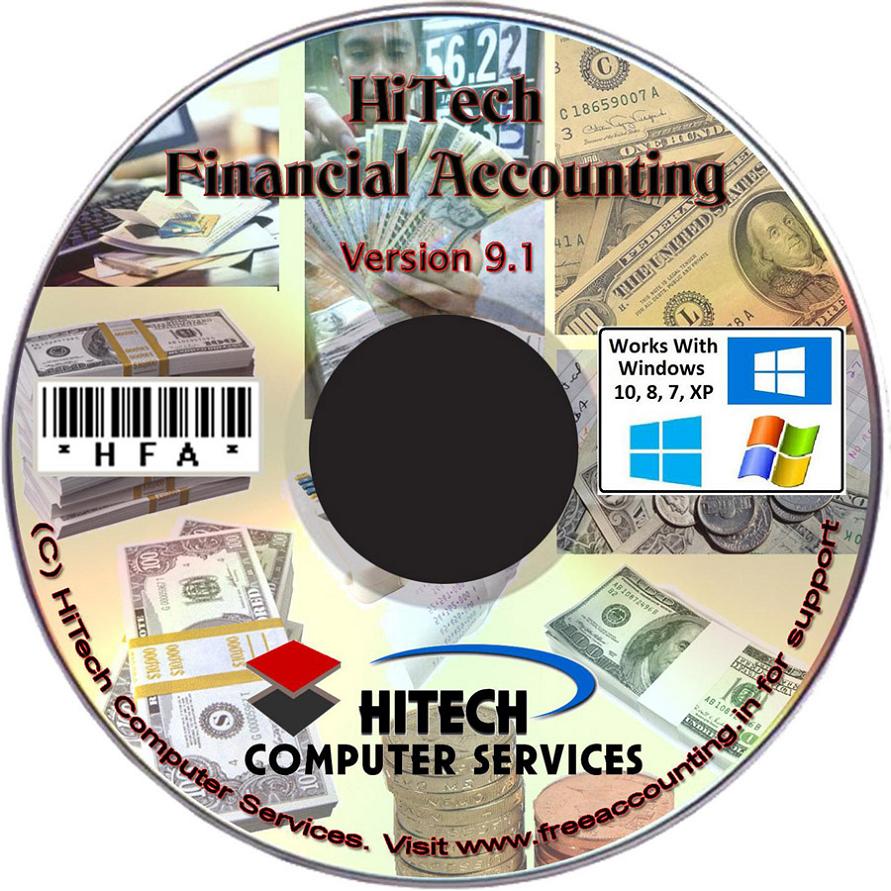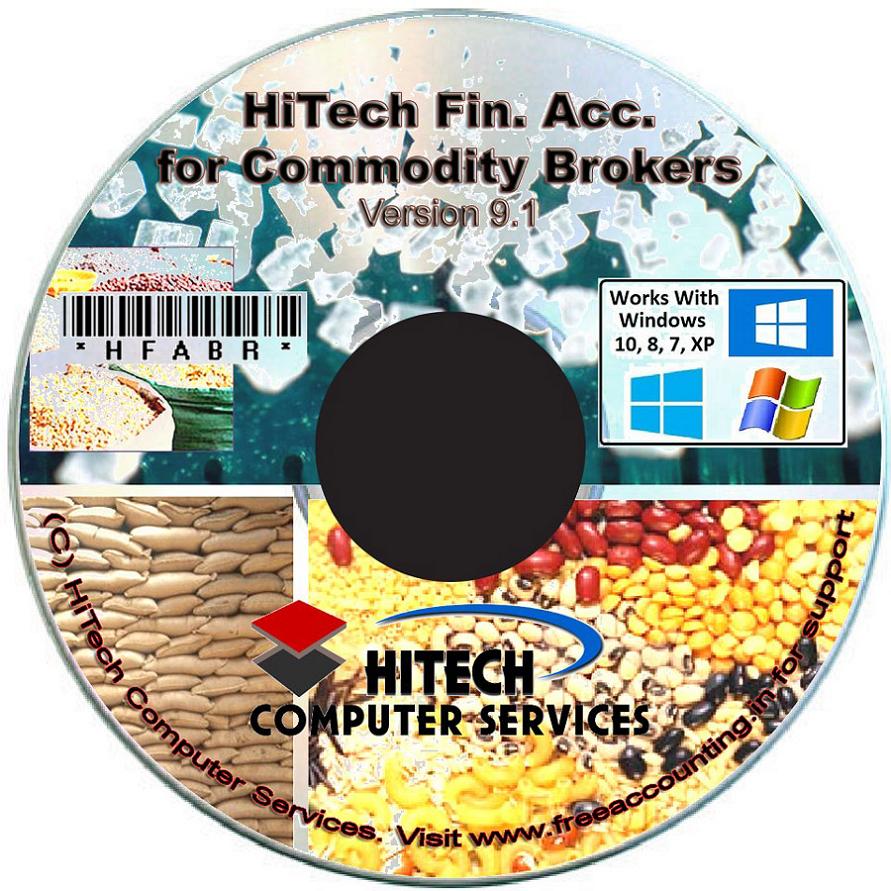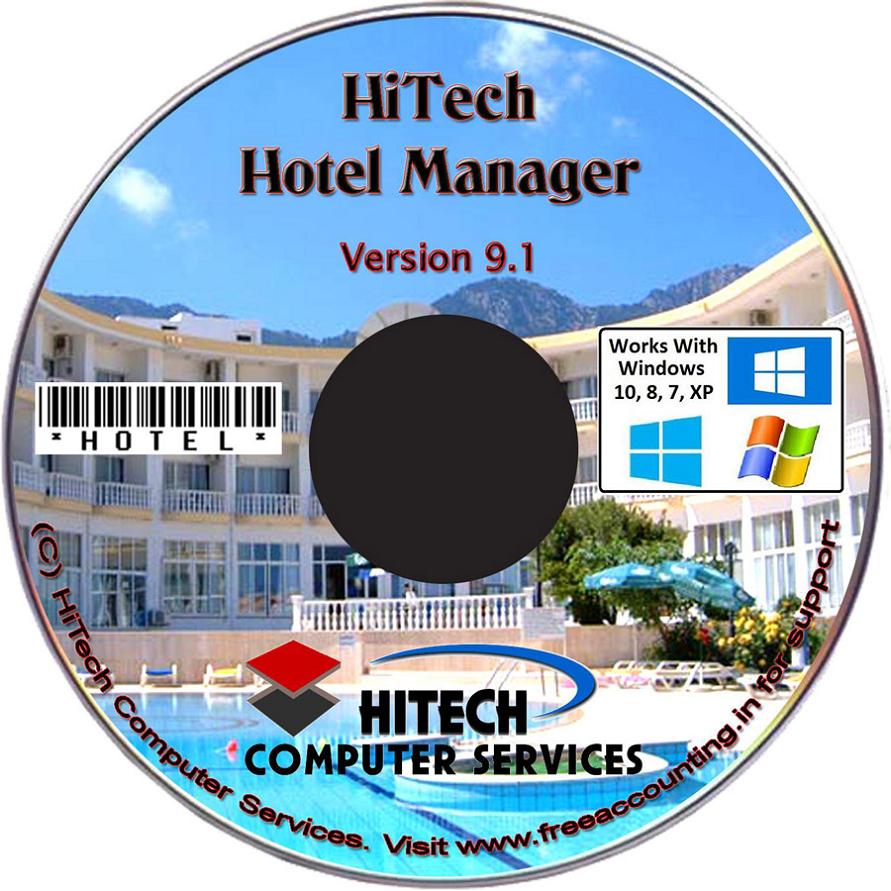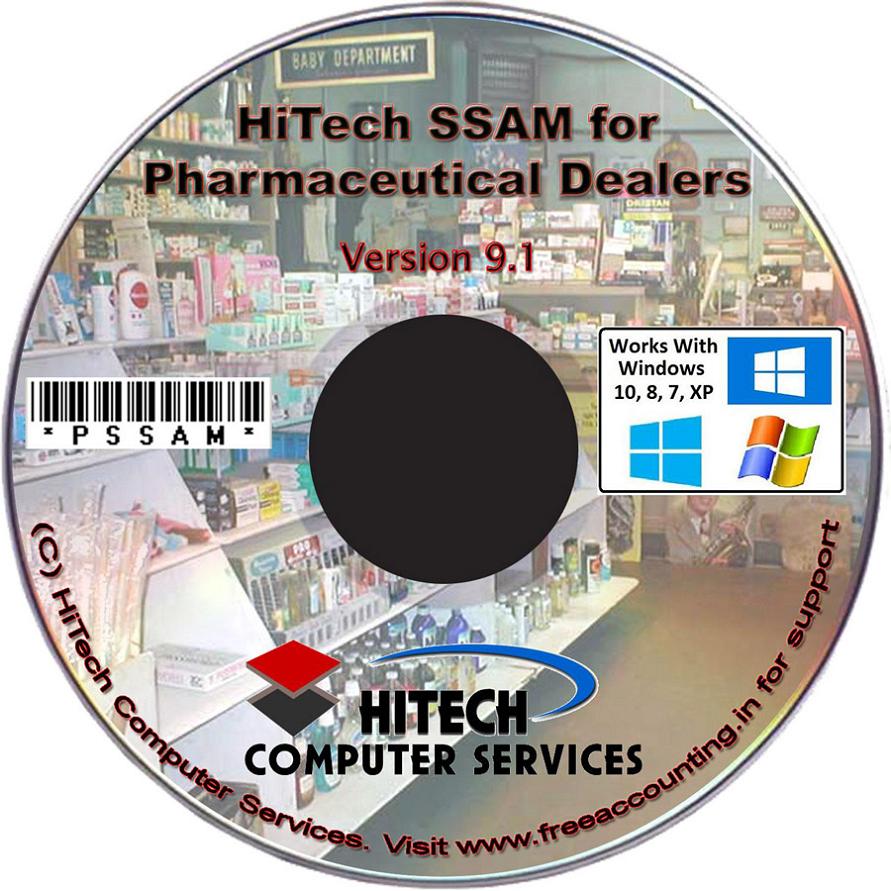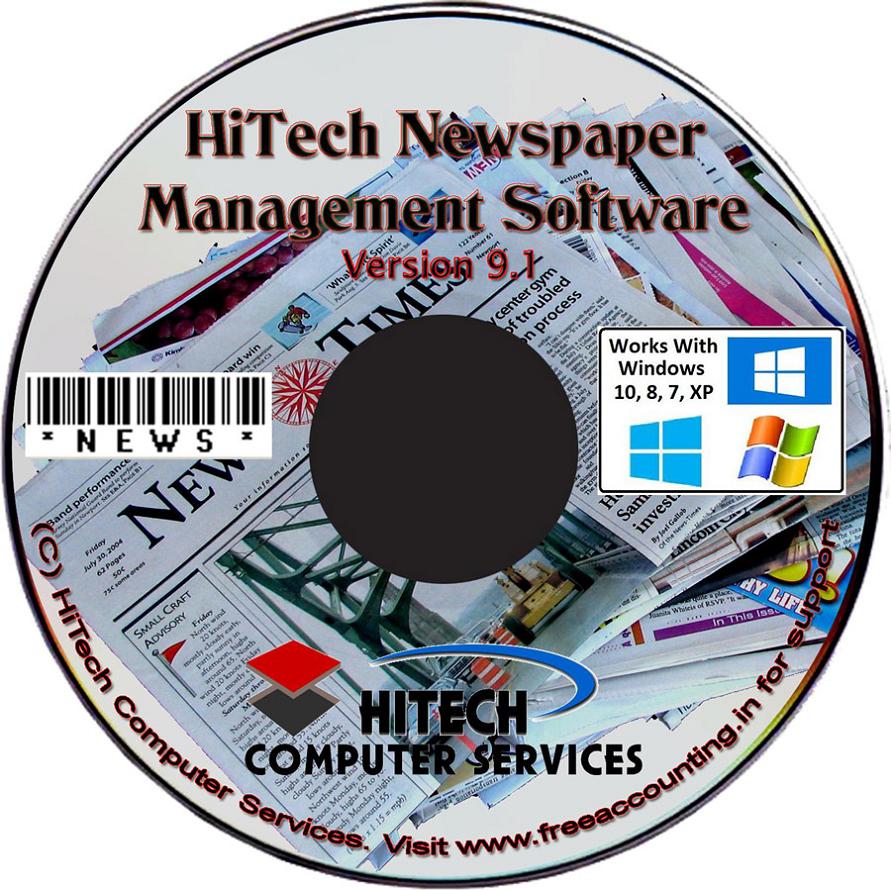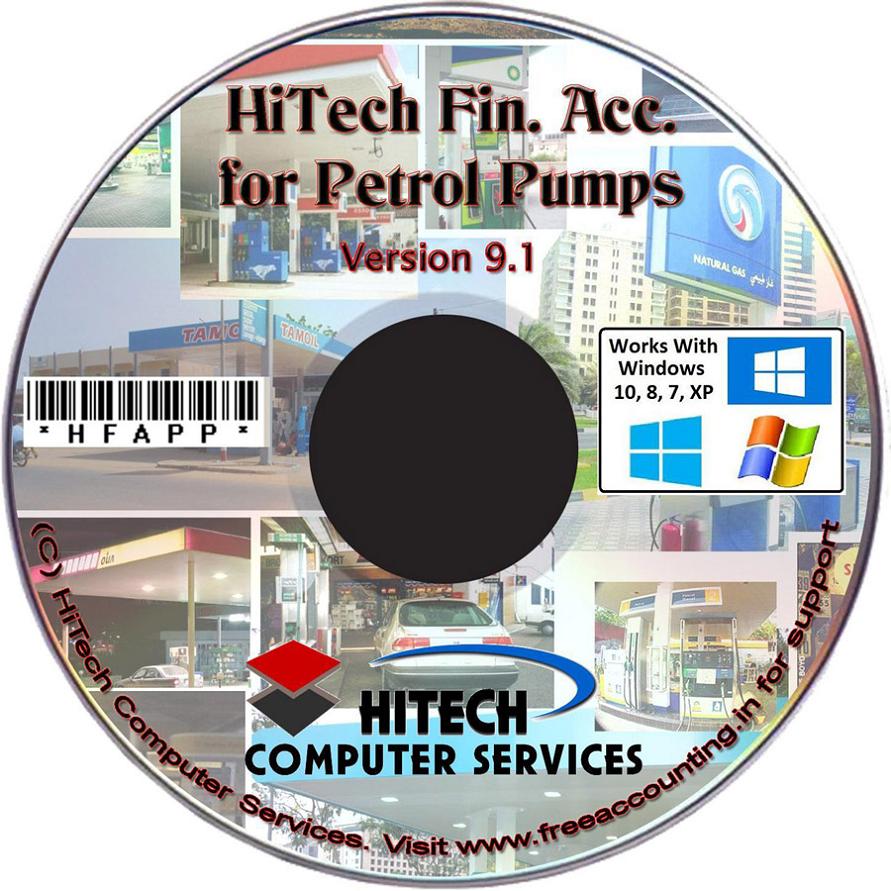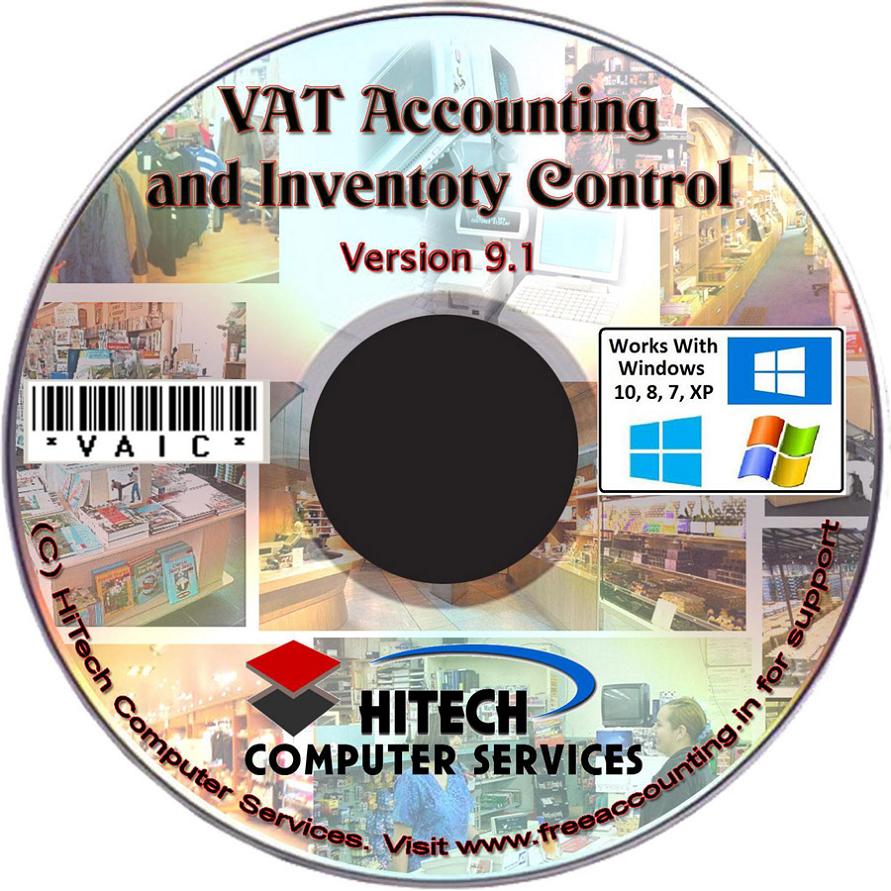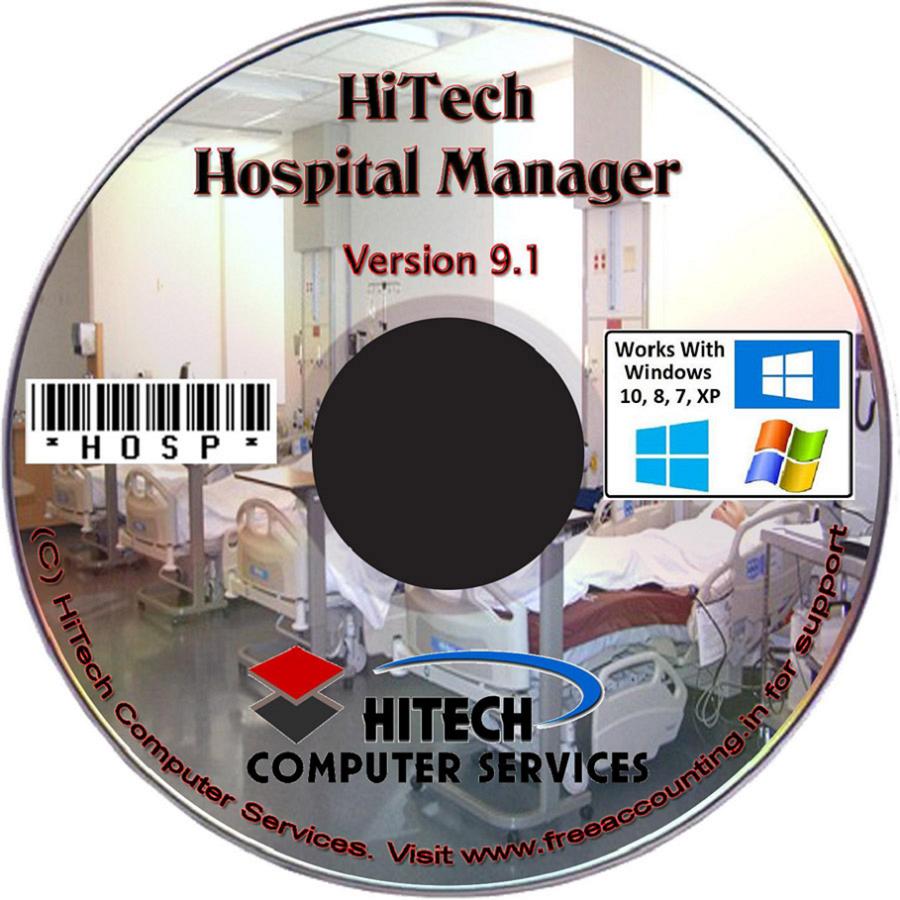 Welcome to http://accounting-billing-software-for-industry.freeaccounting.in Web Portal.