This website uses cookies to provide you with best user experience.
Learn More.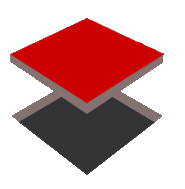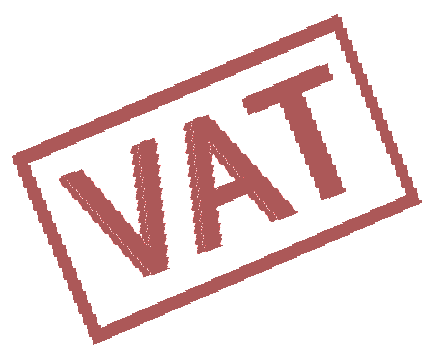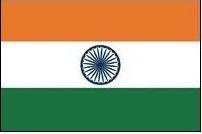 HiTech Industry Management Software with POS Billing Accounting
---
Balance Sheet
Balance Sheet: Description, Accounts Module
Balance sheet is a statement prepared with a view to measure the exact financial position of your business on a certain date. It is prepared from the trial balance after all the balances of the accounts with type income or expenditure are transferred to trading and profit and loss account and the corresponding accounts are closed in the ledger. The remaining accounts left in the trial balance are of type asset or Liability.
The balance sheet has two sides. The left hand side is liabilities side and contains credit balances of all real and personal accounts. The right hand side is the asset side and contains the debit balances of real and personal accounts. When real and personal accounts are placed on the opposite sides of the balance sheet according to the nature of balances, the asset side should be equal to liabilities side.
Call Now  


Send Email Now
Welcome to http://accounting-billing-software-for-industry.freeaccounting.in Web Portal.