This website uses cookies to provide you with best user experience.
Learn More.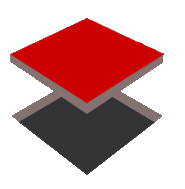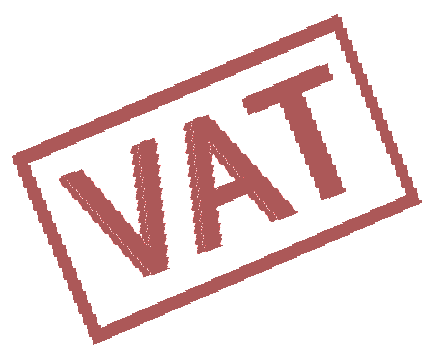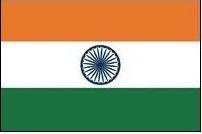 HiTech Industry Management Software with POS Billing Accounting
---
SUPPLIER MODULE
Supplier Record
1. Adding New Supplier
2. Finding Supplier Information
3. Editing a Supplier Record
4. Deleting a Supplier Record
5. Setting up Supplier A/C Heads
Supplier List
Supplier Current Balances
Supplier Aged Balances
Supplier Transaction History
Companywise Sales
Companywise Purchases
Monthwise Company Sales
Monthwise Company Purchases
Supplier module receives and process information about the suppliers. It has all the information about ledger balances and outstanding invoices centralized at one place. The reminder letters for outstanding invoices can be printed for all or selected suppliers. The buying habits of the supplier and transaction history is also prepared in this module and are represented through multi colour graphs. List / address label of the customers can be printed through this module.
Call Now  


Send Email Now
Welcome to http://accounting-billing-software-for-industry.freeaccounting.in Web Portal.