This website uses cookies to provide you with best user experience.
Learn More.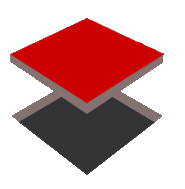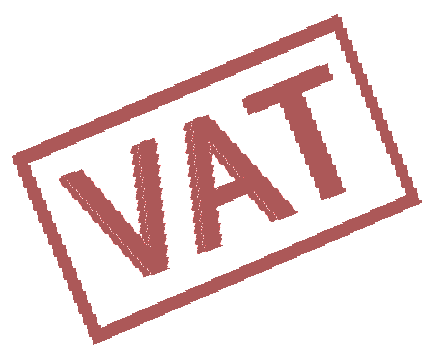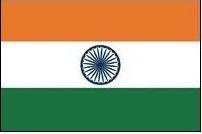 HiTech Industry Management Software with POS Billing Accounting
---
PURCHASE MODULE
Purchase Database
Purchase Requisition
1. Create New Purchase Requisition
2. Purchase Requisition Book
Purchase Enquiry
1. Raise Purchase Enquiry
2. Purchase Enquiry Book
3. Entry of Quotation Received
4. Quotation Received Book
5. Comparative Statement of Quotation Received
Purchase Order & Goods receipt
1. Create Purchase Order
2. Edit or Delete Purchase Order
3. Purchase Order Book
4. Purchase Order Execution Report
5. Create Goods Receipt Voucher
6. Edit or Delete Goods Receipt Voucher
7. Goods Received Book
Create Purchase Invoice/Memo
1. Standard Purchase Invoice Information
2. Making Purchase Invoice
3. Updation of Stock by Purchase
4. Editing Purchase Invoices
5. Edit / Delete / Print Purchase Invoices
Purchase Book
1. Displaying Purchase Book
Purchase ( Tax ) Register
Product Groupwise Purchases
Product Wise Purchases
Supplierwise Product Purchases
Productwise Supplierwise Purchases
Purchase Returns / Transactions
1. Purchase Return Memo for Good Stock
2. Breakages Returned Memo to Supplier
Supplier Debit and Credit Note
Purchase Returns and Other Transactions Book
1. Editing A Memo from Returns Book
Company Wise Purchases
Monthwise Company Purchases
Purchase Module takes cares all purchase functions including invoicing,maintaining ledger and producing various purchase resorts. It keeps detailed information of all the cash / credit purchase invoices, supplier return memos etc. The whole process of Ledger updation is fully automated. The purchase module keeps track of outstanding invoices. The module also includes purchase price difference memo, Expiry / Breakages Return Memo (returned to supplier) and supplier debit / credit notes. The clearing and forwarding which is essentially a stock transfer is also handled separately by the purchase module. All the purchase transactions are shown in the Purchase Book which is made according to the type of the purchase transactions. The default purchase account for each invoice / memo can be selected from the defined purchase accounts. This module produces various reports Purchase Book and Supplier Return and other Transactions book. All the reports can be printed and the columns to be printed can be selected by you.
Call Now  


Send Email Now
Welcome to http://accounting-billing-software-for-industry.freeaccounting.in Web Portal.