This website uses cookies to provide you with best user experience.
Learn More.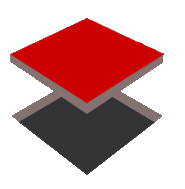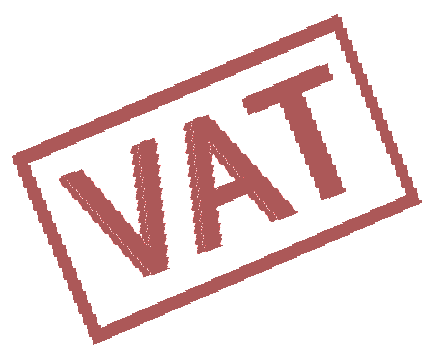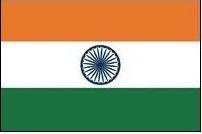 HiTech Industry Management Software with POS Billing Accounting
---
Deleting a Account Head
Deleting The Account Head, Accounts Module
To delete a account head give Menu Command
Set up Accounts
. Set up Accounts window will be displayed. Scroll through the
data control
or double click the account head list to find record of the account head to be deleted.
Once the record you want to delete is displayed then press command button
Delete Current A/C Head
You will get a message to confirm that you want to delete the record. Answer "yes" to delete the record. If a account head is deleted from the Account Setup Database all its entries are automatically deleted from the Ledger.
Be careful while deleting the records. Deleting record can not be undone. If you delete any account head by fault then you can create it again and to overcome the effect of deleting the account head, ledger must be reposted.
Call Now  


Send Email Now
Welcome to http://accounting-billing-software-for-industry.freeaccounting.in Web Portal.