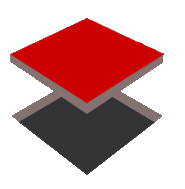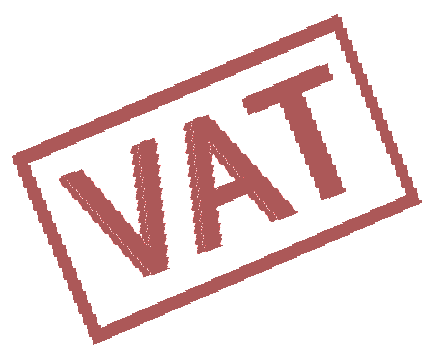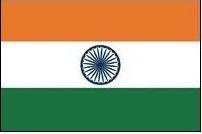 HiTech Industry Management Software with POS Billing Accounting
---
Different Types of Sales
Different Types Of Sales, Sales Module,
The sales module has capability of making invoices / memos of many different types of sales / returns or other transactions. These transaction are posted correctly as per the requirement of each type of sale. The sales book also shows these different kind of sales separately. Also reporting is done for all types of sales as per their classification.
A modern business or trading house may have many kind of activities, like stockistship, distributorship, cash sales or credit sales. All these types of sales transaction can be handled by the Sales Module of HiTech Financial Accounting Program.
The basic two categories of sales are distribution or general sales. Distribution is selling products of one single company in one invoice to the dealers or stockist. Each of distribution invoices and memos always contain products of one company. These are included in Distribution Sales of that company and all the reports like area wise / customer wise / product wise sales are prepared for that individual company.
In general category of sales products of any number of companies can be sold through one invoice. That means in one invoice products of many companies are included. This is normally the billing mode for Cash or Credit sales. Cash Sales are the sales which are fully paid at the time of creating the invoice. The Credit Sales are sales which remain unpaid or partly paid at the time of creating the invoice.
YouTube Videos to Watch
Watch a YouTube video while you download the software

Call Now  


Send Email Now
This website uses cookies to provide you with best user experience.
Learn More.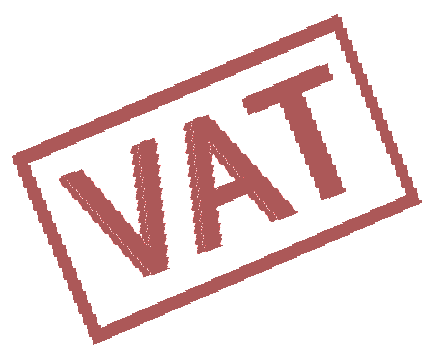 VAT Ready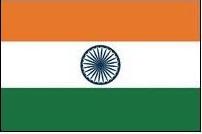 GST Ready

Download

More Details

Buy Now
Welcome to http://www.freeaccounting.in Web Portal.