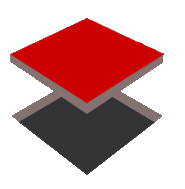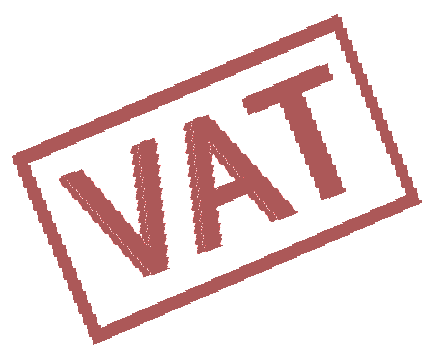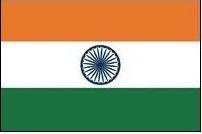 HiTech Industry Management Software with POS Billing Accounting
---
Modifying Closing Stock
Modifying Closing Stock, Closing Stock : Changing, Product Module
The closing stock can be modified in Stock Statement. First use the menu command to display the stock statement. Prepare the report for the desired period. You should have the opening stock position for this period which you will enter to correct the closing stock position. Once the stock statement is prepared then press command button
MODIFY.
Now you can enter the opening stock position of the period you have selected in column OPENING STOCK (1) of the report grid.
As you enter the opening stock position the closing stock position will be calculated. Once you have finished press command button
UPDATE
to update the stock with the current closing stock position.
The stock can also be modified by changing the field IN STOCK in the product record. This field keeps the current stock quantity of the item in the product record.
Call Now  


Send Email Now
This website uses cookies to provide you with best user experience.
Learn More.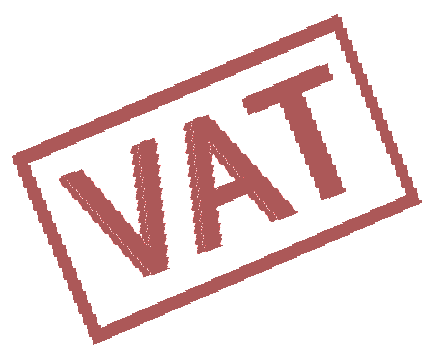 VAT Ready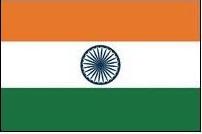 GST Ready

Download

More Details

Buy Now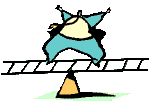 Balancing the act between low quality or pirated software and business software requirements should be avoided.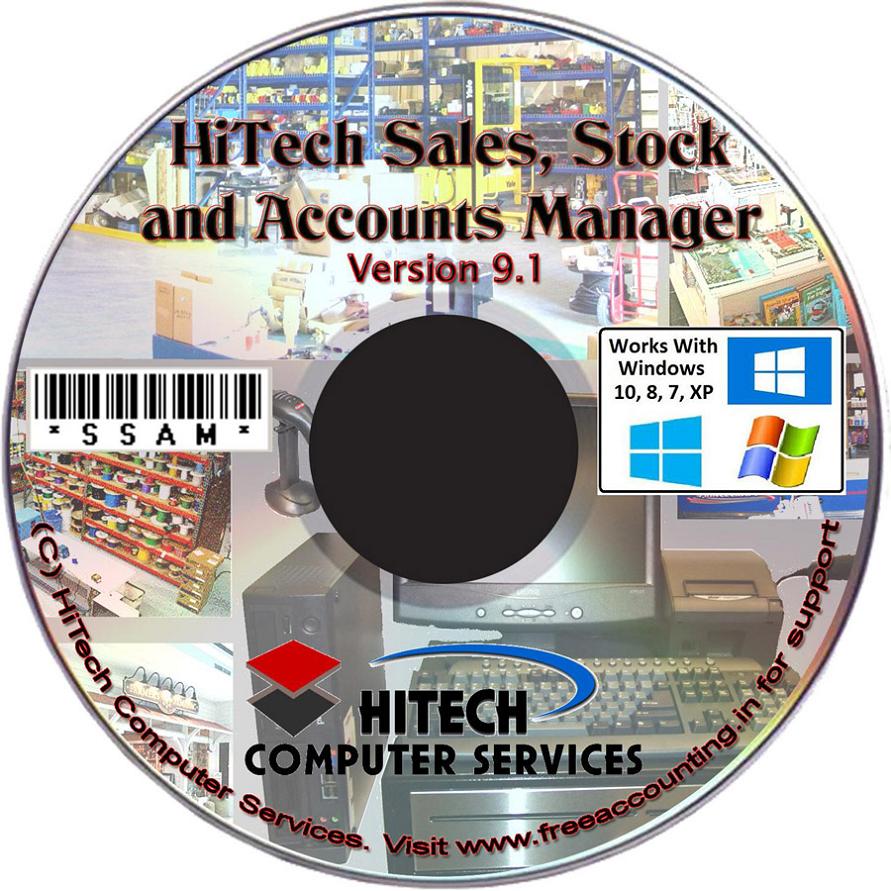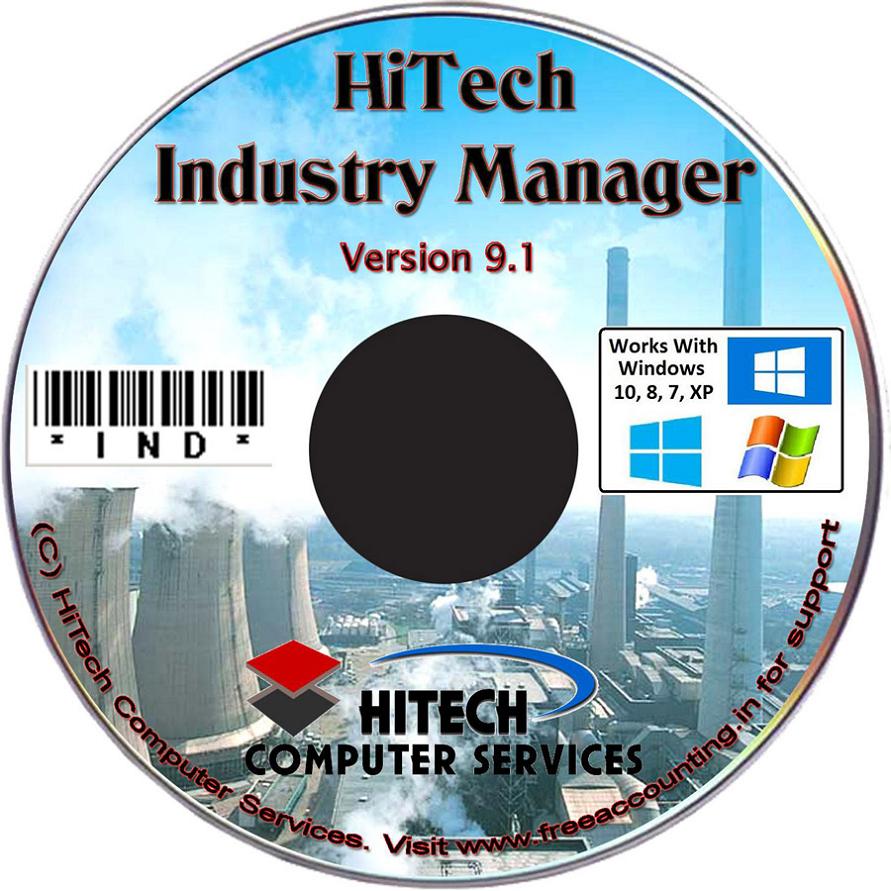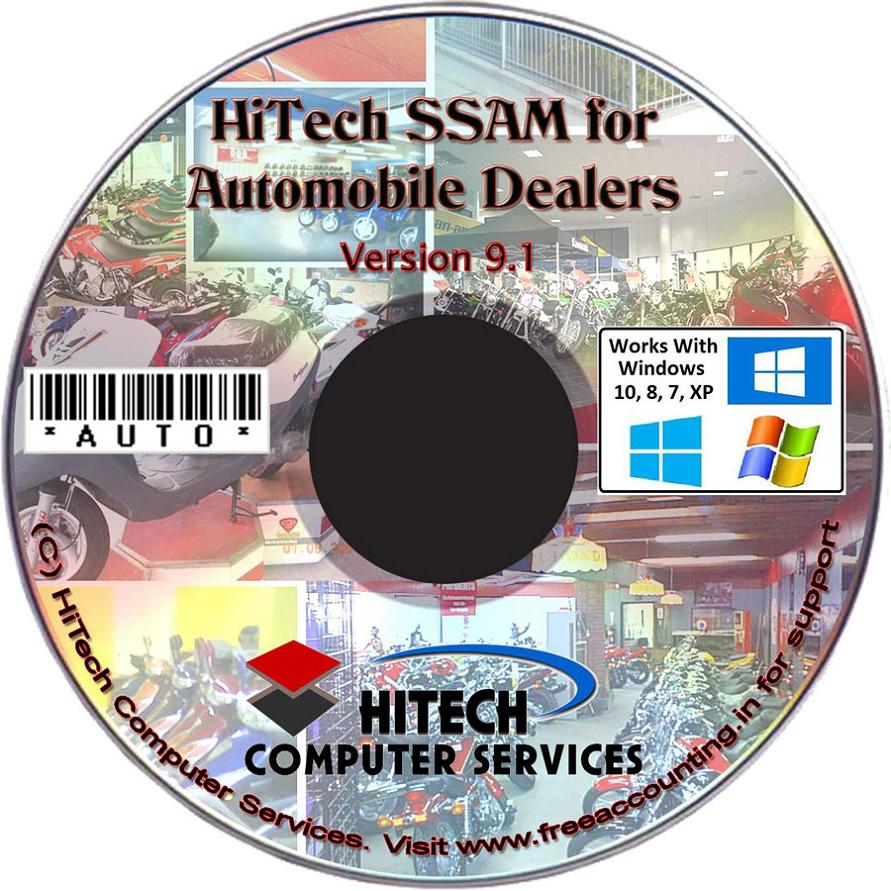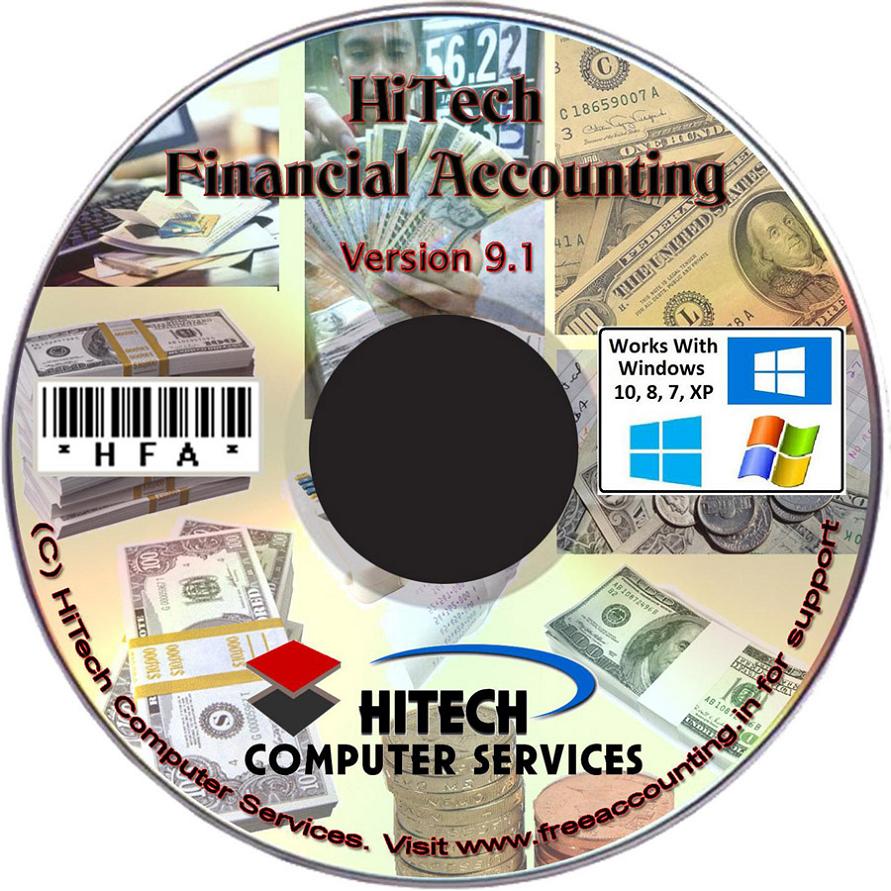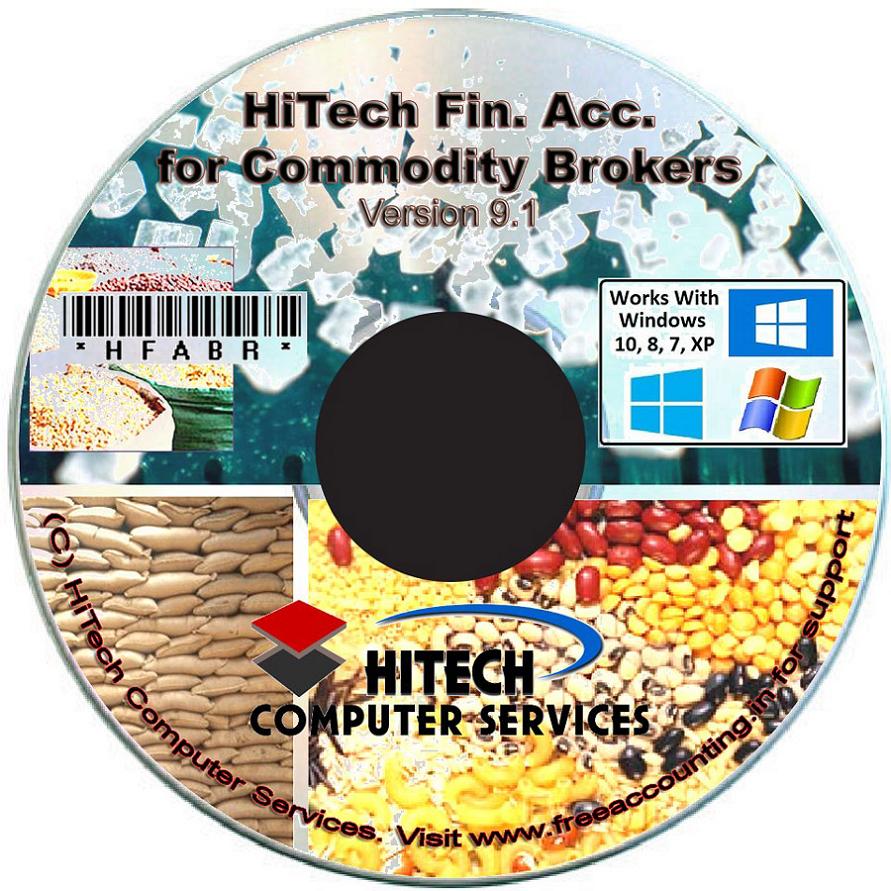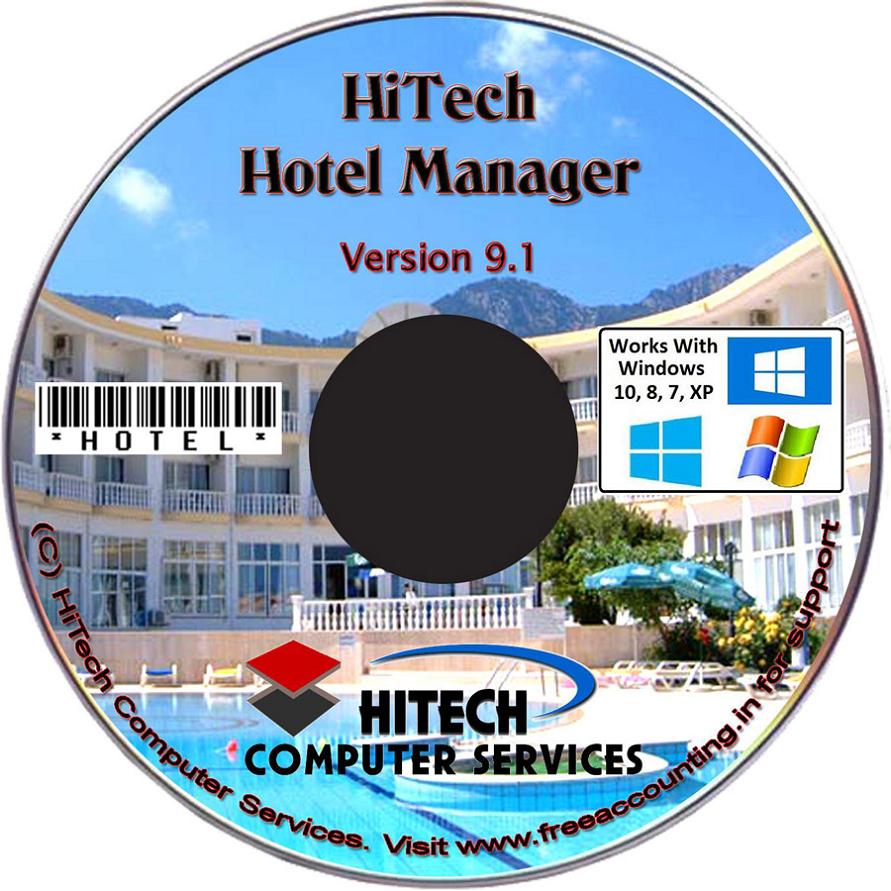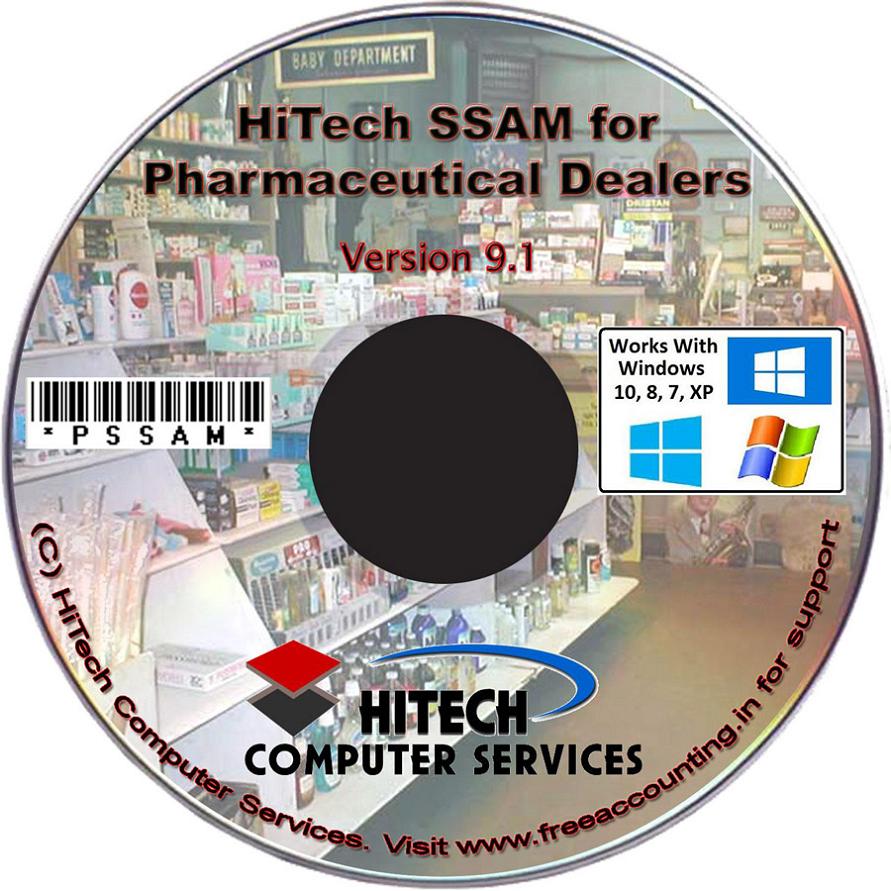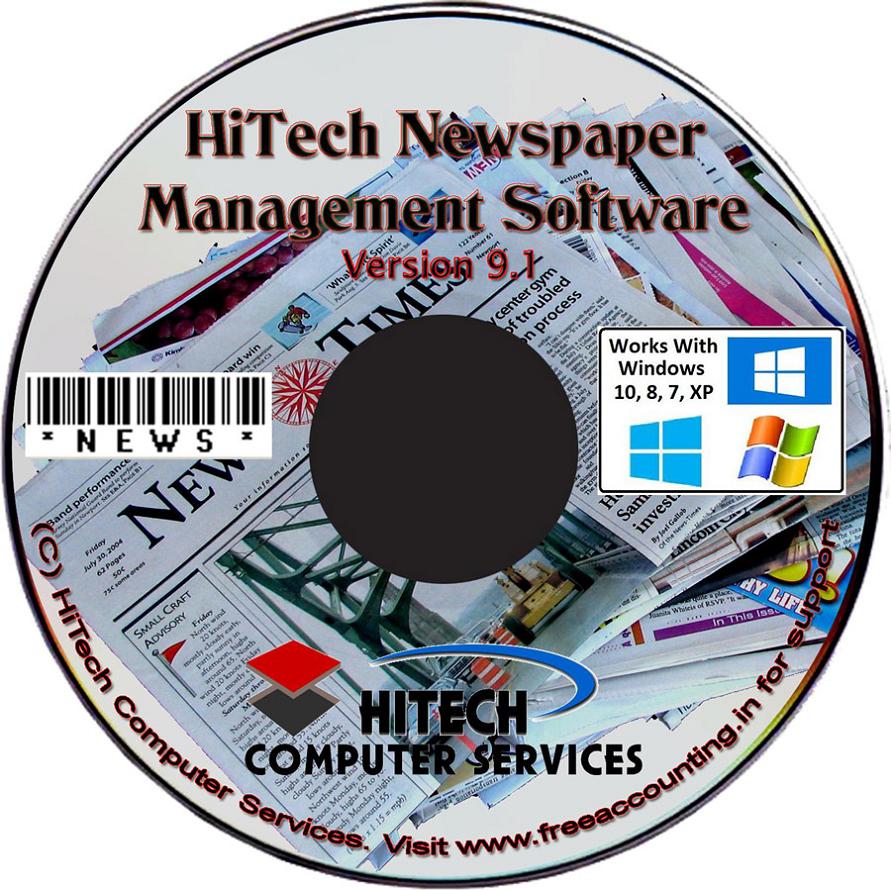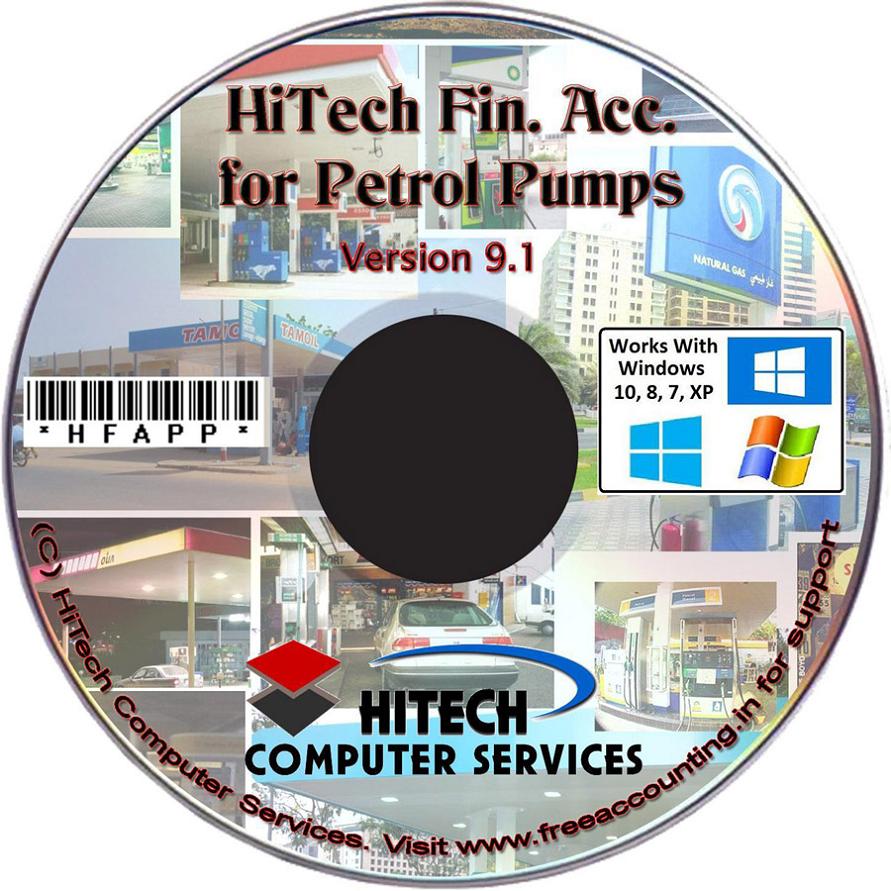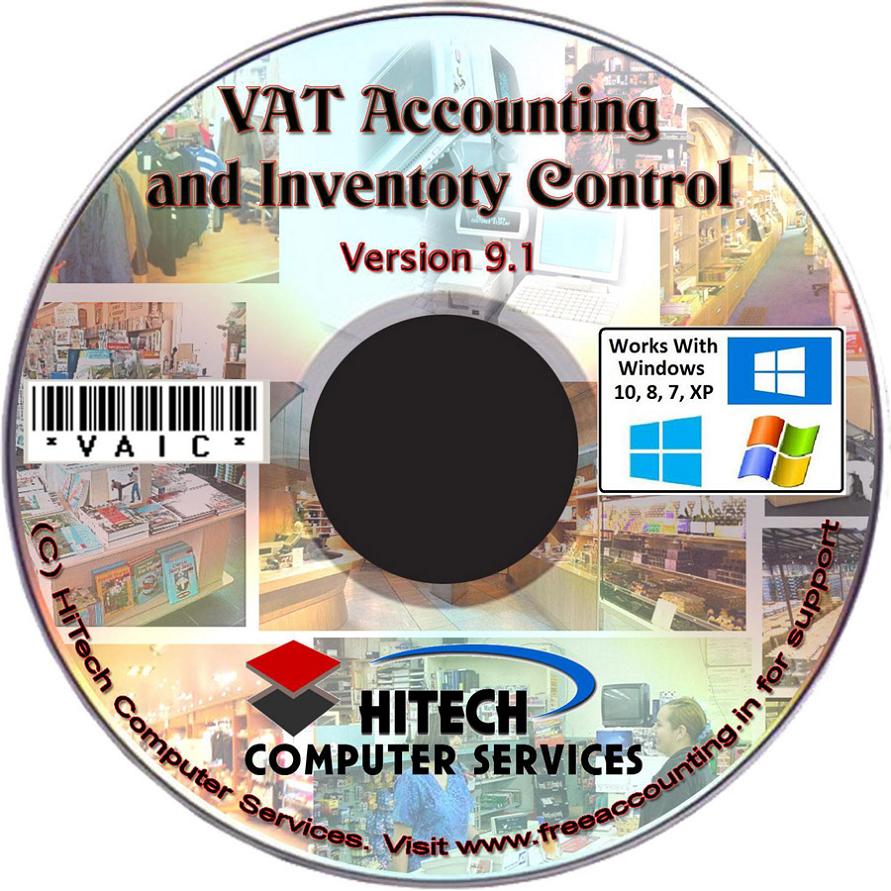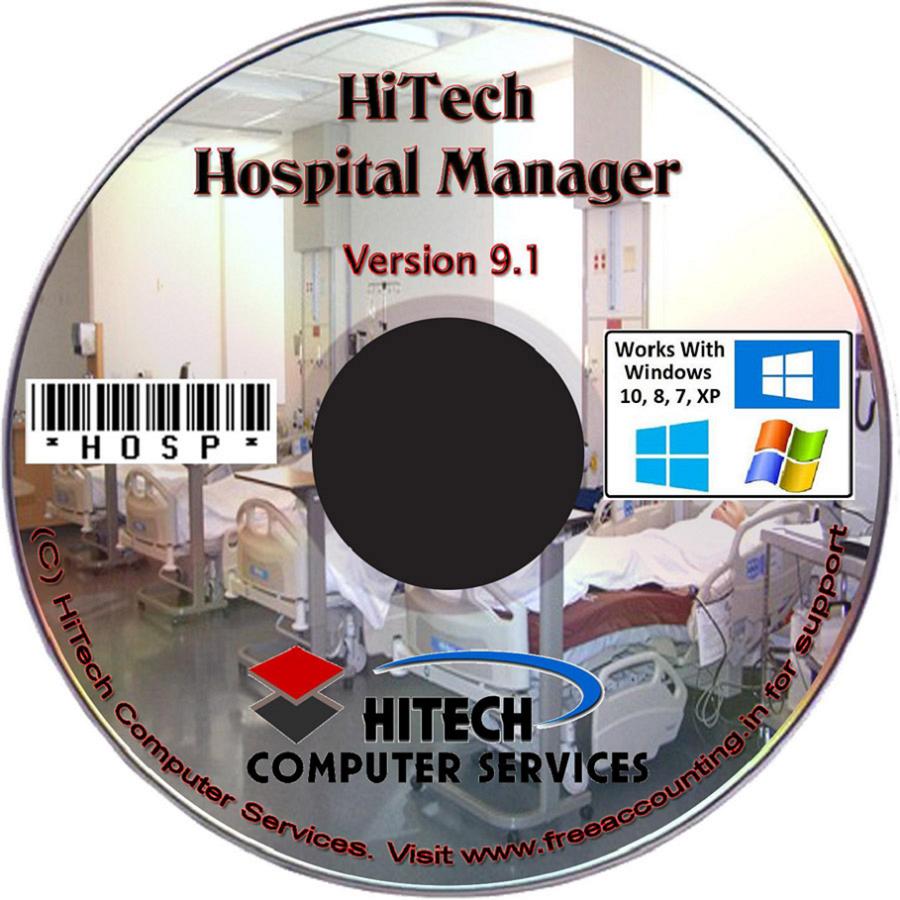 Welcome to http://accounting-billing-software-for-industry.freeaccounting.in Web Portal.