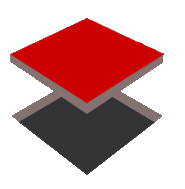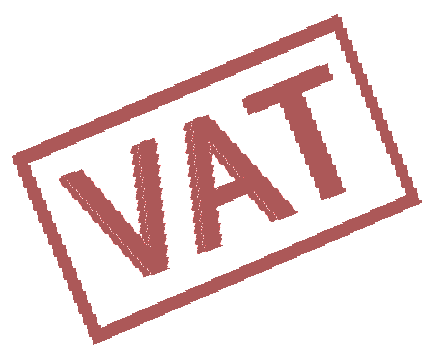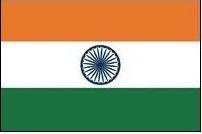 HiTech Industry Management Software with POS Billing Accounting
---
Customer Outstanding Invoices Reminders
Customer Outstanding Invoices Summary / Reminders, Customer Module, Customers With Outstanding Invoices, Customer Aged Balances
Any credit invoice of the Customer will show as outstanding if Net To Pay is more than zero on or after the due date. If any recoveries are made after the invoice is made then those amount/s are deducted from the payable amount (Net To Pay). At any time a list of outstanding invoices of a customer can be prepared. In this list apart from the date, due date, number, payable amount and details of credit/debit note adjusted against that invoice the transport receipt number is also included.
This list of outstanding invoices can be printed in a formatted letter where customer name and other details like the customer address etc are included automatically. From the list of customer you can select the customers for which you want to print the reminder letters. The current balances of each customer are also displayed in the customer list. The letter can be previewed before printing so that you can see each letter before printing, if you like.
Please see also the following related topics :
1. Finding Customers with Outstanding Invoices
2. Printing Customer Reminder Letters
YouTube Videos to Watch
Watch a YouTube video while you download the software

Call Now  


Send Email Now
This website uses cookies to provide you with best user experience.
Learn More.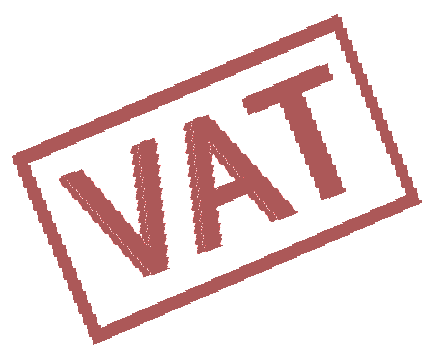 VAT Ready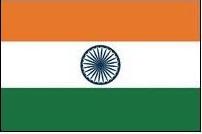 GST Ready

Download

More Details

Buy Now
Welcome to http://www.freeaccounting.in Web Portal.