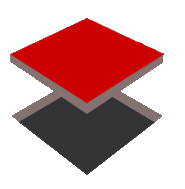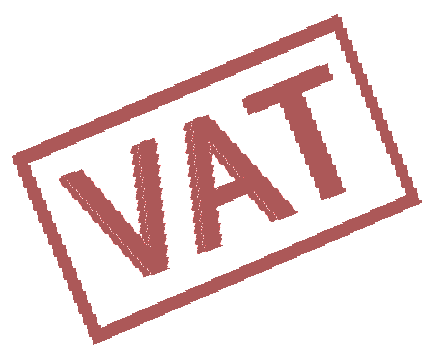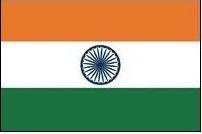 HiTech Industry Management Software with POS Billing Accounting
---
Purchase Enquiry
Purchase Enquiry, Purchase Module
On the basis of Purchase Requisition the purchase department searches that how much quantity of products are needed, products cost etc. from market and makes the Purchase Enquiry about all details of required products.
After finalization about purchasing the required products the purchase department receives different Quotations from market. It consist of rates, quantity of products etc.
When quotations are received from market then the comparative statement of quotations is prepared. They are compared on the basis of rates and quality of products.
Call Now  


Send Email Now
This website uses cookies to provide you with best user experience.
Learn More.



Full Featured Demo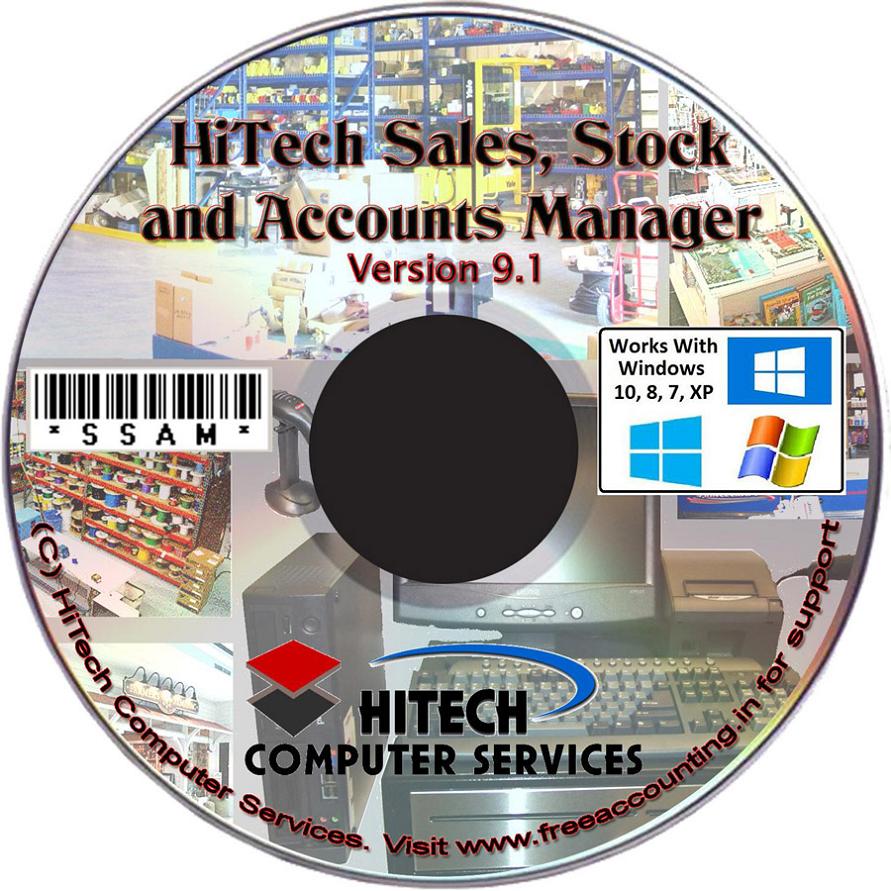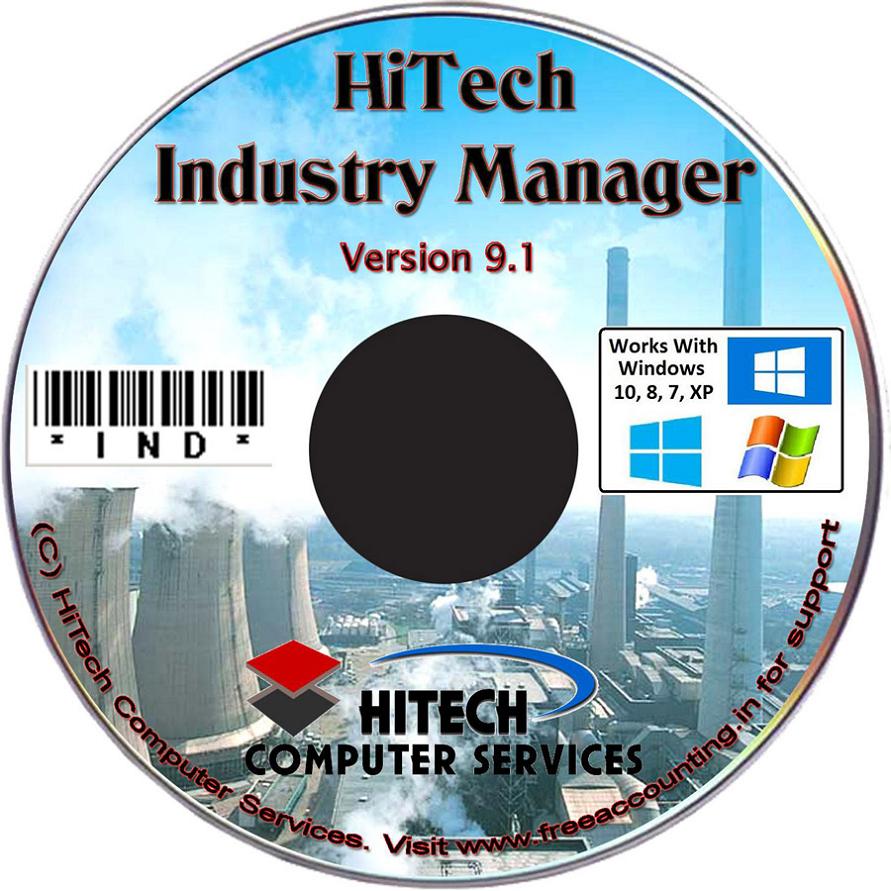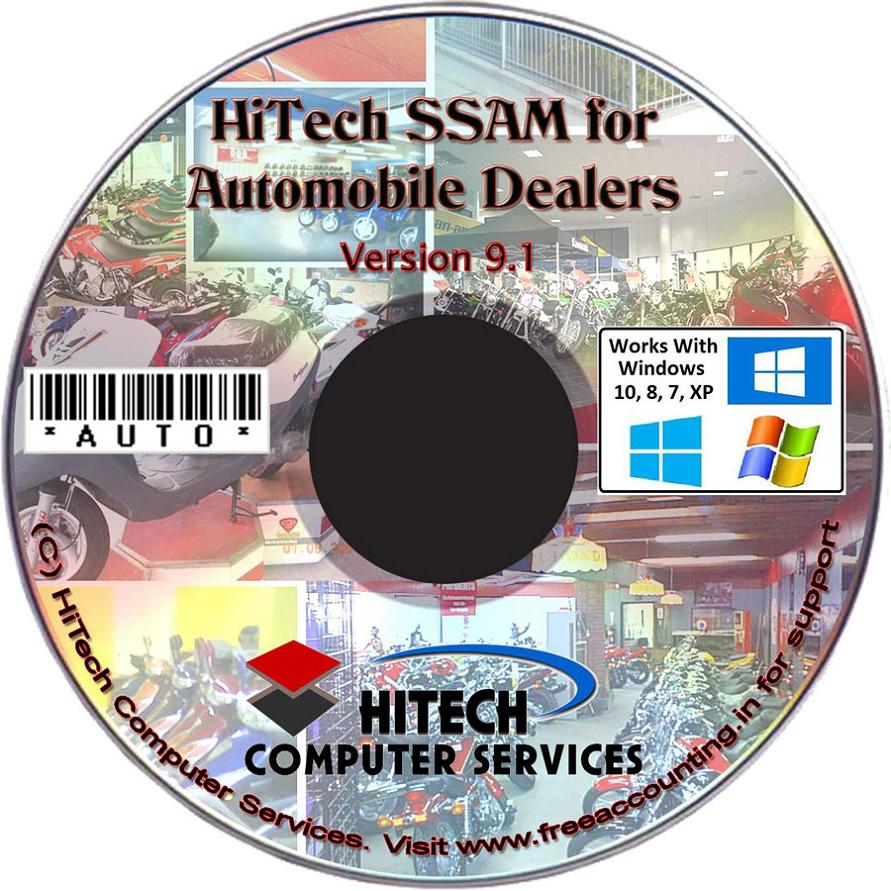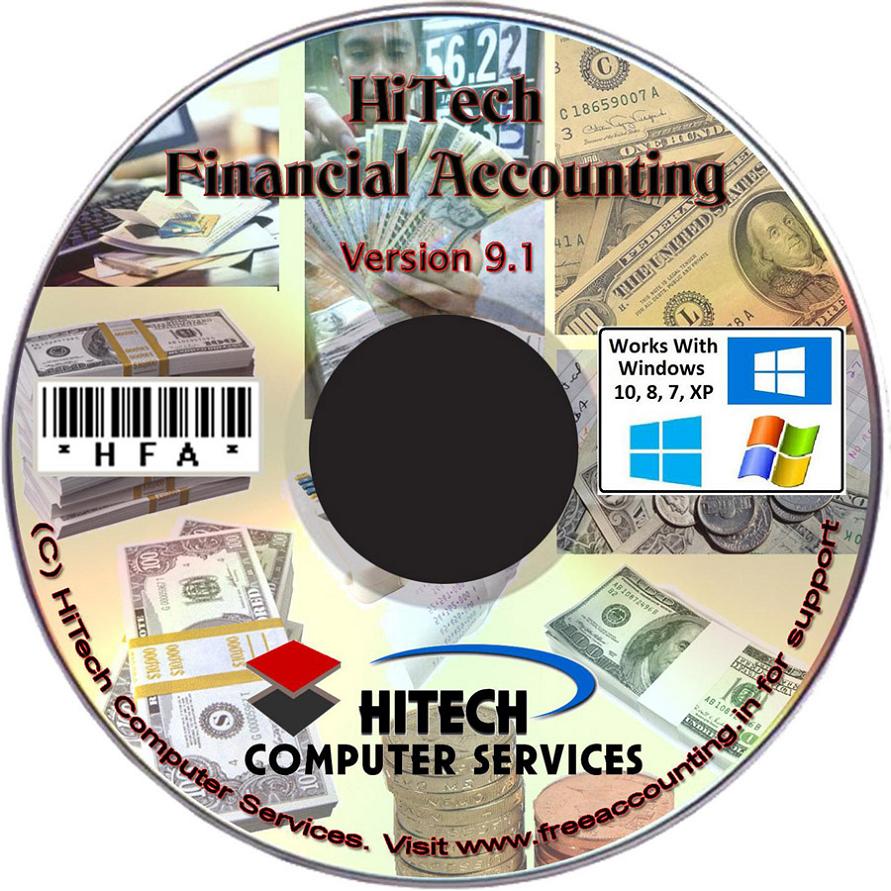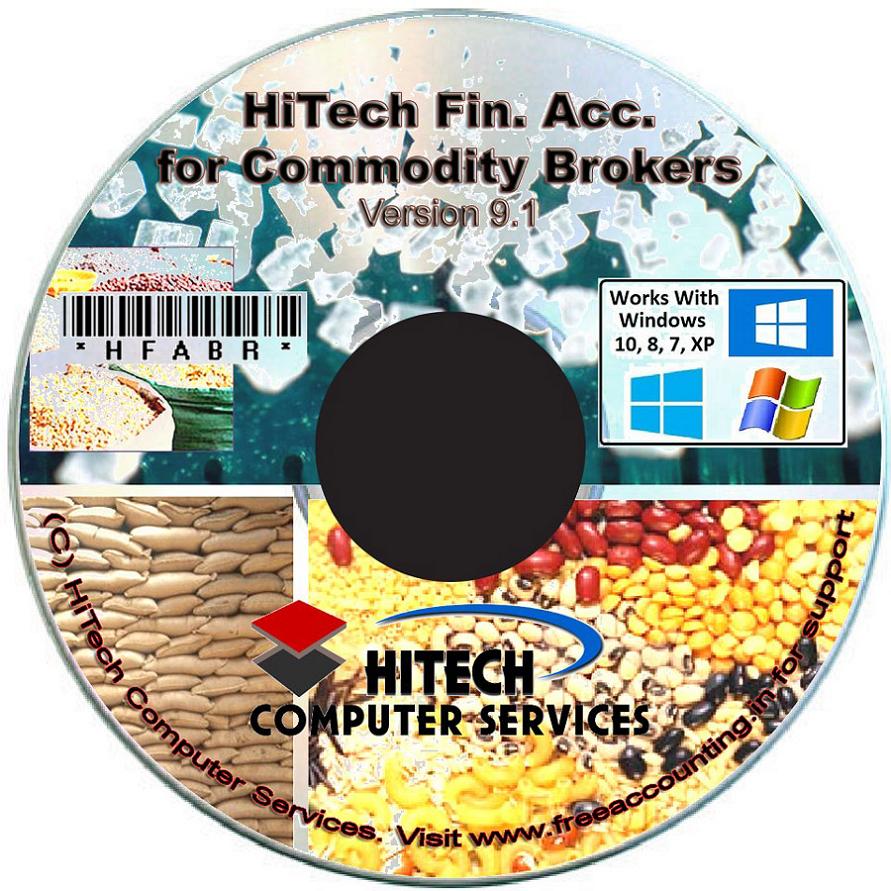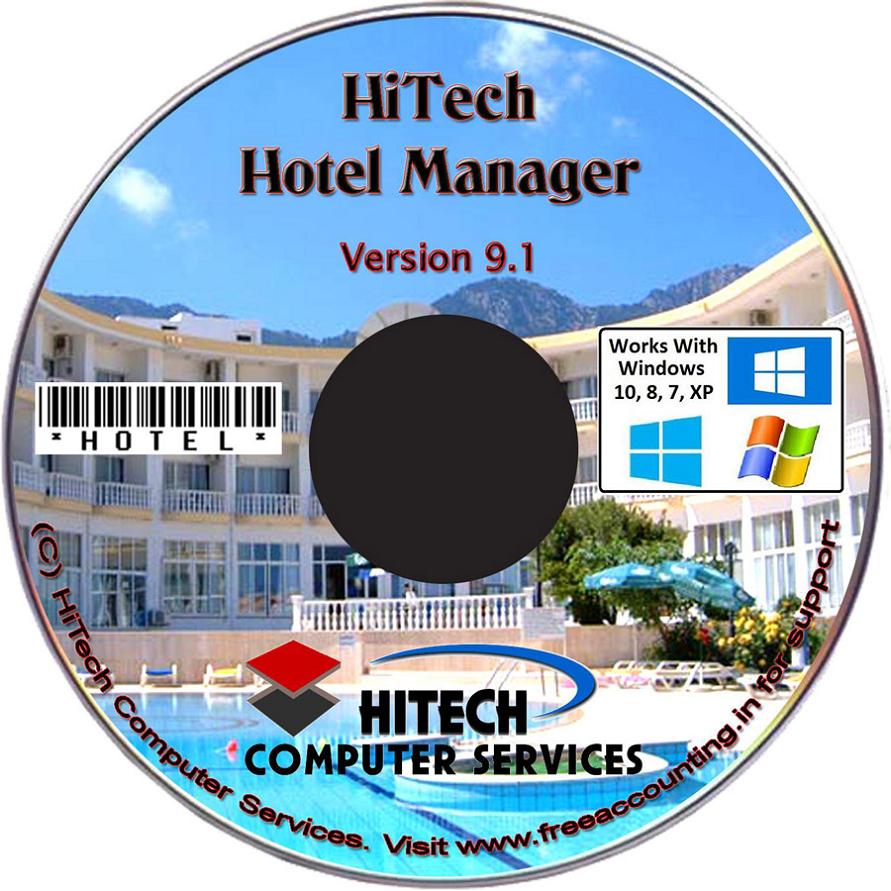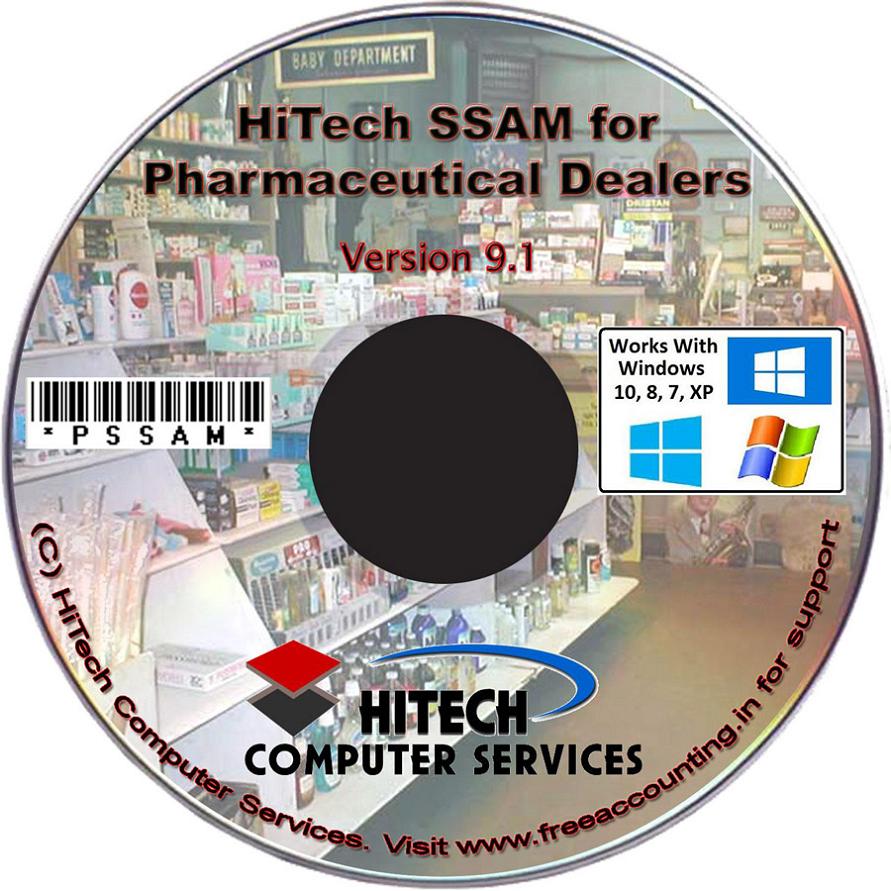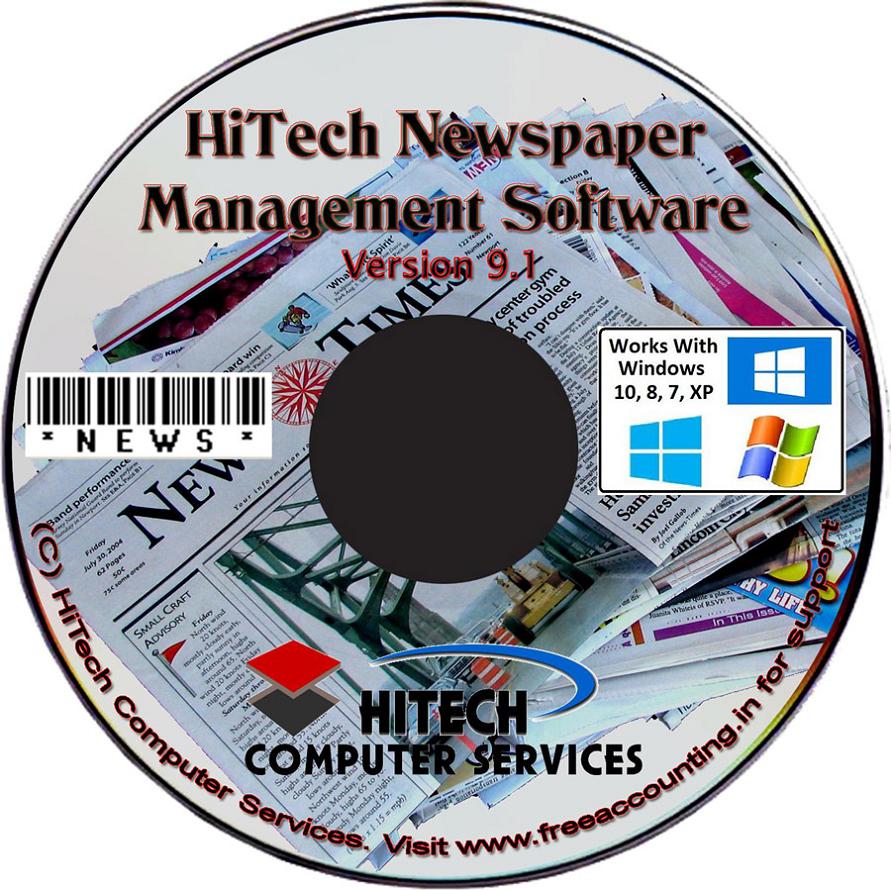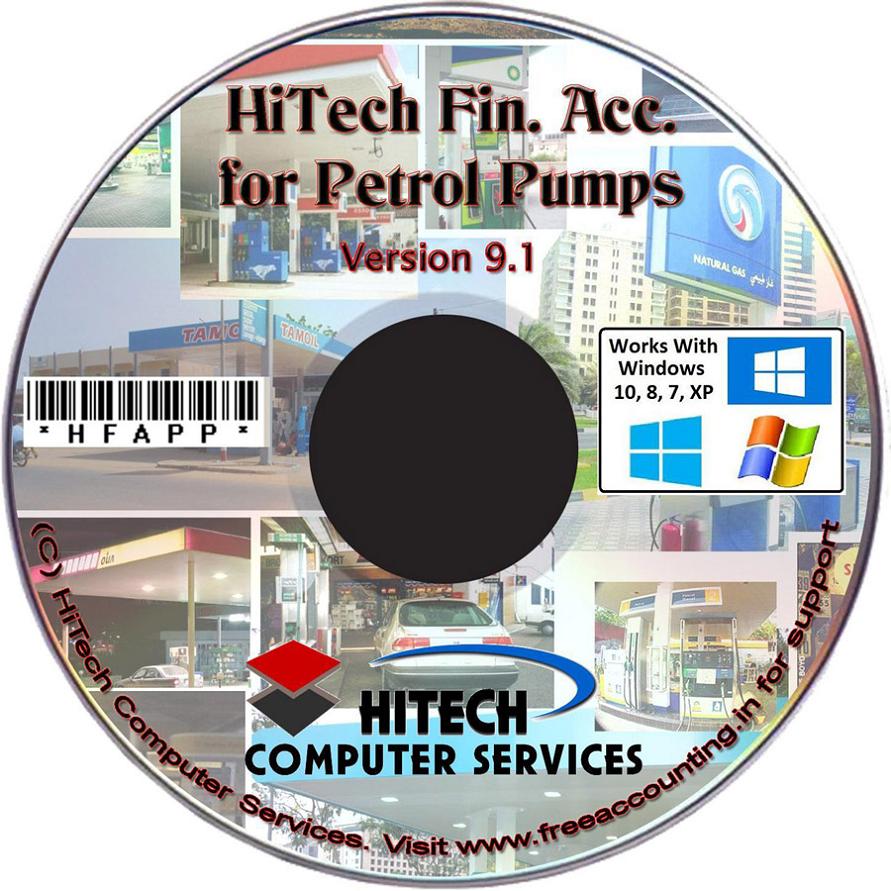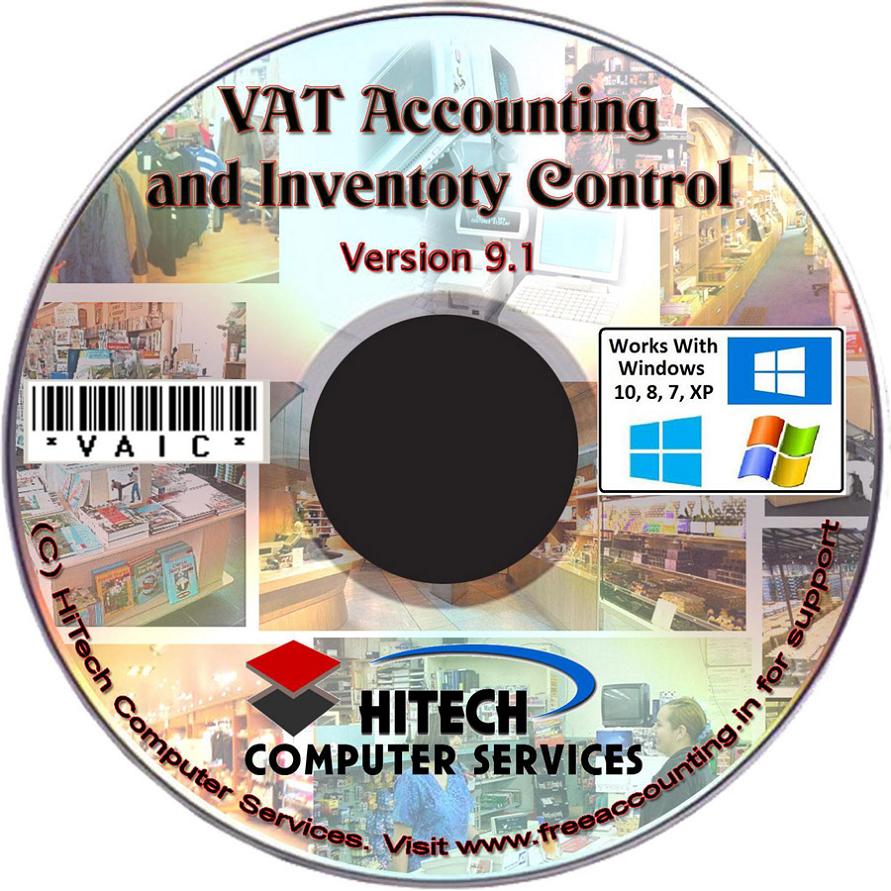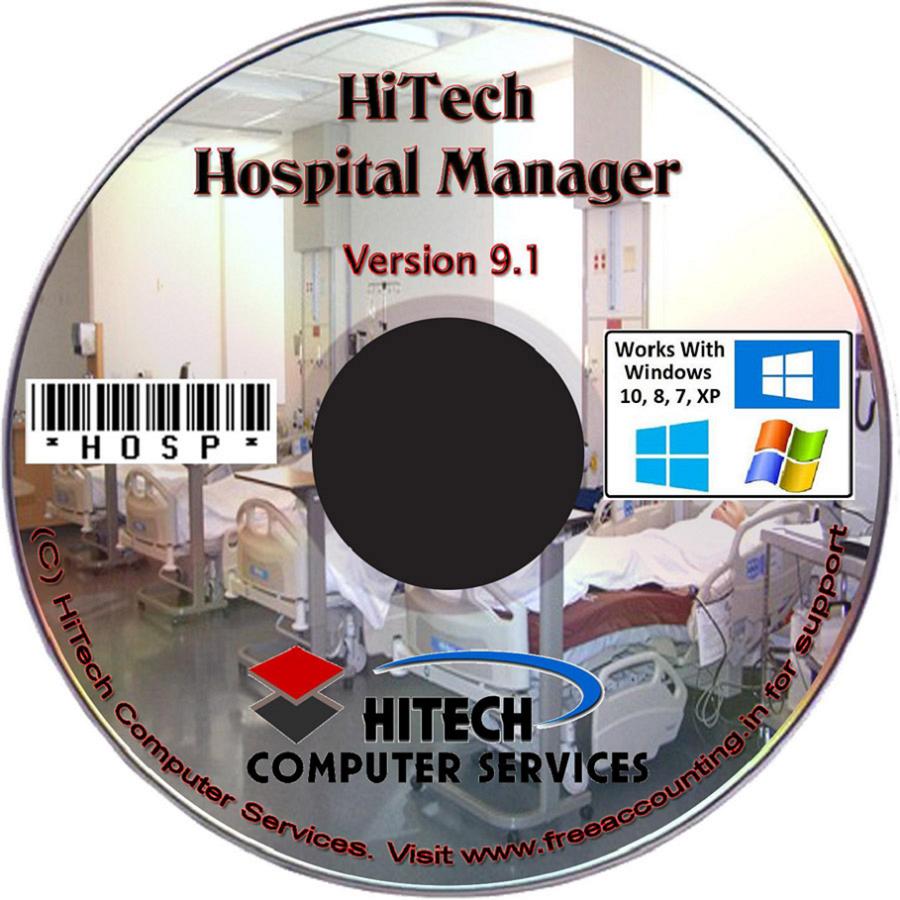 Welcome to http://accounting-billing-software-for-industry.freeaccounting.in Web Portal.