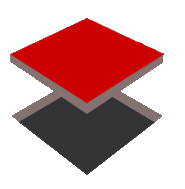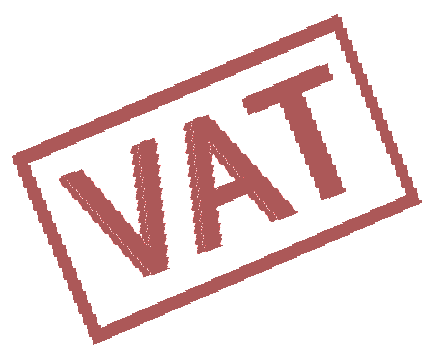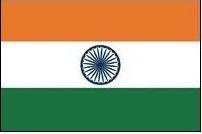 HiTech Industry Management Software with POS Billing Accounting
---
Setting up Supplier Account Heads
Setting Up Supplier A/C Heads In The Ledger, Supplier Account Heads, Supplier Module, Supplier Record
Setting up supplier account head can be done after a new supplier is added to the record. When you do this the account head is created in the ledger. This is also done automatically when you do any transaction with this supplier for the first time other than cash transaction.
To set up supplier account heads and month balance tables press command button marked
Setup A/C Heads
The Supplier A/C Type will be Liability and the control account will be set to SUNDRY CREDITORS. Account code will remain same as the supplier codes wherever possible. If the supplier code already exists in Accounts Setup then a new account code will be selected.
Call Now  


Send Email Now
This website uses cookies to provide you with best user experience.
Learn More.



Announcing Range of Accounting Software for 11 Business Segements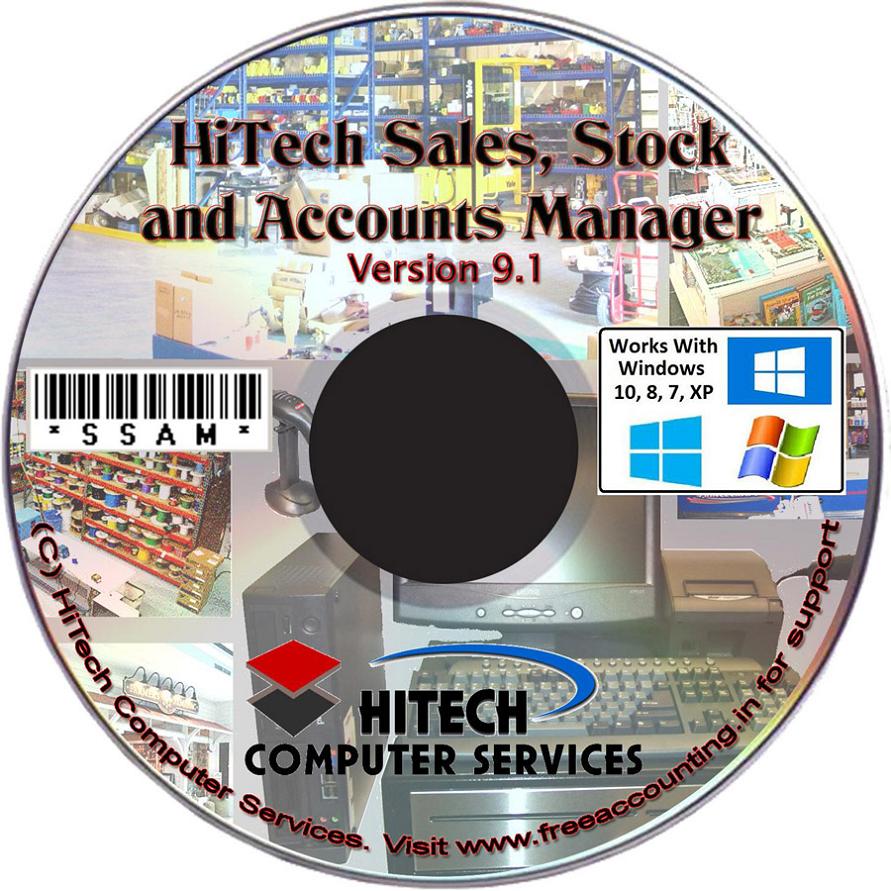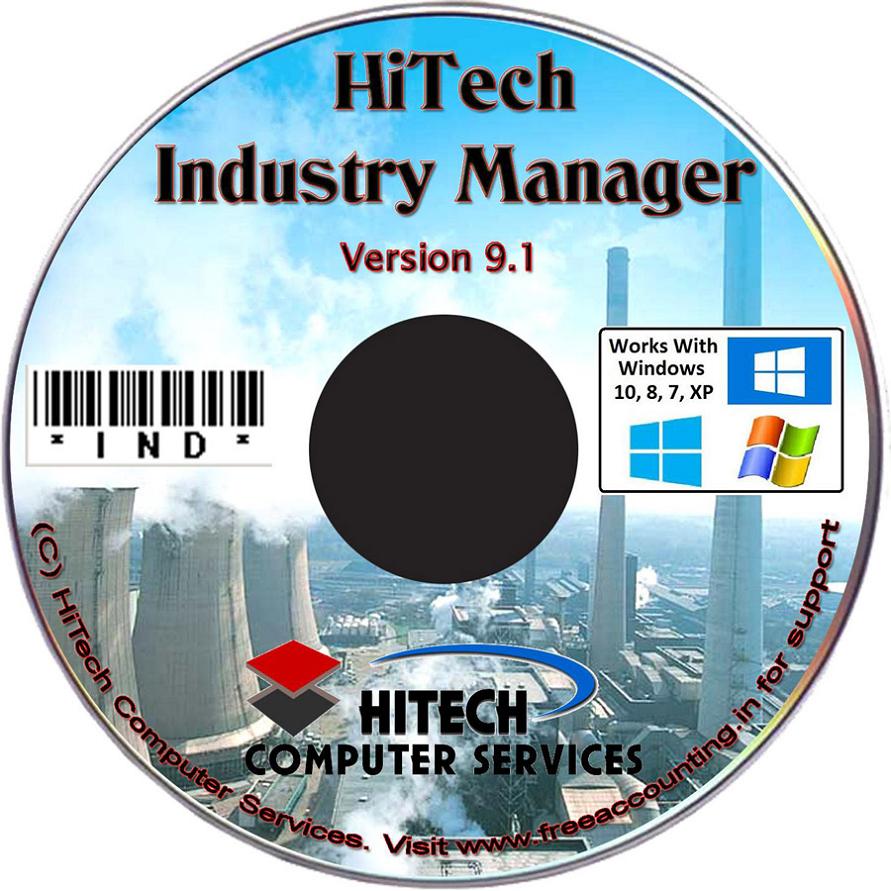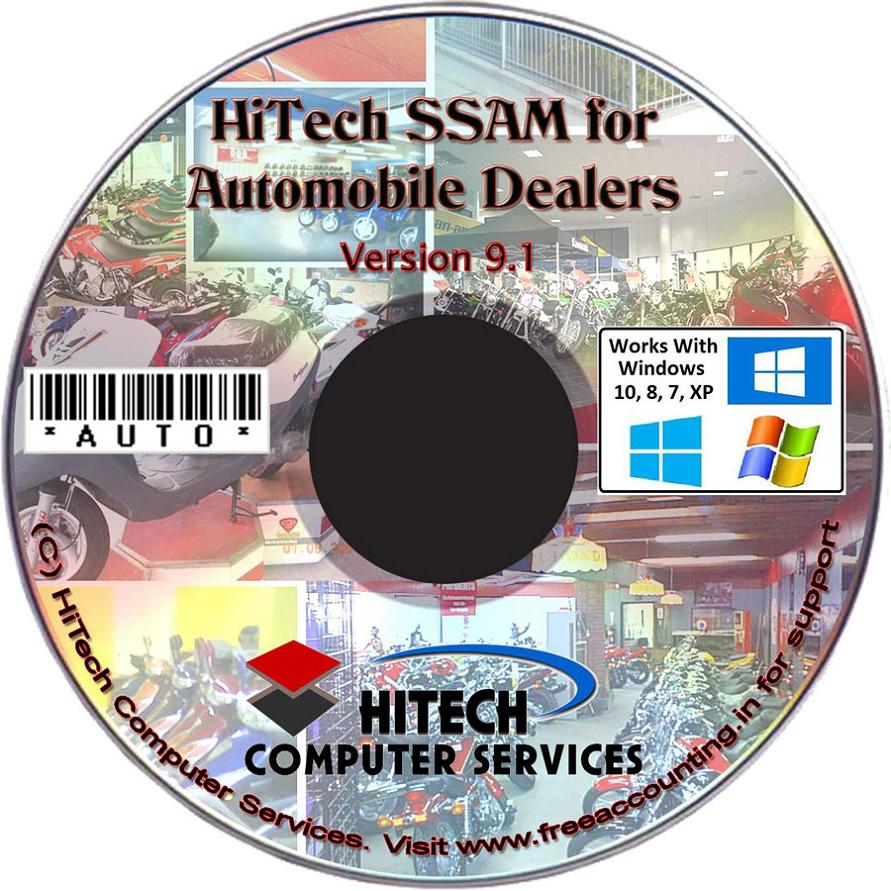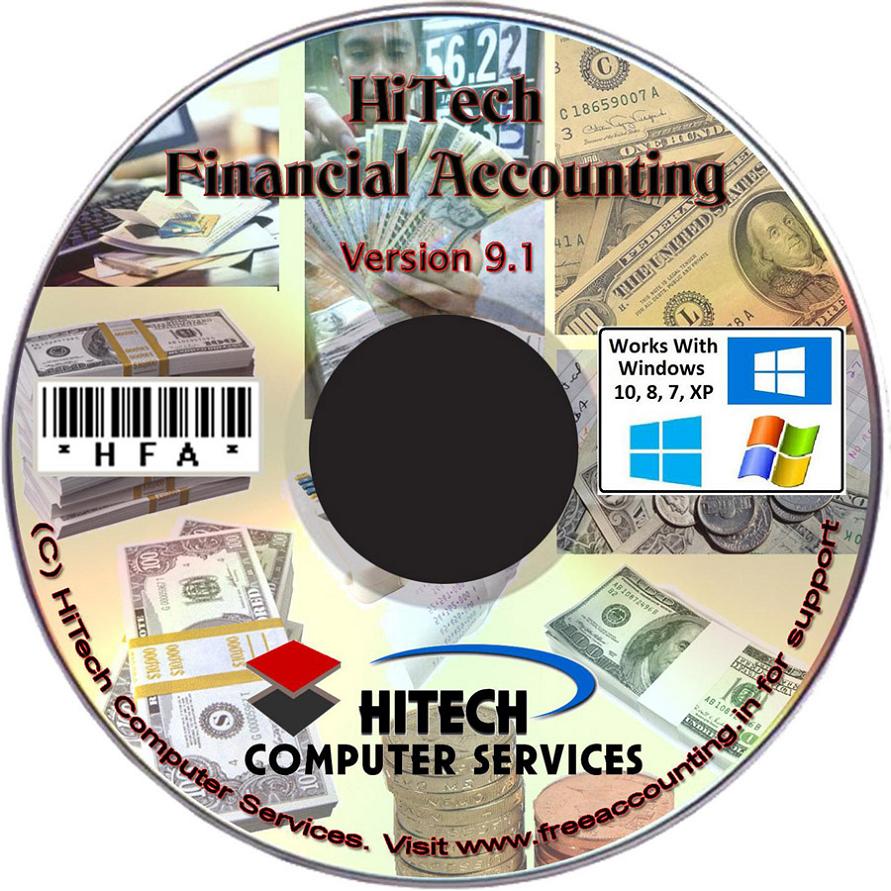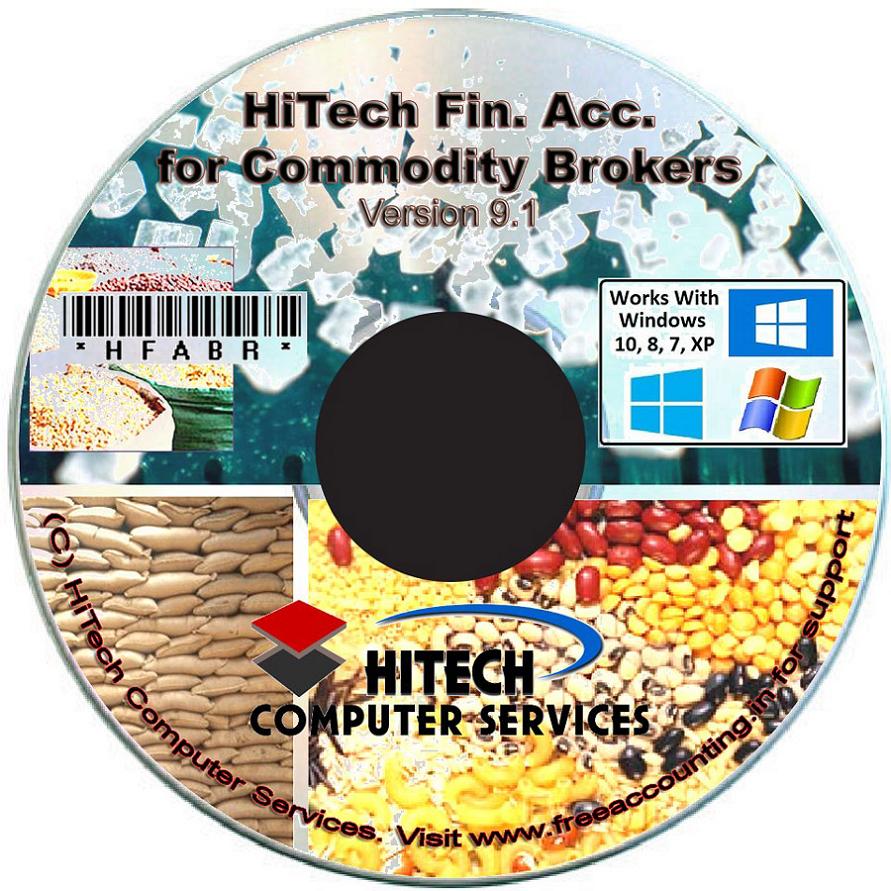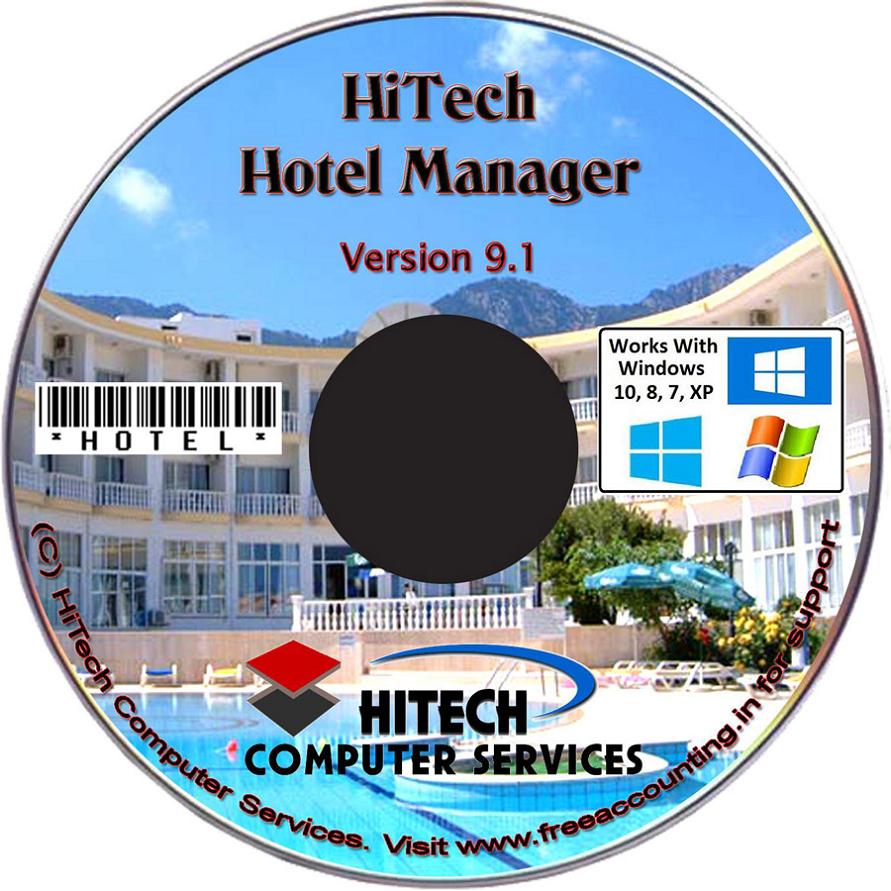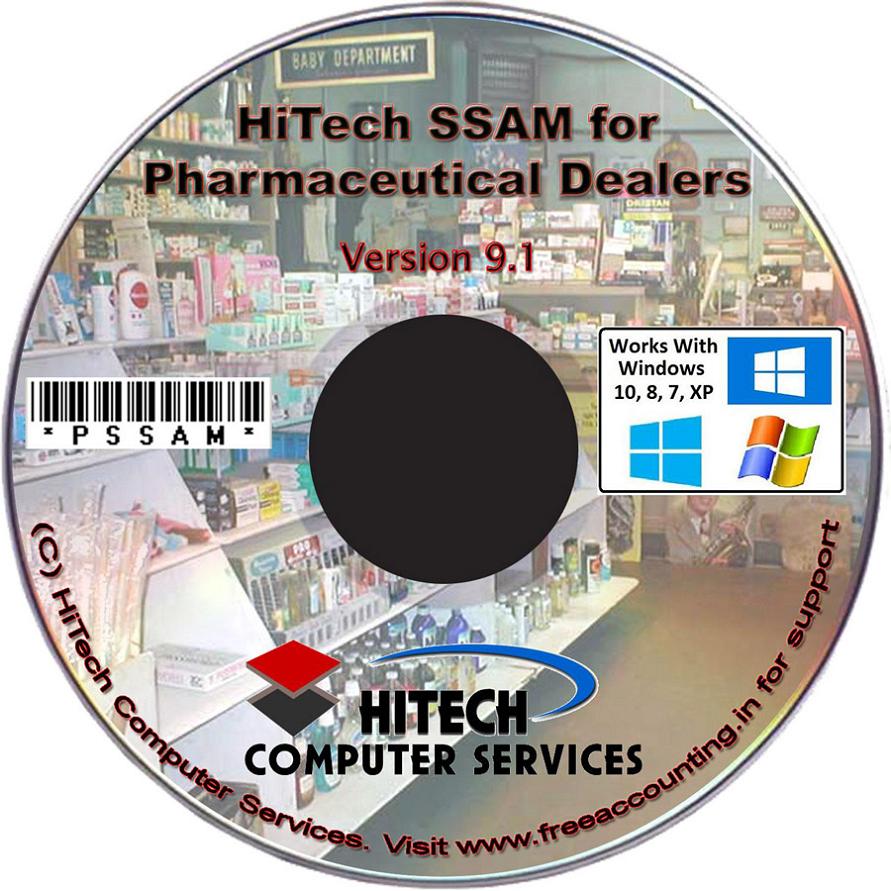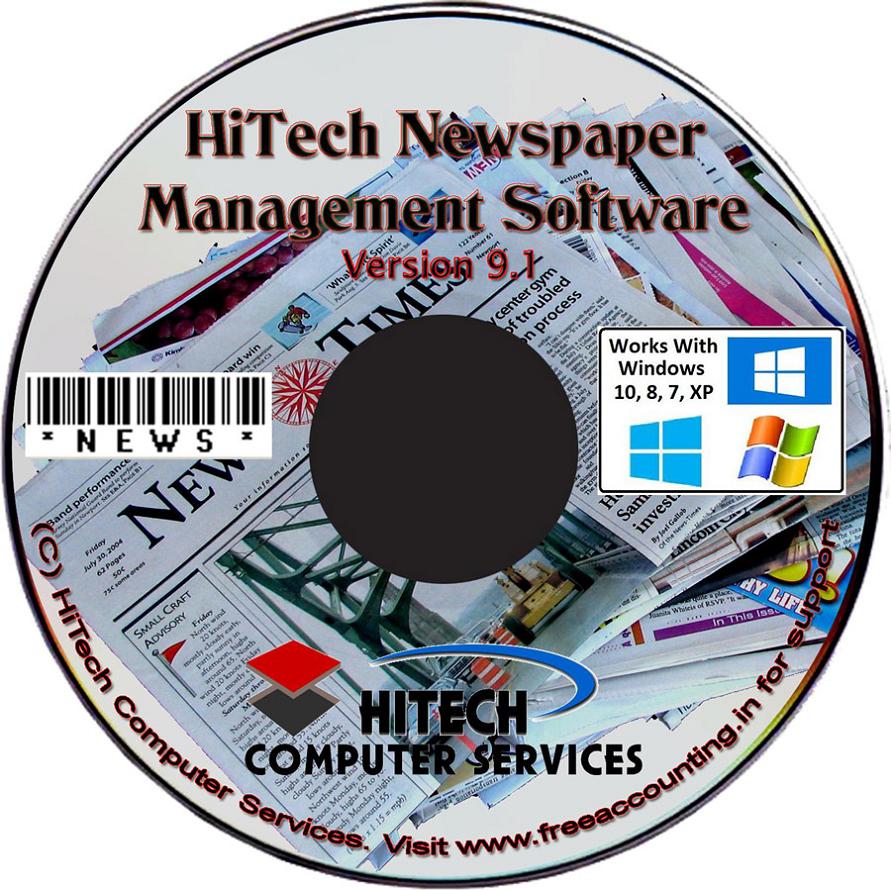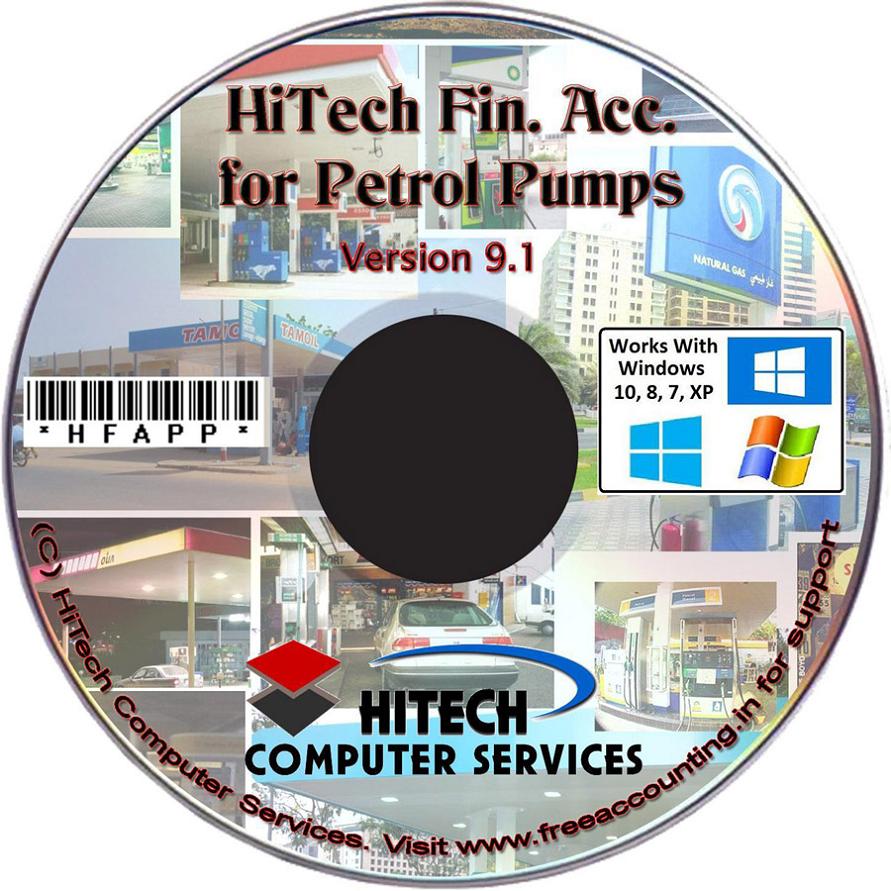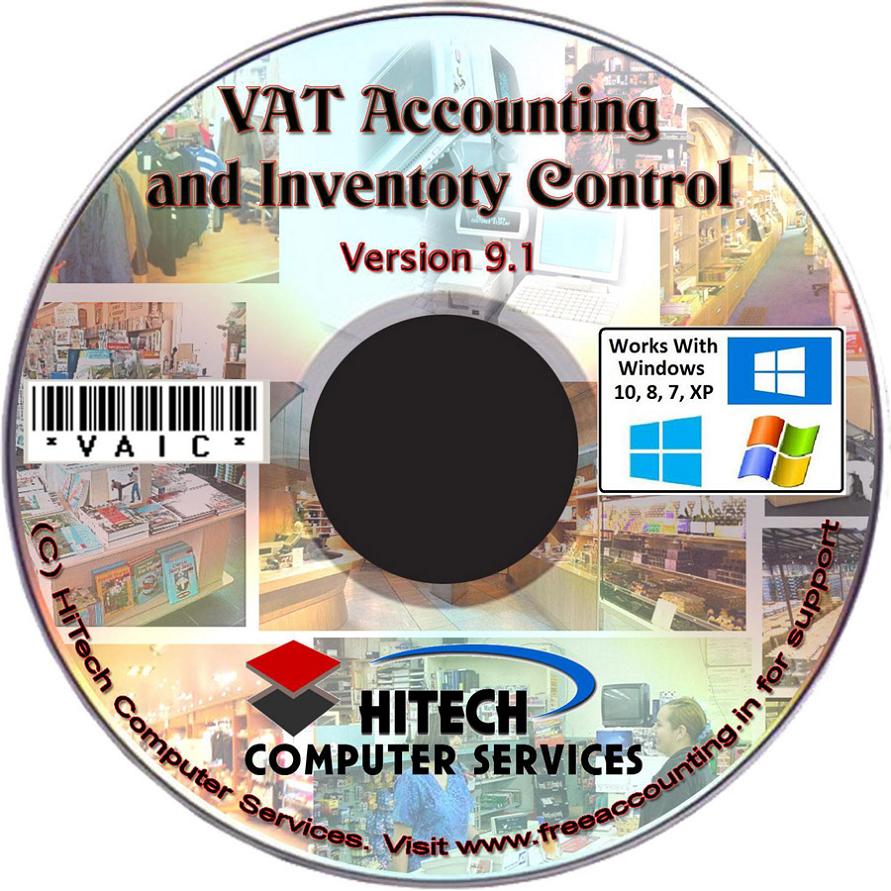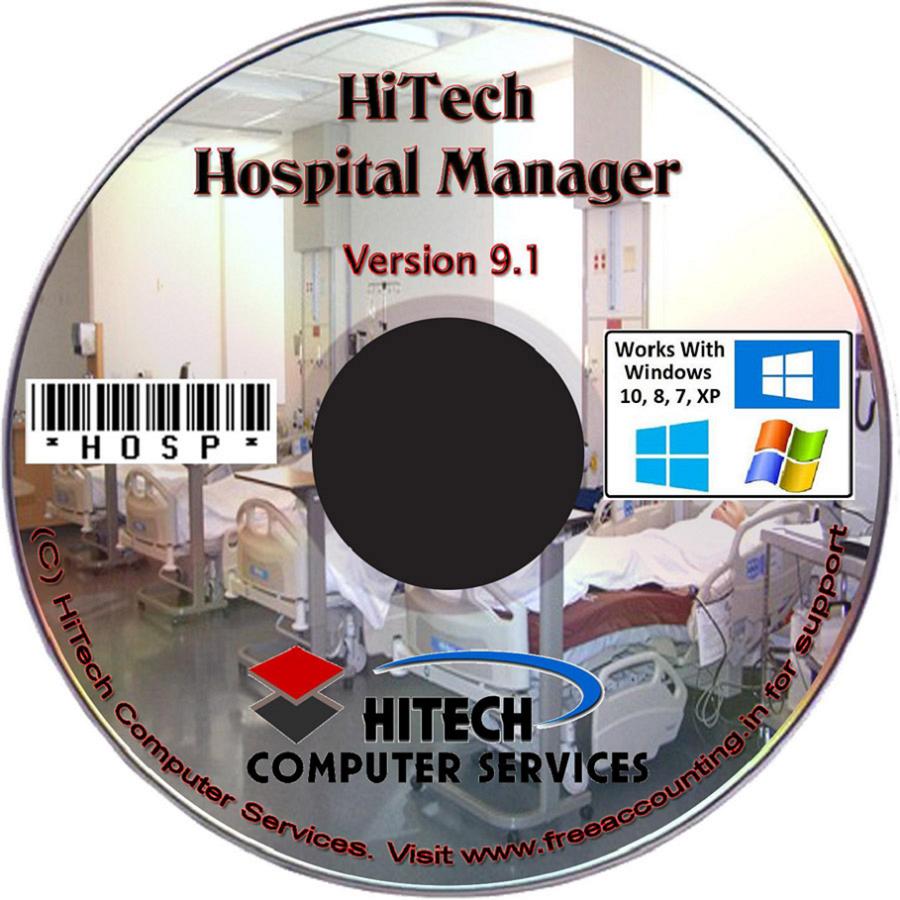 Welcome to http://accounting-billing-software-for-industry.freeaccounting.in Web Portal.