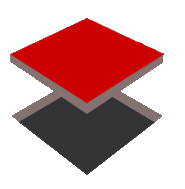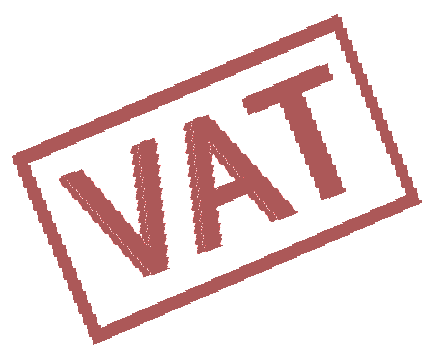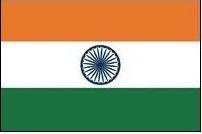 HiTech Industry Management Software with POS Billing Accounting
---
Sales Invoices : Default Information
Sales Invoices : Default Information, Sales Module,
Whenever any type of new sales invoice is opened it gets following entries by default : The invoice date is displayed as the last entry date. The Invoice Due Date will be calculated according to the due days specified for the customer when the customer is selected. Initially due date will be specified as the current system. The invoice number will be the next available as per the category of the invoice. For example if Cash / Credit Memo was opened and last cash memo made had number C/99 then the new invoice will have number C/100 by default. This numbering system is maintained separately for cash sales, credit sales and distribution sales (differently for each company). All the sales invoice numbers irrespective of their category should be unique. This is accomplished by giving a separate alphabetical prefix for each type of sales. Initially the sales account selected for the invoice will be the default sales account as defined in menu command
Accounts Setup
.
While making invoice you have access to a customer li VAT, product li VAT, list of customer / credit debit notes and a no stock flag at your disposal. You can use these tools to select customer name, products in the invoices with the help of mouse or keyboard with minimum typing. You can adjust a debit or credit note against the invoice you are making by displaying the list of DR/CR Notes and selecting a memo from it.
All the figures in the invoice will be set to zero. Now you are ready to make invoice. When you finish making invoice enter the amount paid by the customer in the text box marked Amt. Paid. If the Amount Paid is equal to the total amount the balance will become zero and the memo will become a cash memo. If less than the Total Amount as shown in the invoice is paid or no amount is paid at the time of making of the invoice then the balance will be greater than zero and the memo will become partly paid / credit memo.
The other information which can be given in each invoice is Challan No., % CST & total C VAT, % VAT & total VAT, Freight, % Discount and total Discount. Based on the products, their rates and quantities entered the sub total is calculated. As per the tax on each item the tax amounts are calculated. You can specify discount and freight if any. You can specify the payment mode if the payment is received by cheque. All these information is saved individually for each invoice.
YouTube Videos to Watch
Watch a YouTube video while you download the software

Call Now  


Send Email Now
This website uses cookies to provide you with best user experience.
Learn More.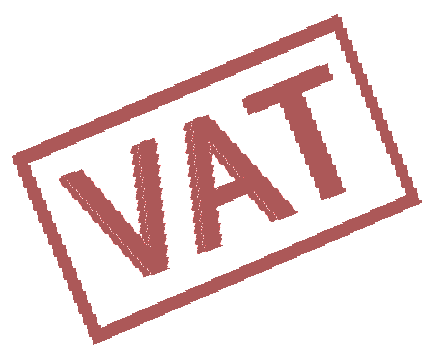 VAT Ready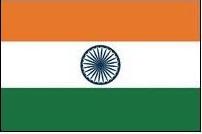 GST Ready

Download

More Details

Buy Now
Welcome to http://www.freeaccounting.in Web Portal.