This website uses cookies to provide you with best user experience.
Learn More.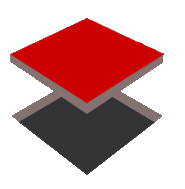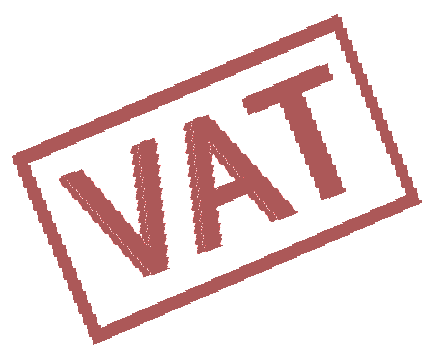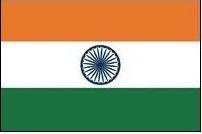 HiTech Industry Management Software with POS Billing Accounting
---
What is Trial Balance
Trial Balance : Definition, Accounts Module
According to double entry system after recording all the transactions in the subsidiary books like journal, sales / Purchase books and posting them into ledger and ascertaining their balances, the statement prepared to ascertain the arithmetic accuracy of accounts on a certain date is called Trial Balance. It is the statement on the basis of which Trading, Profit and Loss Account and Balance sheet are prepared. Here the trial balance is prepared from ledger using "Totals Method". The total of debit and credit side of each account in ledger is place on the appropriate side in the Trial Balance.
Agreed Trial balance is a prima facie evidence of the arithmetical accuracy of the accounting books maintained.
Call Now  


Send Email Now
International VAT Enabled with VAT Input and VAT Output with VAT Codes ready for use in 140+ countries with Value Added Tax. Also available for Indian GST (Goods and Service Tax), SGST & CGST with HSN codes for Products and Input Credit Tax for Purchases. Customization available at nominal additional cost.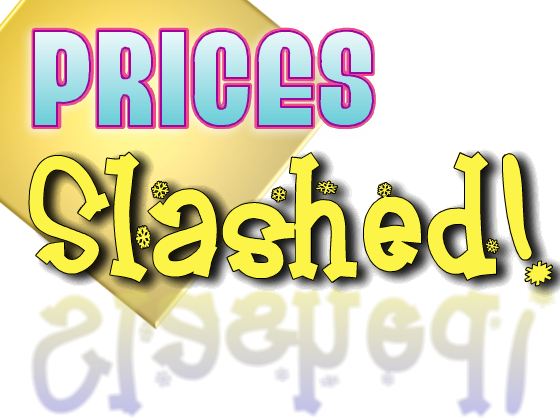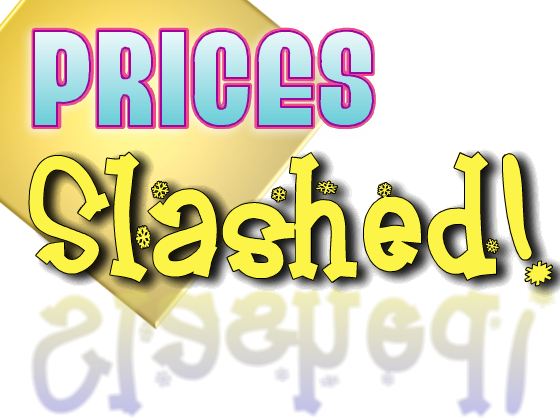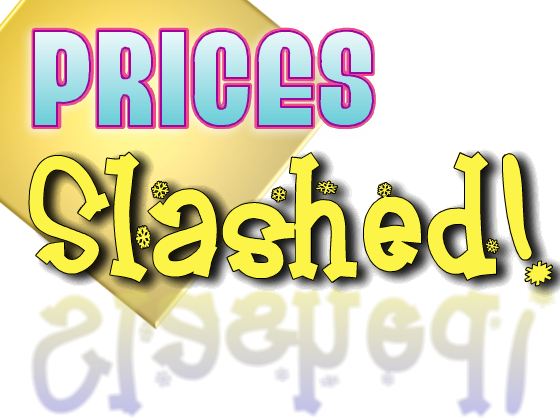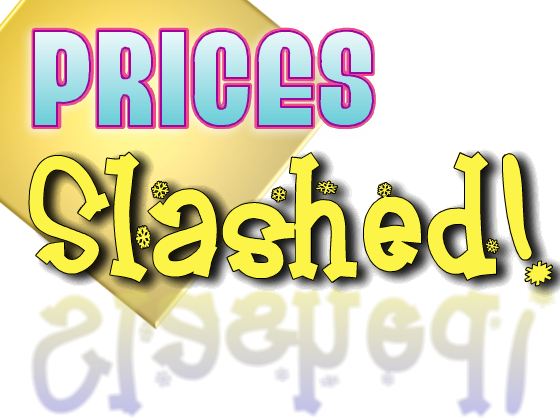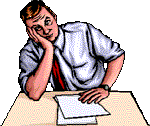 Wondering on how to manage business accounting and inventory?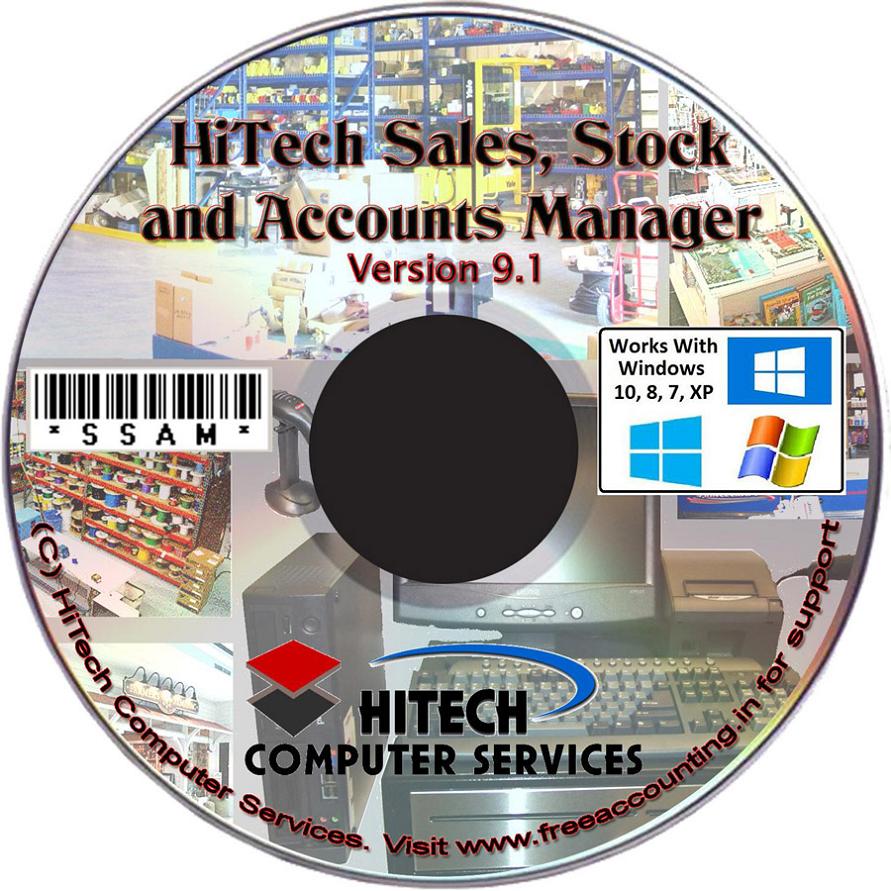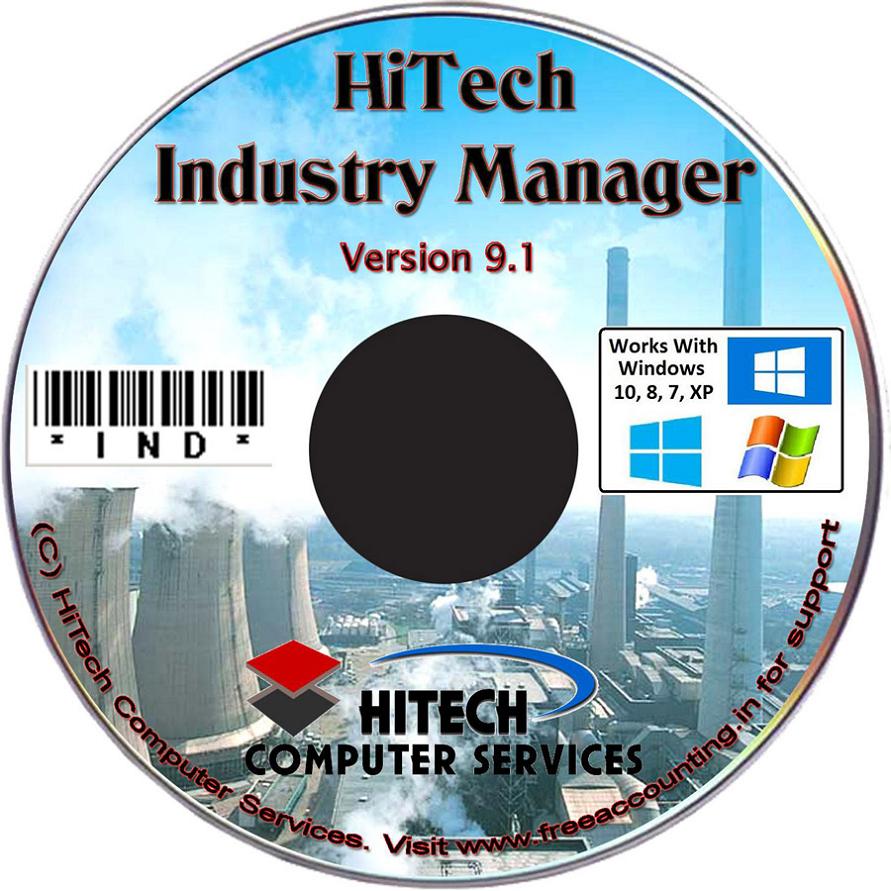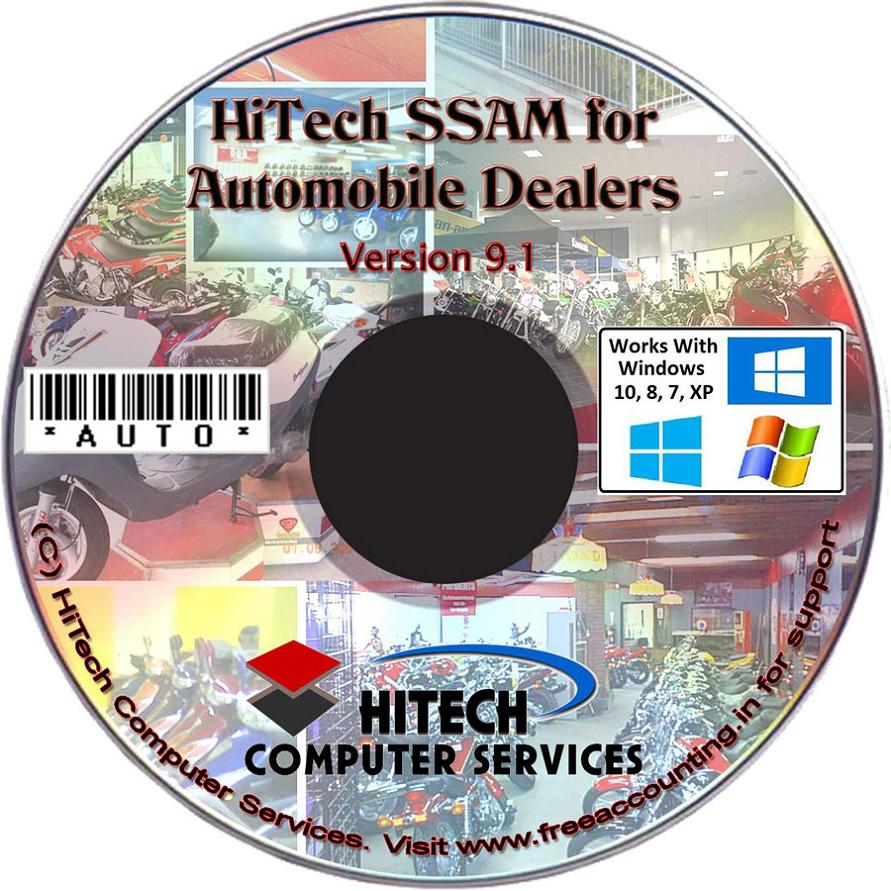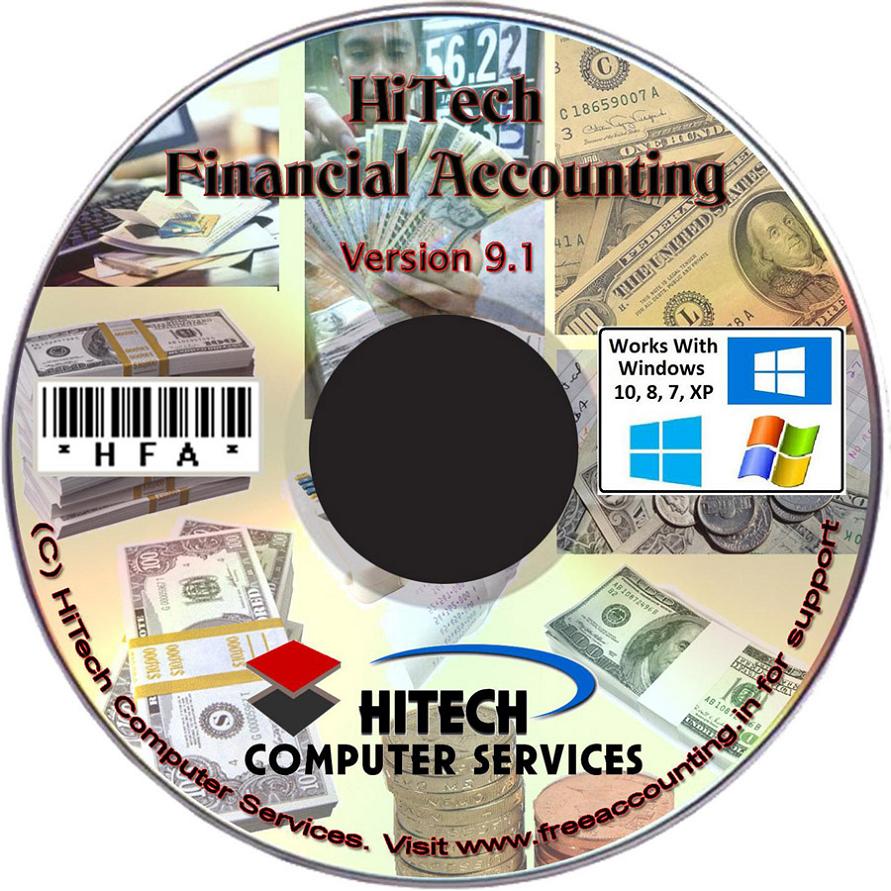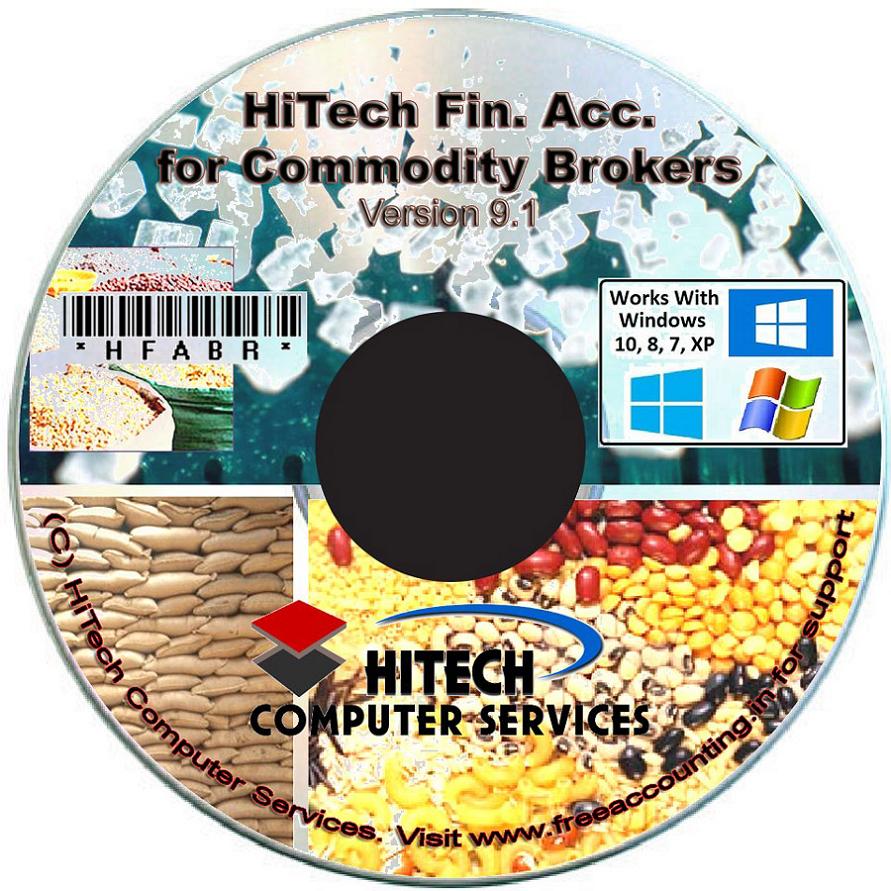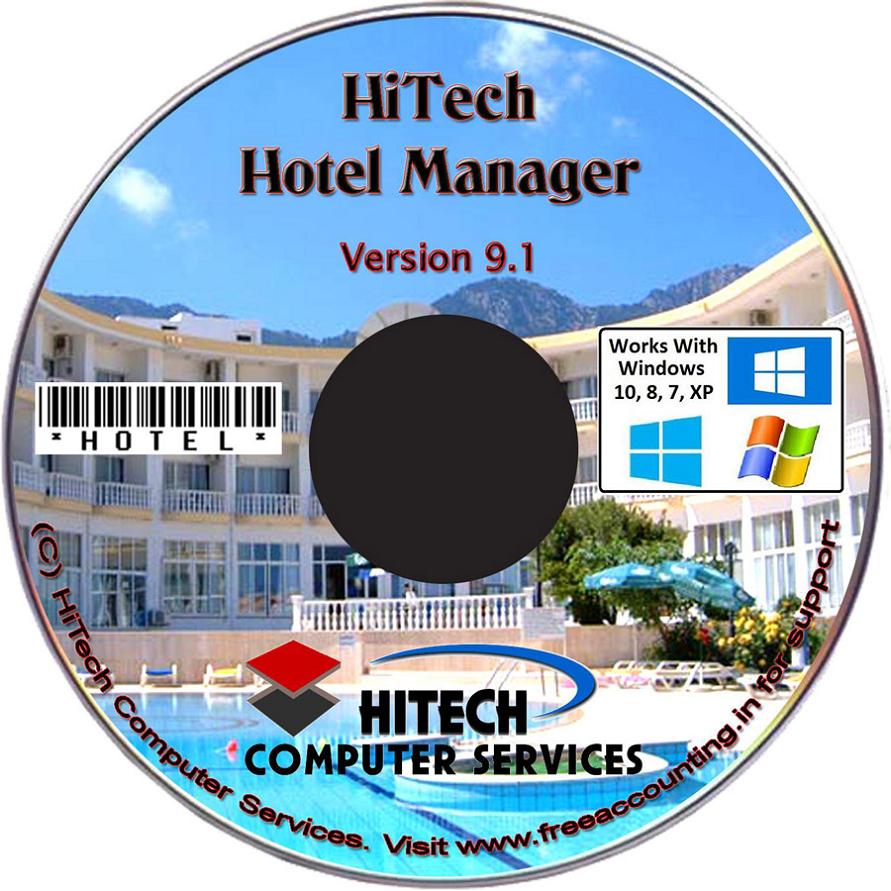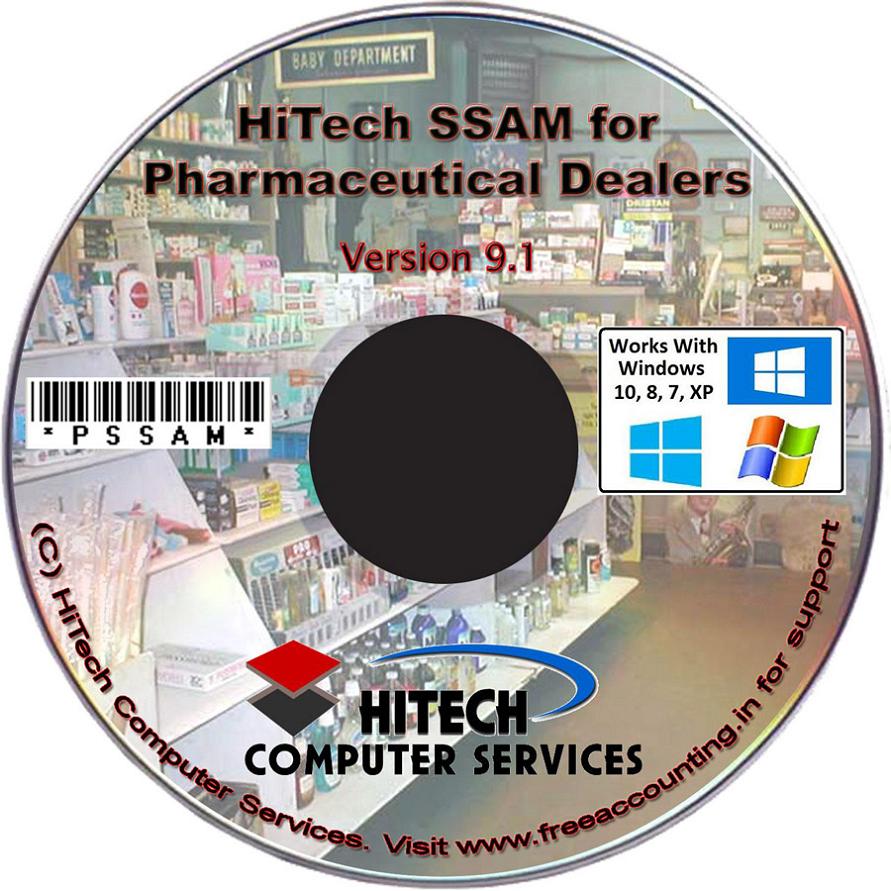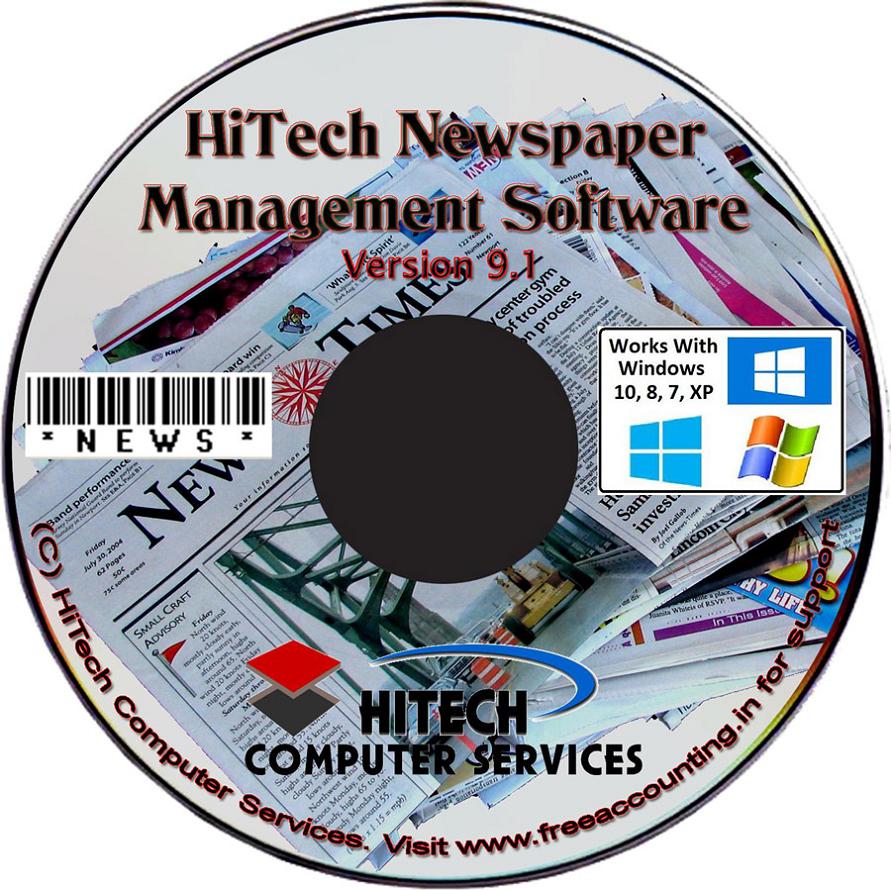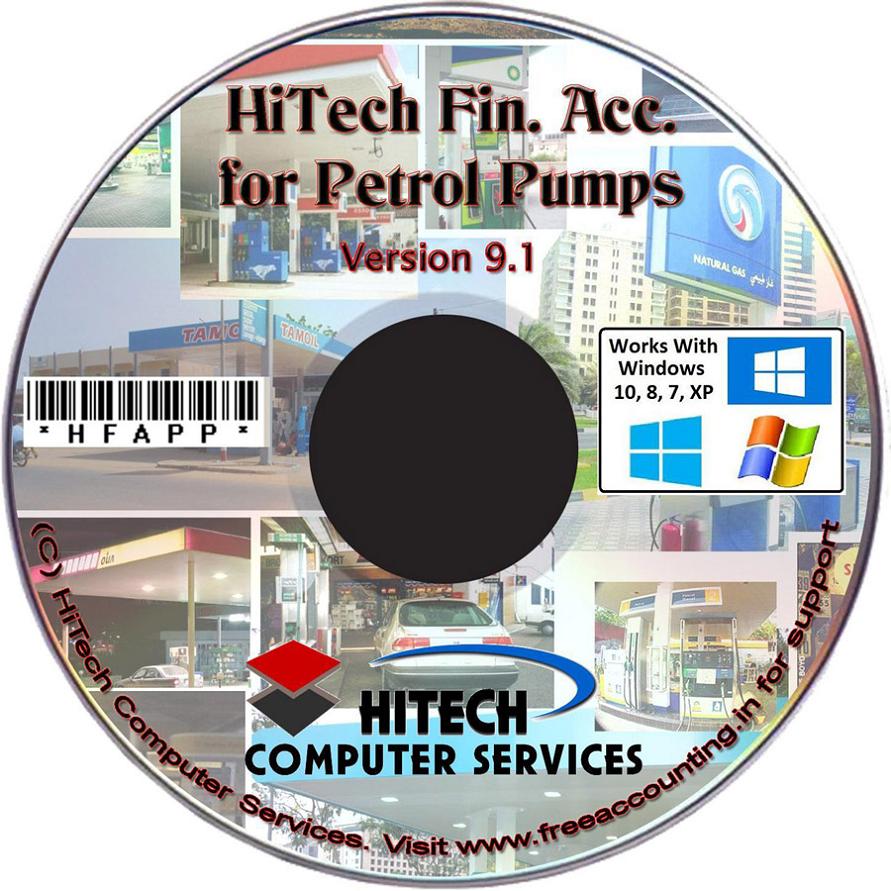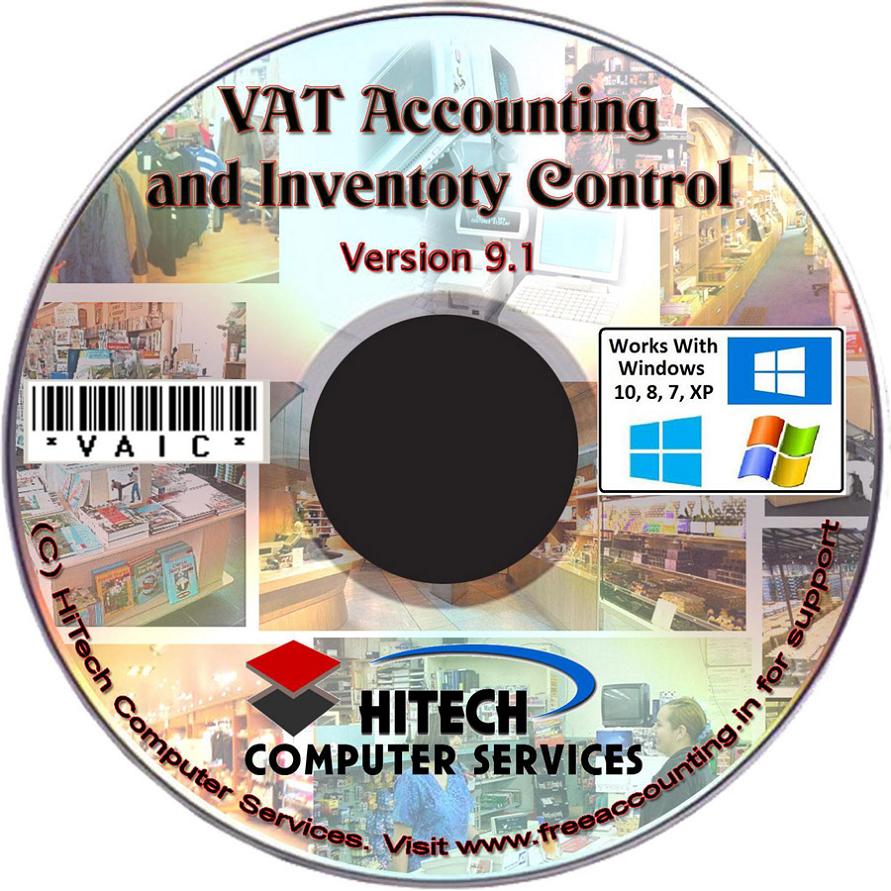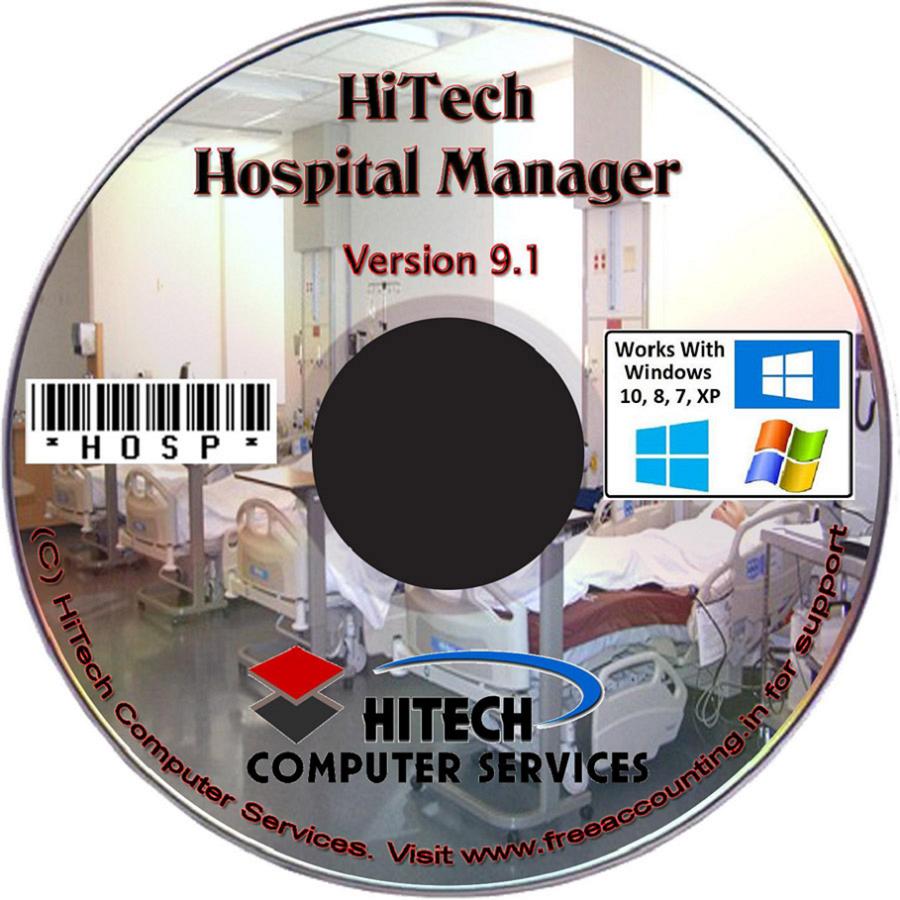 Welcome to http://accounting-billing-software-for-industry.freeaccounting.in Web Portal.