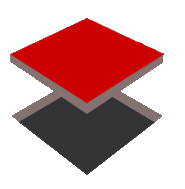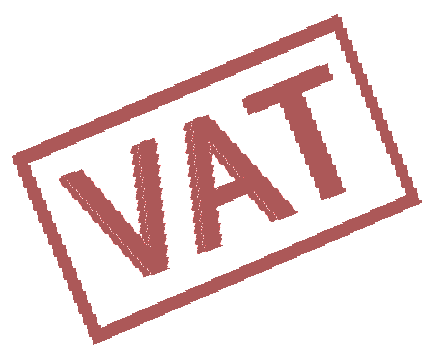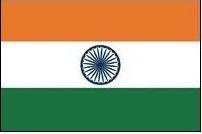 HiTech Industry Management Software with POS Billing Accounting
---
What is ledger
Ledger : Description, Accounts Module
Ledger is the most important book of accounting. It contains summarized, classified description of all the business transactions. All business transactions are posted in the ledger day wise. Ledger is known as the principal or chief book of accounts. In ledger the financial information is classified by its nature and relevance.
The statement which records the transactions at one place relating to a particular subject is known as account. The book which contains all the accounts is known as ledger and the procedure of writing up the accounts is known as posting. In computerized accounting the ledger is the same except that it exists on the disk file and you can print and modify as you edit the vouchers, invoices. At the end of the financial year no more changes can be made to the previous financial year once the financial year is posted.
YouTube Videos to Watch
Watch a YouTube video while you download the software

Call Now  


Send Email Now
This website uses cookies to provide you with best user experience.
Learn More.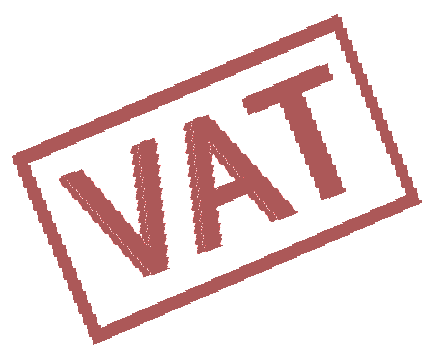 VAT Ready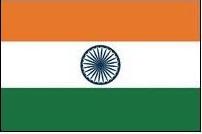 GST Ready

Download

More Details

Buy Now
Welcome to http://www.freeaccounting.in Web Portal.