This website uses cookies to provide you with best user experience.
Learn More.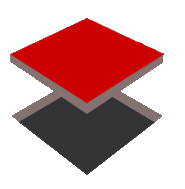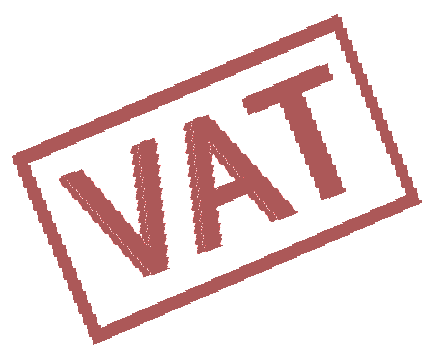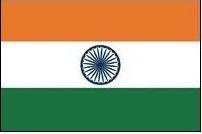 HiTech Industry Management Software with POS Billing Accounting
---
Using Bar Coding in the Program
Full Version Only

Using Bar Coding in the Program - Industry, Industry Specific Software, Accounting, ERP, CRM Software for Industry - Financial Accounting Software for Business, Trade, Industry, Use HiTech Financial Accounting and Business Management Software made specifically for users in Trade, Industry, Hotels, Hospitals etc. Increase profitability through enhanced business management. Industry Management Software, Accounting Software for Industry, Business Management and Accounting Software for Industry, Manufacturing units. Modules : Customers, Suppliers, Inventory Control, Sales, Purchase, Accounts & Utilities. Free Trial Download.
Not Available in Compact Version of the software .
For the software without inventory control the options of bar coding are limited. Barcodes of customer, supplier etc. can be generated and printed. The barcodes are printed on program Vouchers and can be used to open the transaction for editing. Date and Transaction Number values can also be scanned from the printed voucher while making a new voucher or while editing a voucher.
For programs with inventory module you can start off like this. Scan the code of the product if it is already bar coded into the code field of the product record. Complete the product record by providing other information. You can now scan the product into the invoice and other transactions. If you scan a code more than once in the transaction only its quantity will increase and no new item in the invoice / transaction shall be added.
Automatic insertion of products into invoice will fetch the product information automatically. This is done by a program routine that detects if the data is from scanner or has been typed manually. SO if you have bar coding enabled and are scanning products into the invoice do not type very fast or send two keystrokes at a time otherwise the above routine will flag it as scanned value. If you are not using scanning then disable bar coding module by checking the option marked Disable Bar coding.
See the following topic on how various modules create the barcode information and print the barcodes.
Bar Coded Transactions and Records
Call Now  


Send Email Now
Welcome to http://accounting-billing-software-for-industry.freeaccounting.in Web Portal.