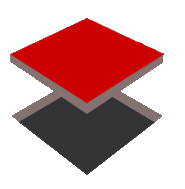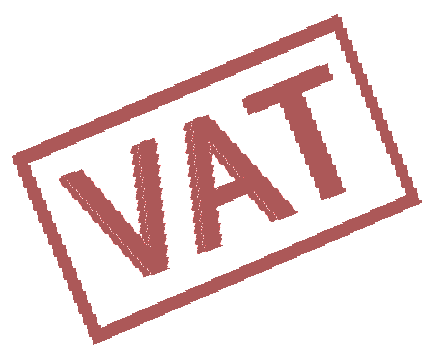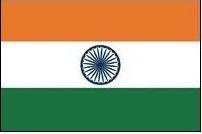 HiTech Industry Management Software with POS Billing Accounting
---
How to edit sales invoices
To edit sales invoices give menu command
Edit / Delete / Print Invoices.
You can also edit the invoices from the sales book.
Please see the following related topics
1. Displaying Sales Book
2. Editing / Deleting / Printing Sales Invoices
Call Now  


Send Email Now
This website uses cookies to provide you with best user experience.
Learn More.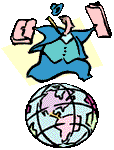 Web or Cloud based Global Buisness Management Servers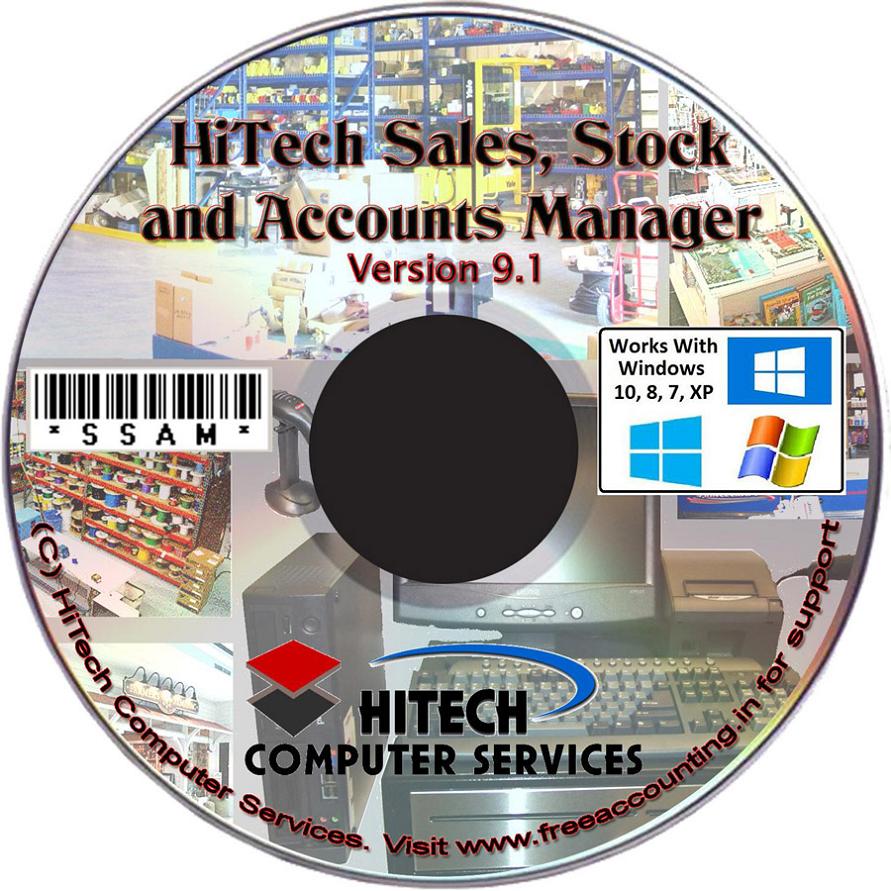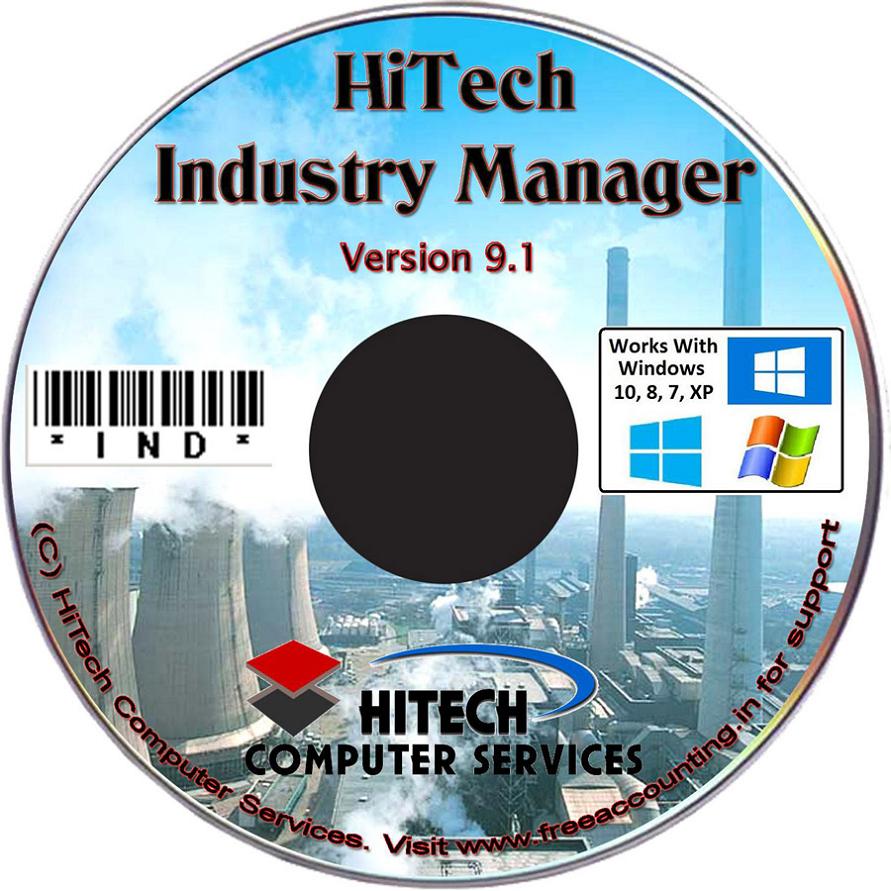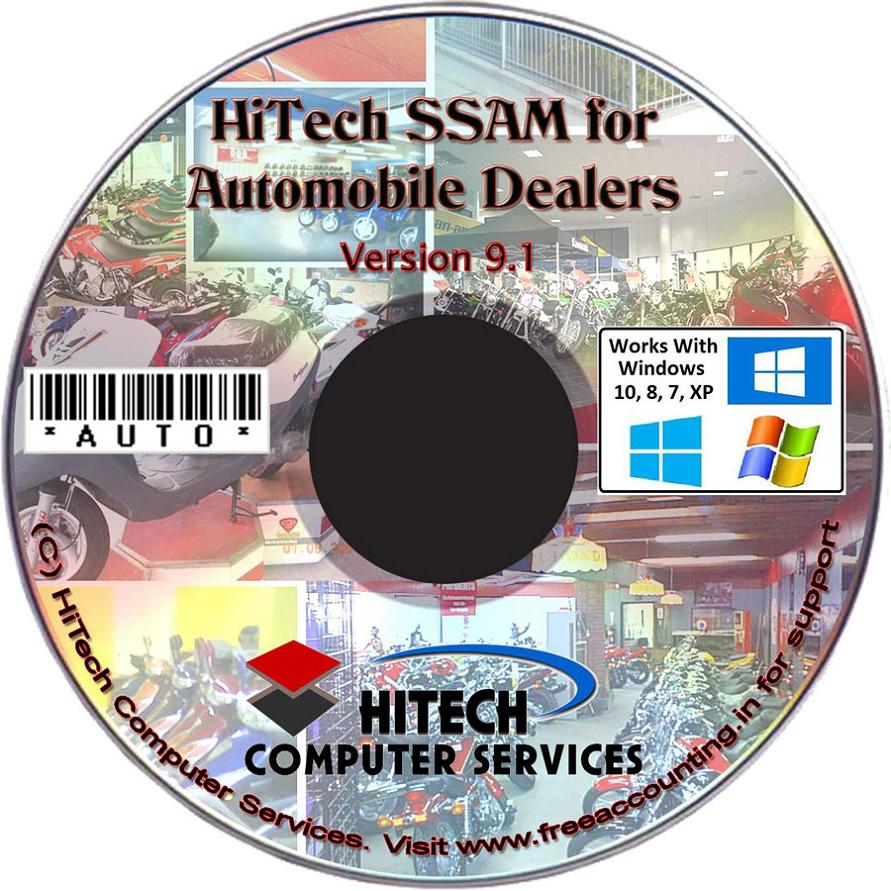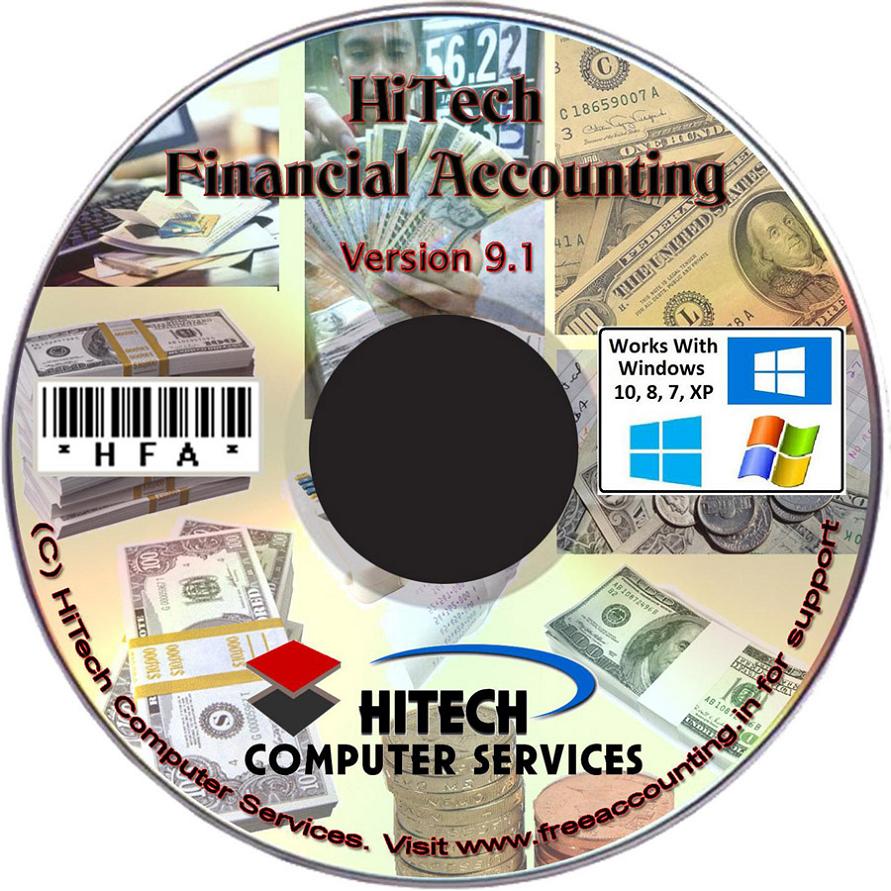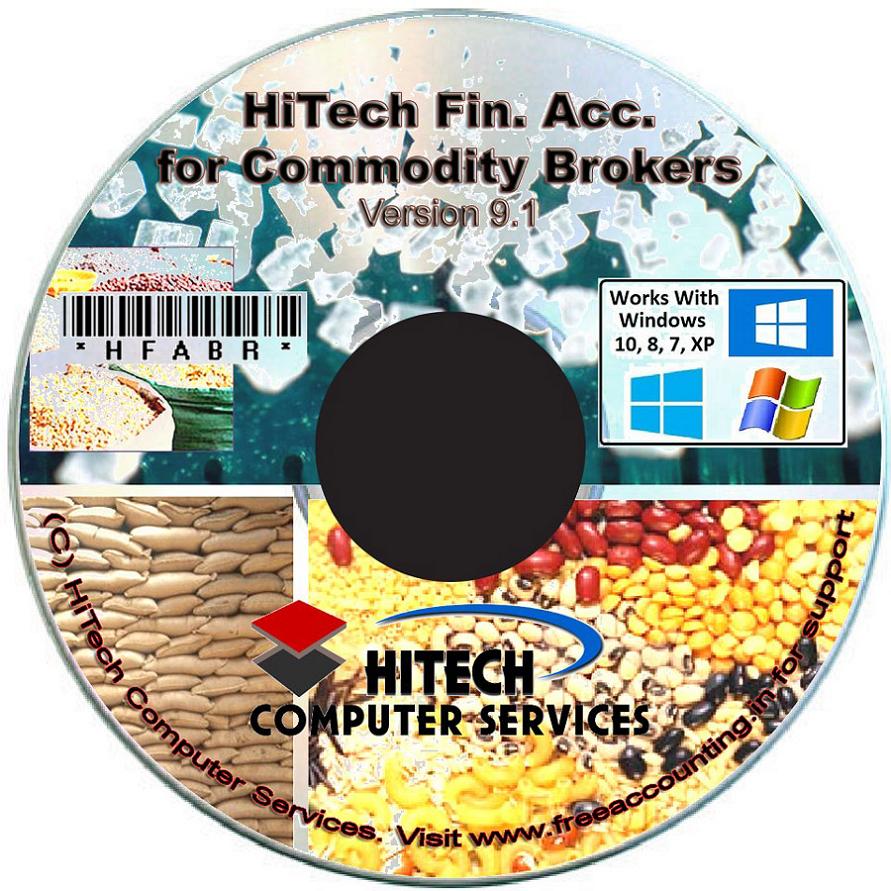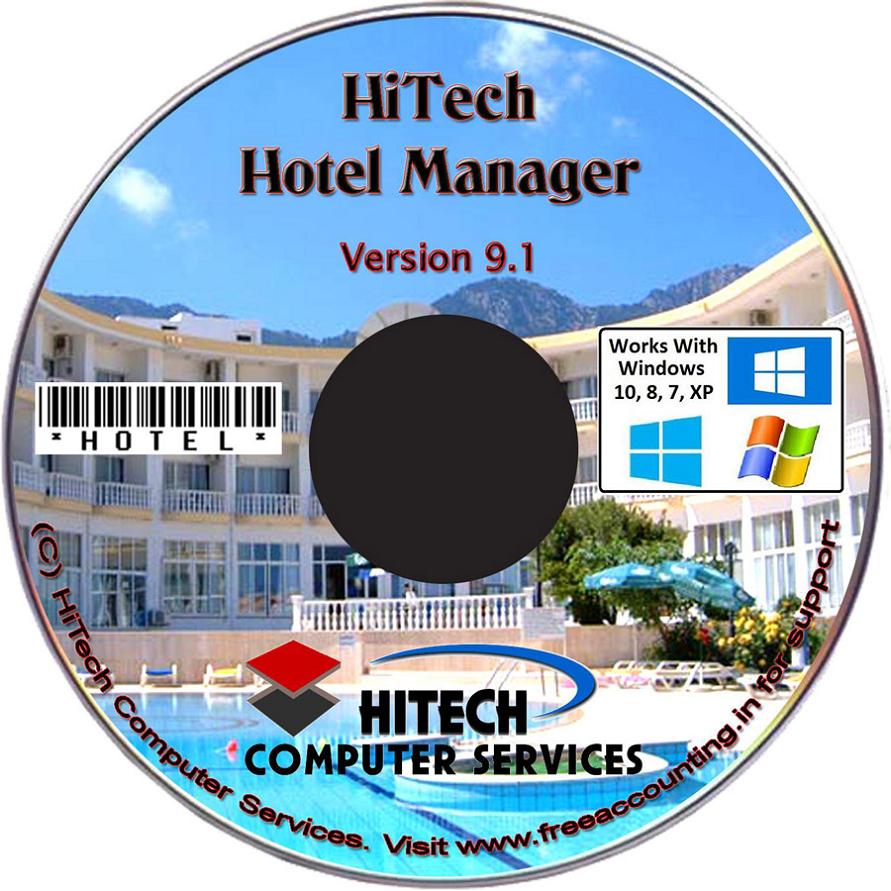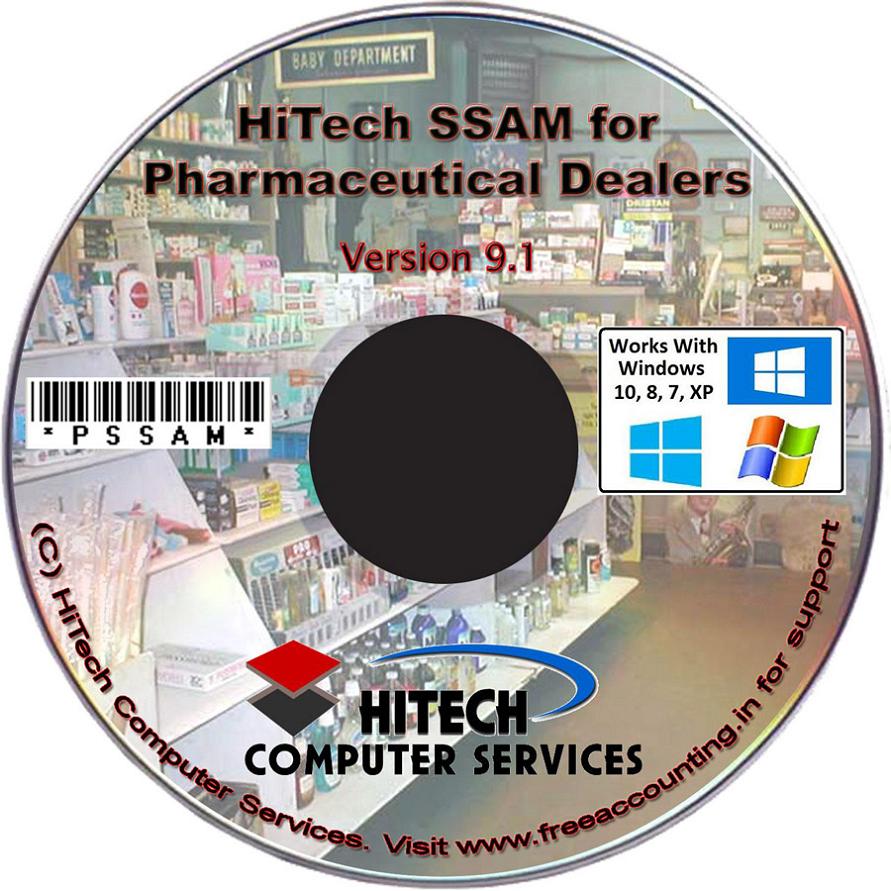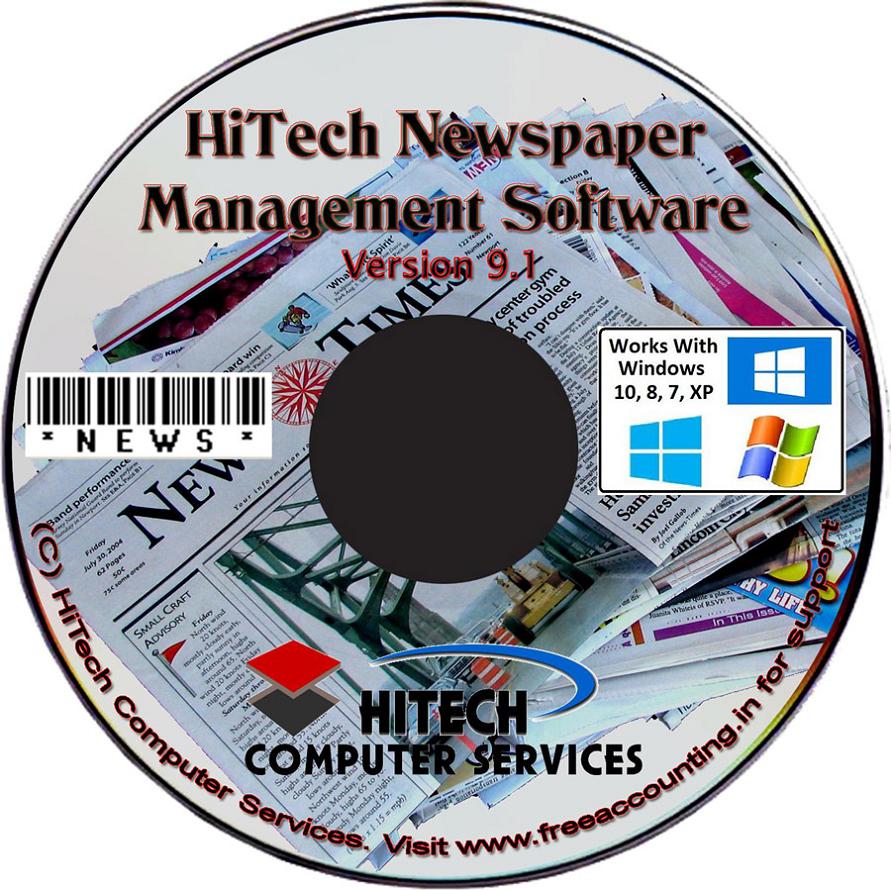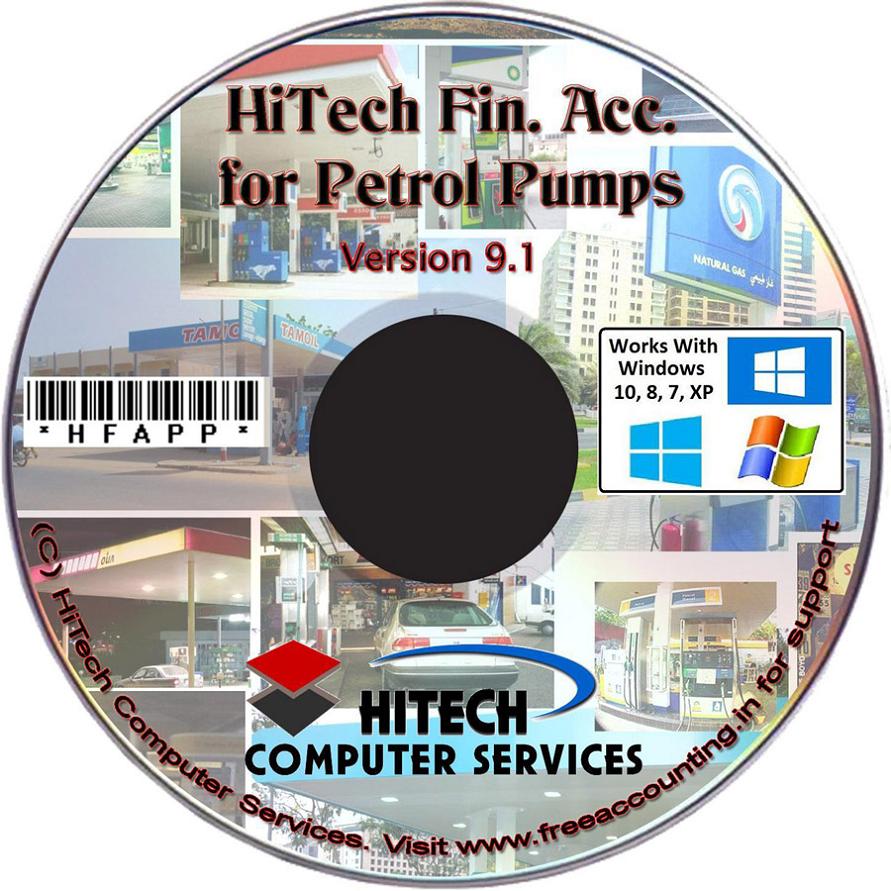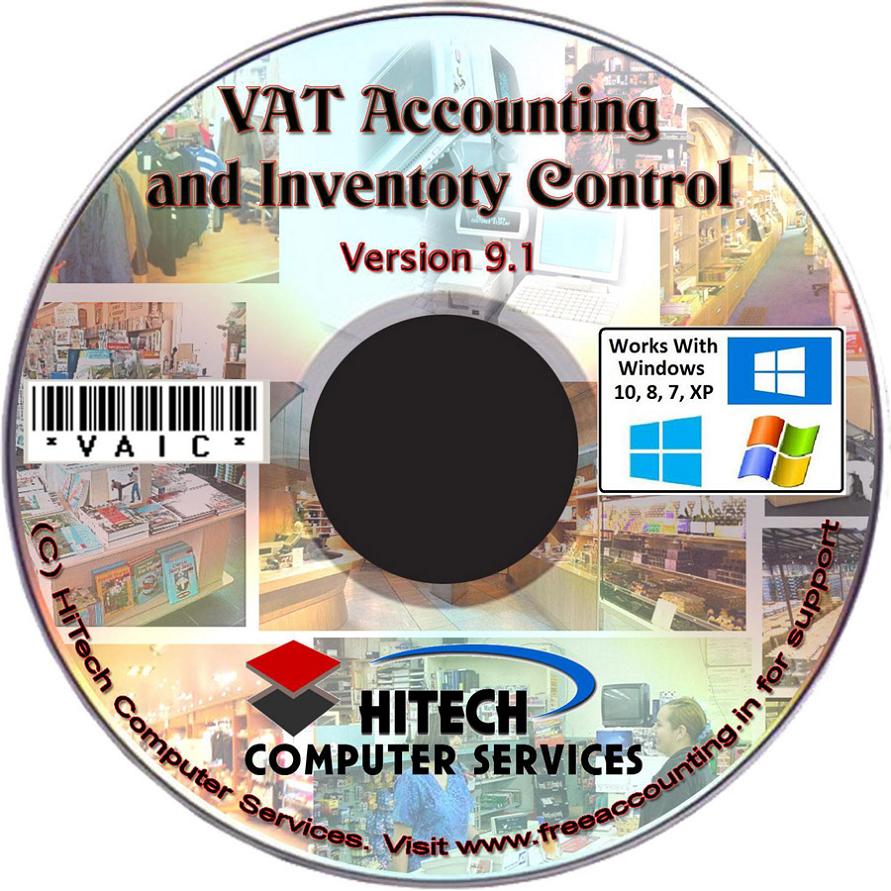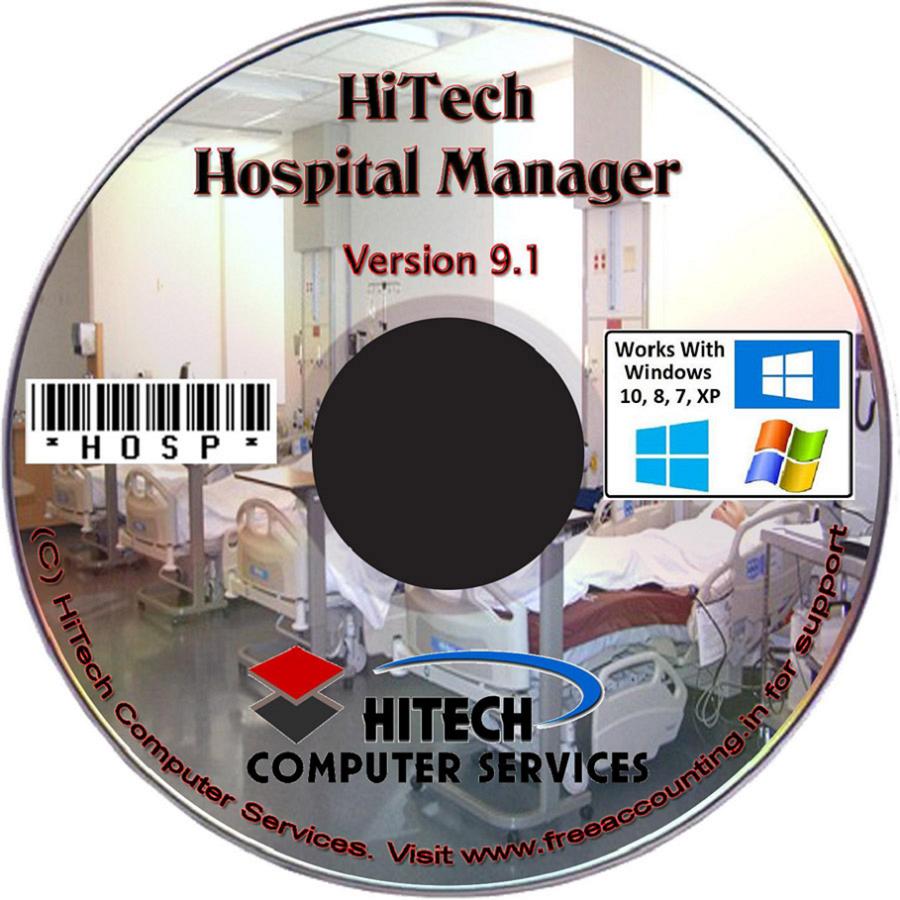 Welcome to http://accounting-billing-software-for-industry.freeaccounting.in Web Portal.