This website uses cookies to provide you with best user experience.
Learn More.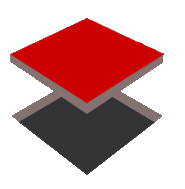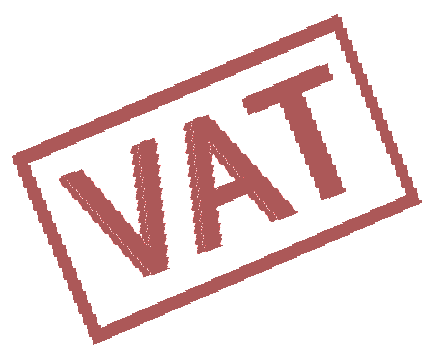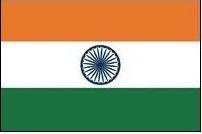 HiTech Industry Management Software with POS Billing Accounting
---
Possible reasons for wrong Trial Balance
Trials Balance : Reasons For Disagreement
In computerized accounting the errors like wrong posting or wrong totaling can not occur. However the error can be due to posting on wrong side. When an item is entered on the wrong side in the voucher then it would cause disagreement in the trial balance. For example if Rs. 200 has been allowed as discount and while making the voucher the discount account is made the credit account. It will result as difference of Rs 400.00 in two sides of the trial balance.
Call Now  


Send Email Now
International VAT Enabled with VAT Input and VAT Output with VAT Codes ready for use in 140+ countries with Value Added Tax. Also available for Indian GST (Goods and Service Tax), SGST & CGST with HSN codes for Products and Input Credit Tax for Purchases. Customization available at nominal additional cost.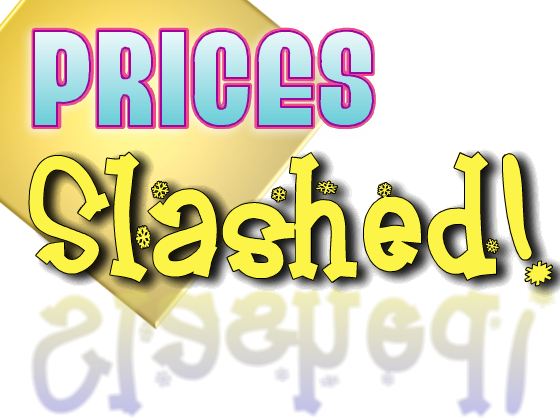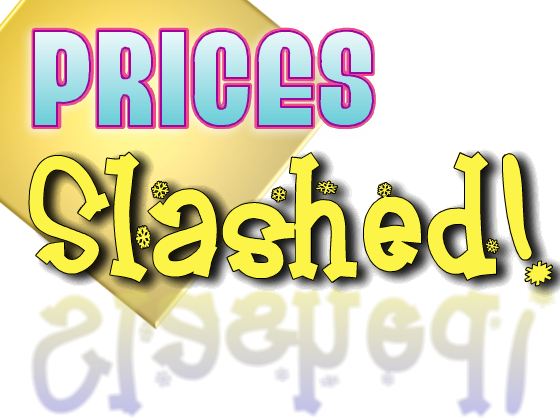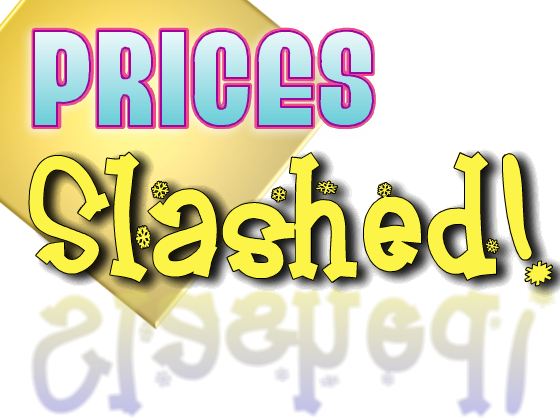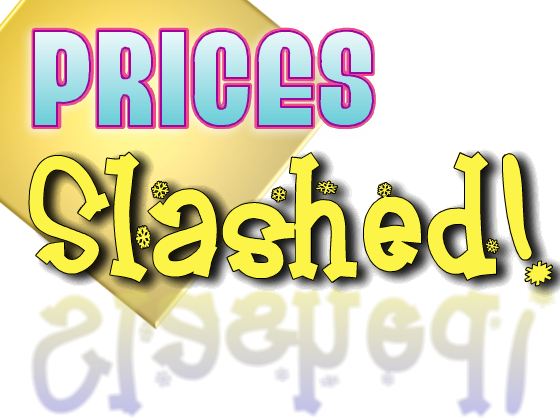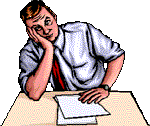 Wondering on how to manage business accounting and inventory?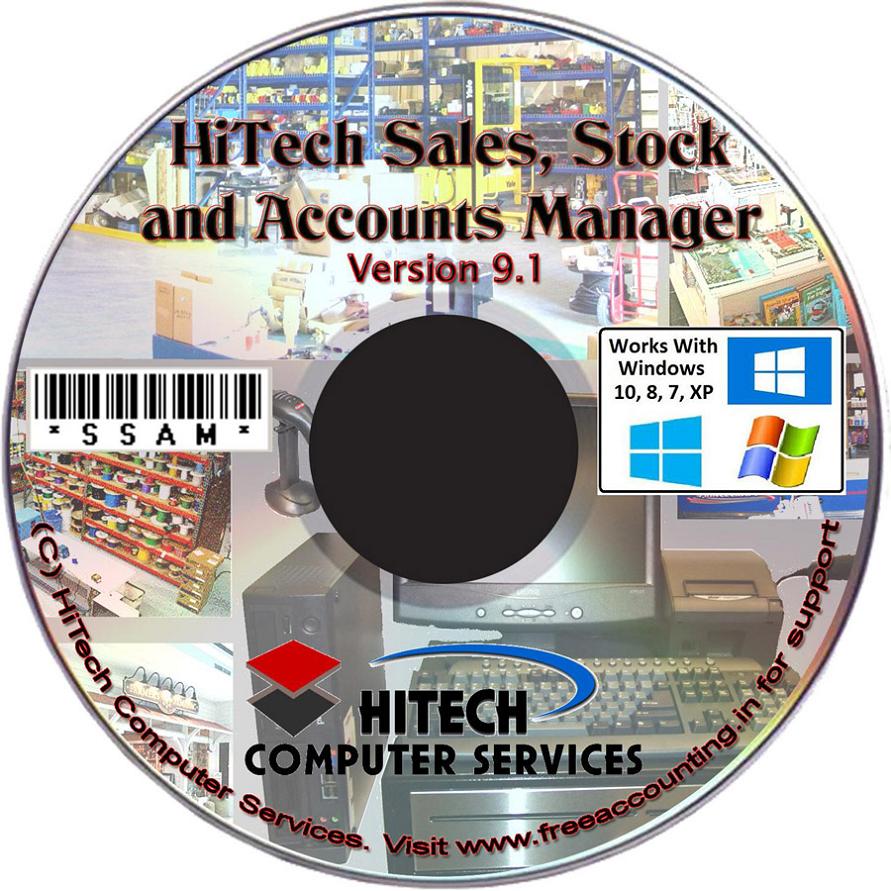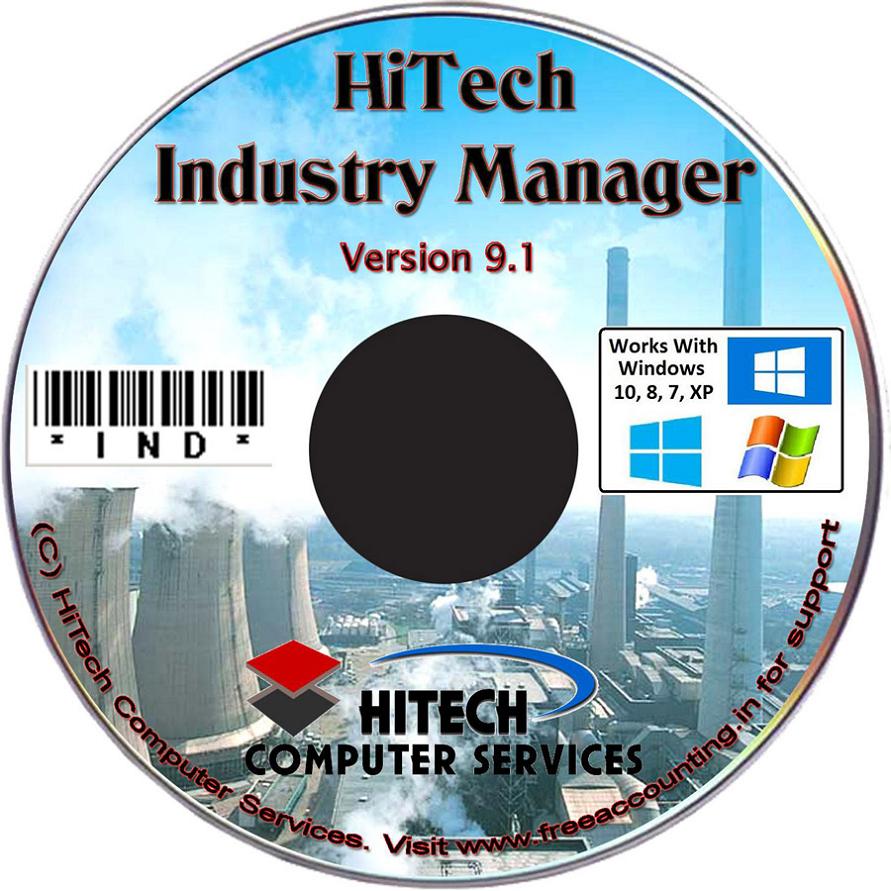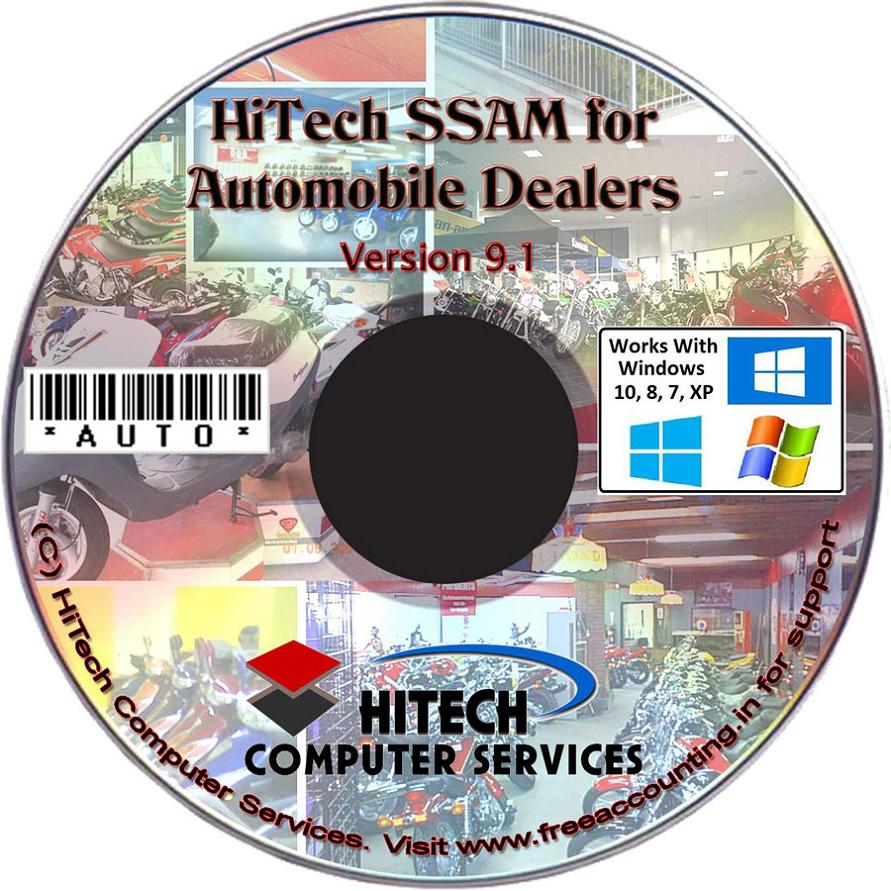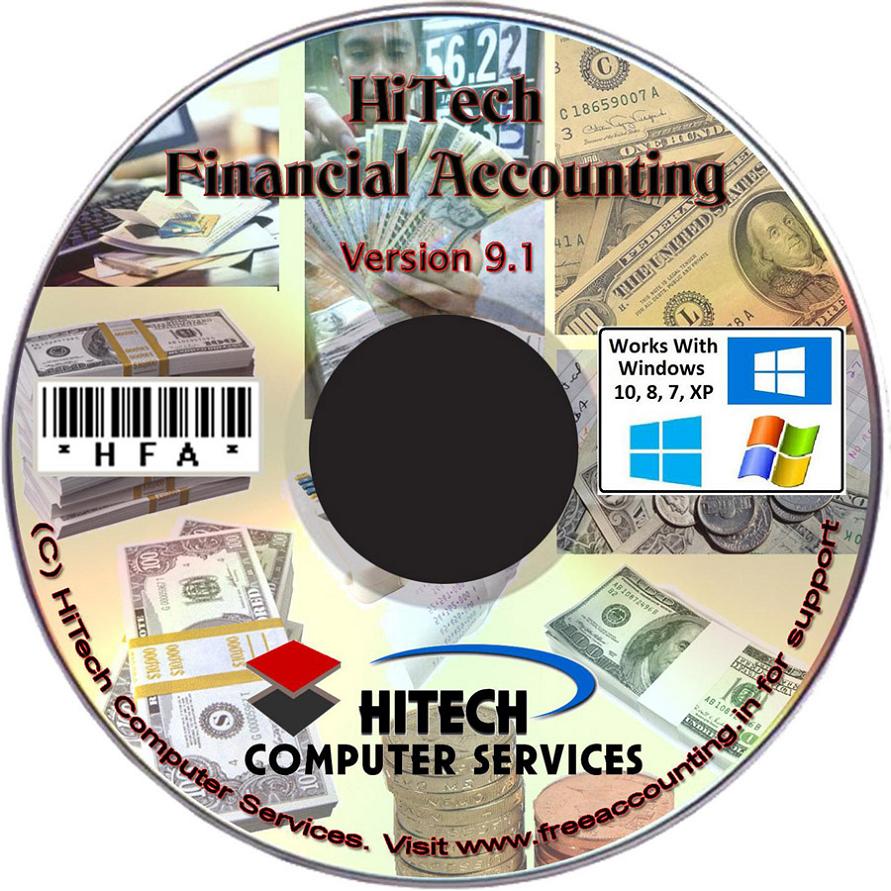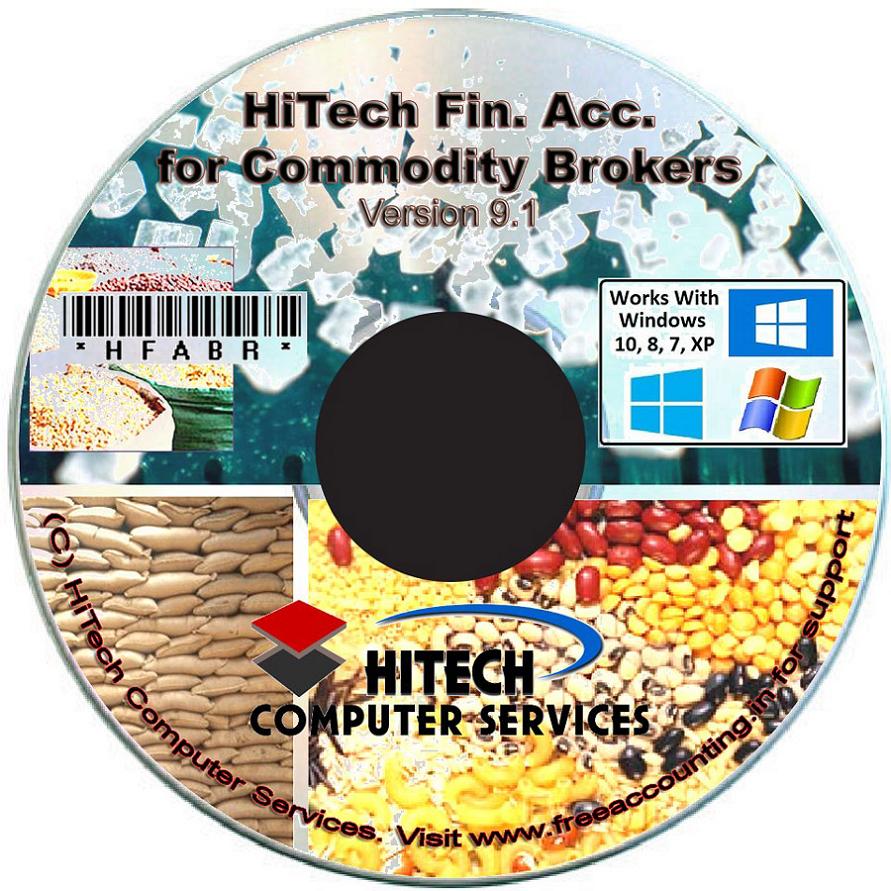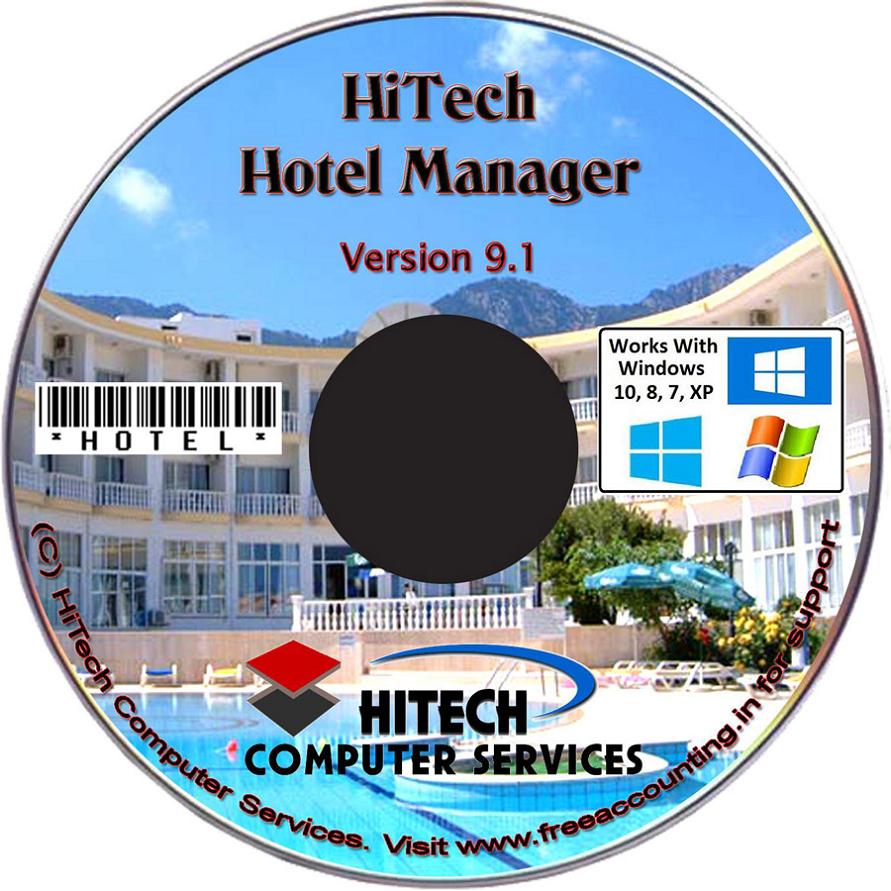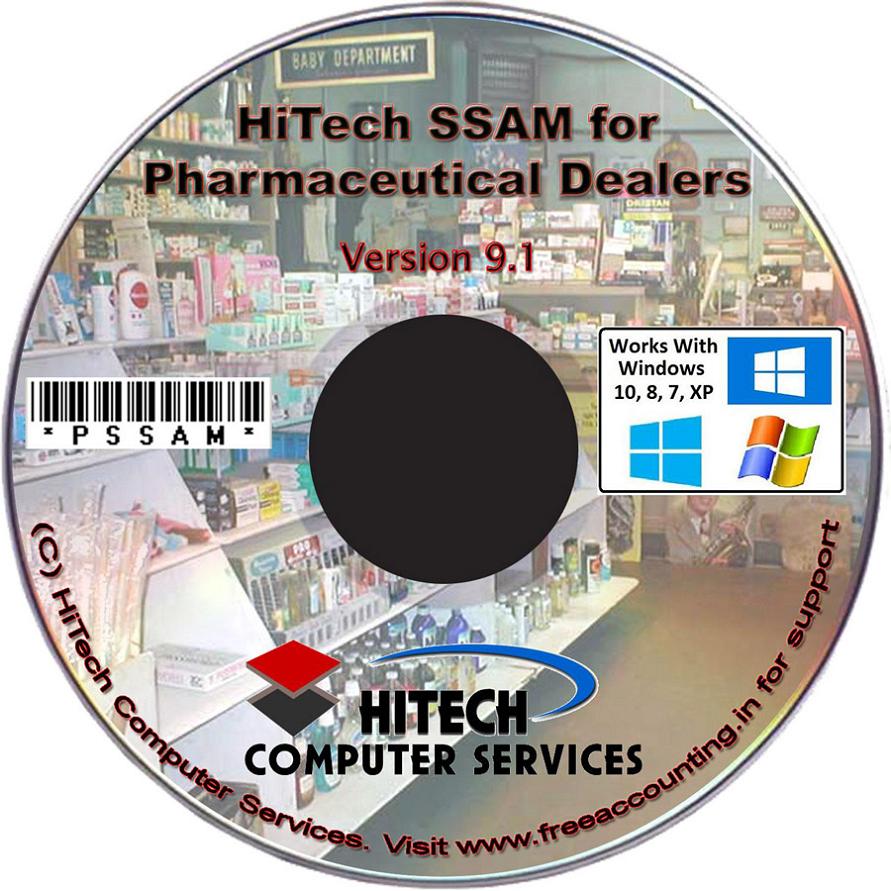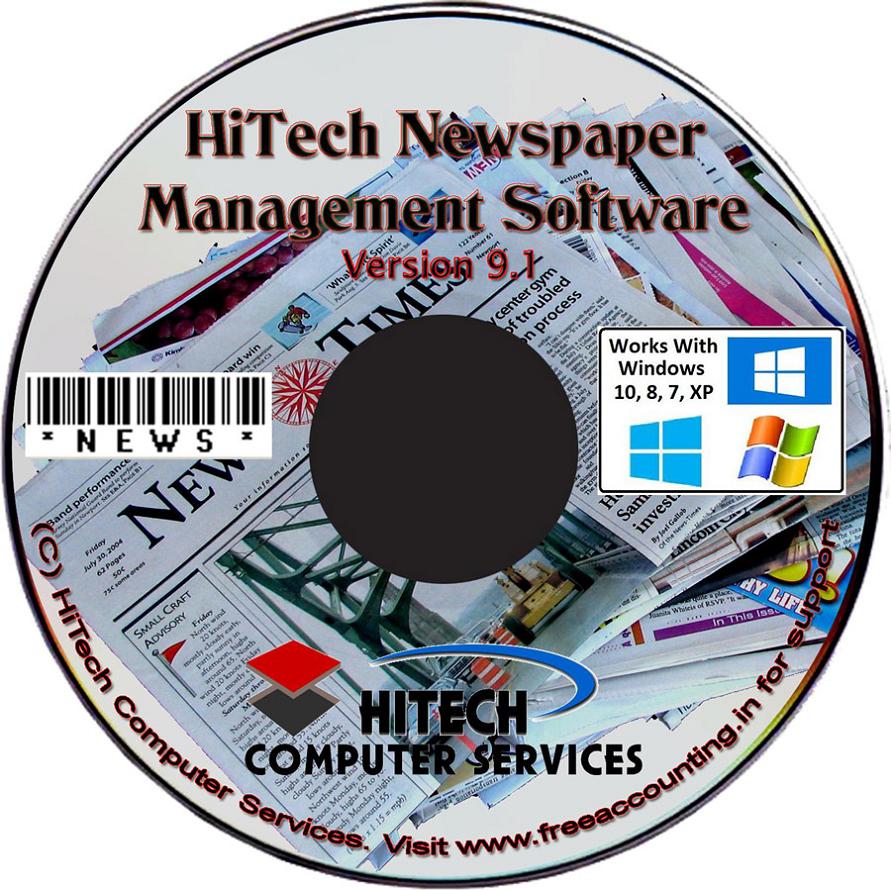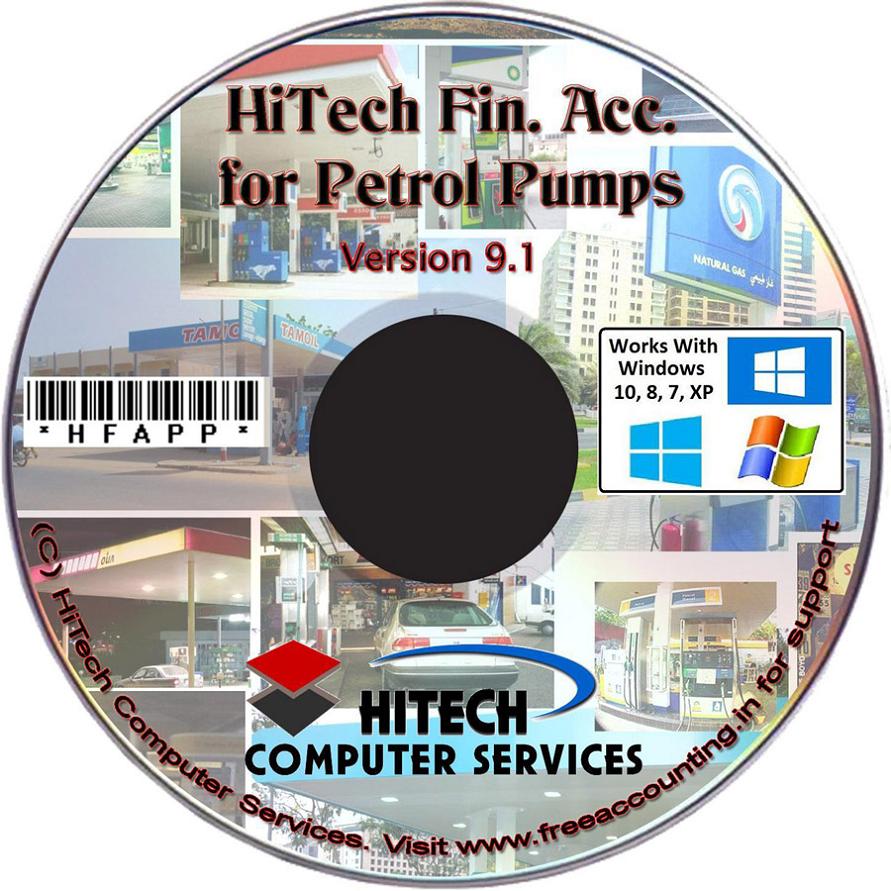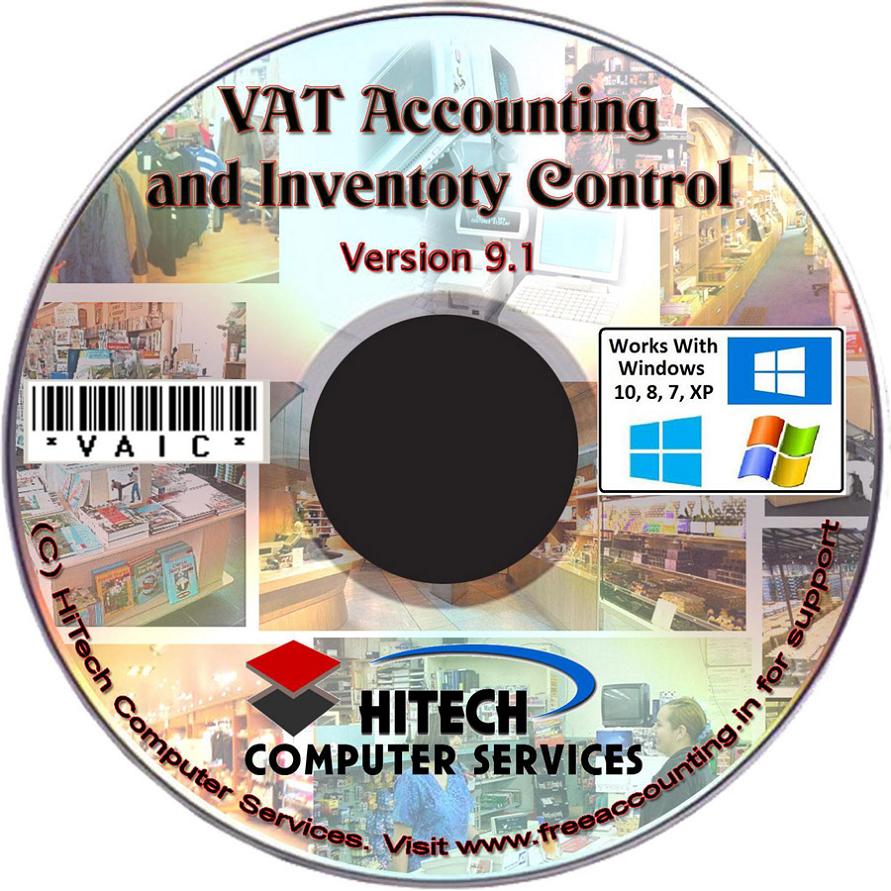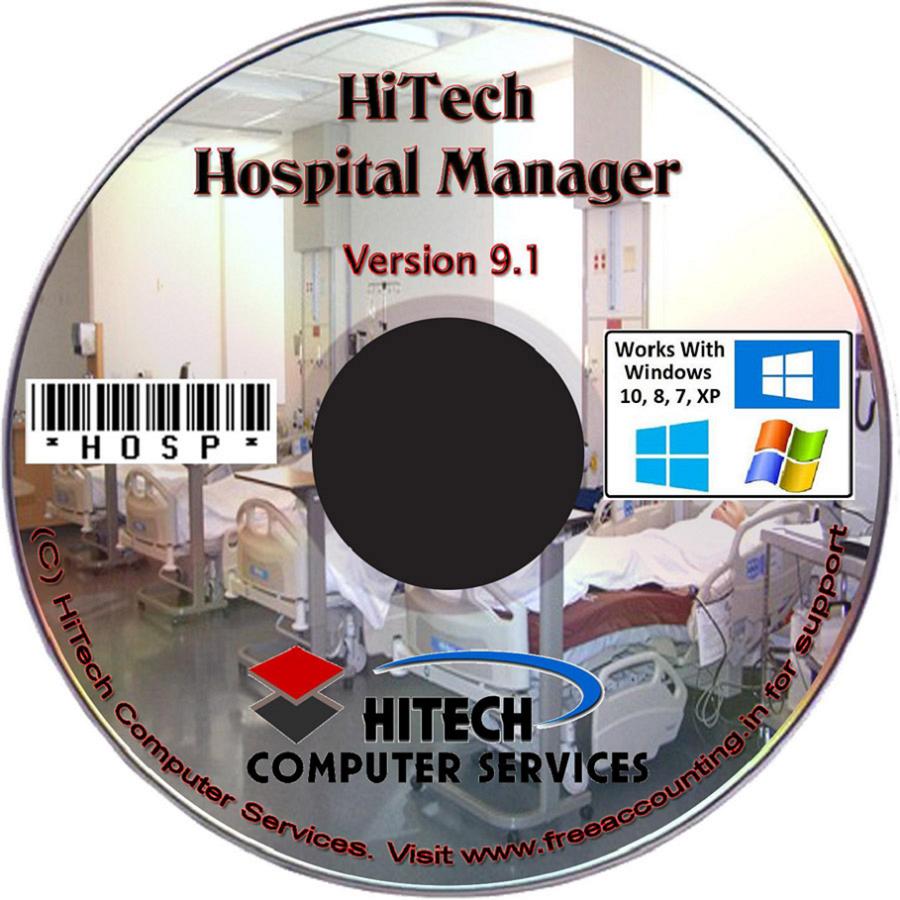 Welcome to http://accounting-billing-software-for-industry.freeaccounting.in Web Portal.