This website uses cookies to provide you with best user experience.
Learn More.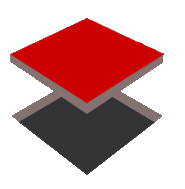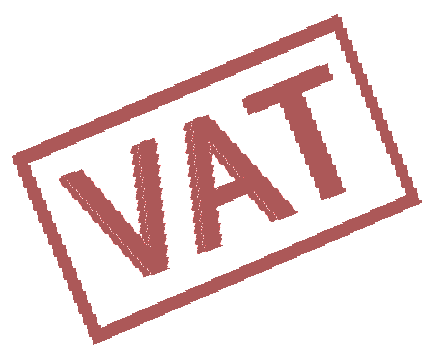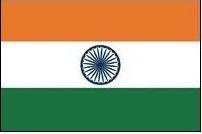 HiTech Industry Management Software with POS Billing Accounting
---
Reindexing Vouchers
Renumbering Vouchers, Vouchers : Reindexing, Accounts Module
The vouchers can be renumbered at any time to fill up the gaps created by vouchers which are deleted or when the voucher numbers are changed. When the vouchers are indexed then not only the voucher numbers are changed but also all the references of voucher numbers in the ledger are also accordingly changed. For the above reason when the vouchers are reindexed the whole ledger has to be reconstructed again. The process of reconstructing the ledger may take some time depending upon the number of entries in the ledger.
To reindex Vouchers give Menu Command
Reindex Voucher Numbers
. A message will be displayed asking you if you want to reindex vouchers and repost the ledger. If you answer yes then a small window for renumbering vouchers will be displayed. Give the starting voucher number for each type of vouchers in the text boxes and press command button
Proceed
. Once you give this command then the process of reindexing the vouchers will be started. When the process is finished you will return to main menu again.
Call Now  


Send Email Now
Welcome to http://accounting-billing-software-for-industry.freeaccounting.in Web Portal.