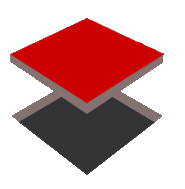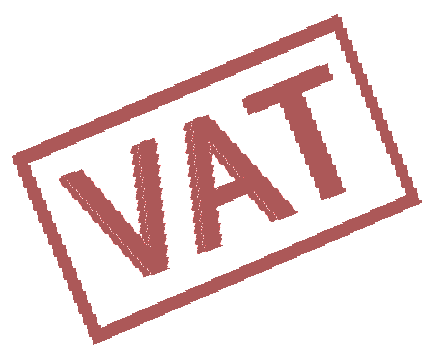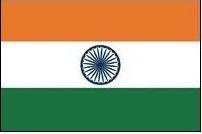 HiTech Industry Management Software with POS Billing Accounting
---
Setting Up default Account Heads
Setting Up Default Account Heads: Default Account Heads, Accounts Module
inasdah.bmp
bmr bitmaps\inasdah.bmp These default account heads are used internally by the program. When the sales invoices are posted the default sales account is used if no other account head is specified in the invoice. Similarly default purchase account is used for posting purchase transactions. Cash and cheque transactions made in sales / purchase are posted in default cash and sales account. Similarly if VAT and Central Sales tax is posted separately then the defined default account heads are used. The Default Stock Account Head should be defined as "CLOSING STOCK" (Account type Income) and the corresponding "OPENING STOCK" (Account Type Expenditure) account head must also exist. Opening stock and closing stock are set to the same value at the start of the year. Set the same opening balance for both in the account setup. For generation of correct P/L acc closing stock is defined as Acc Type : Income and opening stock should be defined as Acc Type : Expenditure. Thereafter all the transaction like sales, purchase and returns will appropriately change the value of closing stock. At the end of year the balance of default acc head 'Closing Stock' will be the value of the stock. Default closing stock a/c will also figure in the balance sheet. The ledger of closing stock is also maintained and it records the movement in stock value by sales, purchase or returns.
YouTube Videos to Watch
Watch a YouTube video while you download the software

Call Now  


Send Email Now
This website uses cookies to provide you with best user experience.
Learn More.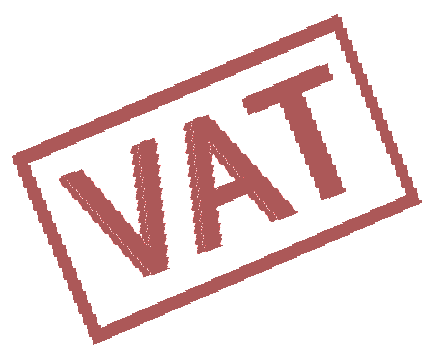 VAT Ready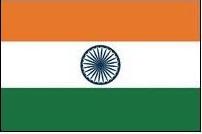 GST Ready

Download

More Details

Buy Now
Welcome to http://www.freeaccounting.in Web Portal.